Oklahoma City spent much of Tuesday's game in a familiar place: Trailing at home.
The Thunder's struggles in the place it calls home is becoming a strange phenomenon. How can this be explained logically? Statistically? It can't be. The best I can tell is that it's happening.
The San Antonio Spurs opened up their biggest lead of the game of 10 points in the fourth quarter. It's not an insurmountable amount of points, but the Thunder couldn't overcome it in the end.
The Spurs took advantage of a hole in the middle of Oklahoma City's defense. LaMarcus Aldridge, who has made a pretty good living on his mid-range game, and Dejounte Murray were comfortable shooting between 15 and 20 feet throughout the final quarter.
When the Thunder began its late-game charge, Murray made three fourth quarter jumpshots between 15 and 20 feet to keep OKC at bay.
Without leading scorer DeMar DeRozan, San Antonio, like Oklahoma City on Sunday, finished its five-game road trip in the win column. The Spurs beat the Thunder 112-102 on Tuesday night.
First Takeaway: Bench Neutralized
When the second quarter came, I assumed the Oklahoma City bench would break through the 26-26 score and take control of the game as it did during its recent road trip.
That moment never came for the Thunder.
Guard Hamidou Diallo was good again (16 points), but he didn't have much help. The Thunder held a slim 36-35 scoring edge against the Spurs, thanks to Patty Mills (17 points) and Rudy Gay (12 points).
Thunder coach Mark Daigneault played seven bench players, including Diallo, during non-garbage time portions of Tuesday's game.
One of Daigneault's most intriguing moves was rewarding Isaiah Roby with some minutes in addition to the returning Mike Muscala, who Roby replaced admirably against the Nets on Sunday. Also of note: Justin Jackson checked into a game for the first time since Jan. 4.  
I understand Daigneault has confidence in every player he chooses to put on the floor. He admitted as much during his pregame interview Tuesday with the Oklahoma City Thunder Radio Network.
He will eventually have to settle on a consistent bench rotation that gives his team the best chance to win. Players (well, humans, for that matter) are creatures of habit. They need to know what is expected of them and how their specific set of skills can help them stay competitive.
They won't be able to do that if the rotation is constantly in flux.
Second Takeaway: Up In The Air
If you are more than a week old, perhaps you remember that the only postponed NBA game due to the coronavirus was Oklahoma City's opener against the Houston Rockets on Dec. 23.
But let's take you back. Alllll the way back…to five days ago. Here's where the NBA reportedly stood with new positive COVID-19 cases among its players.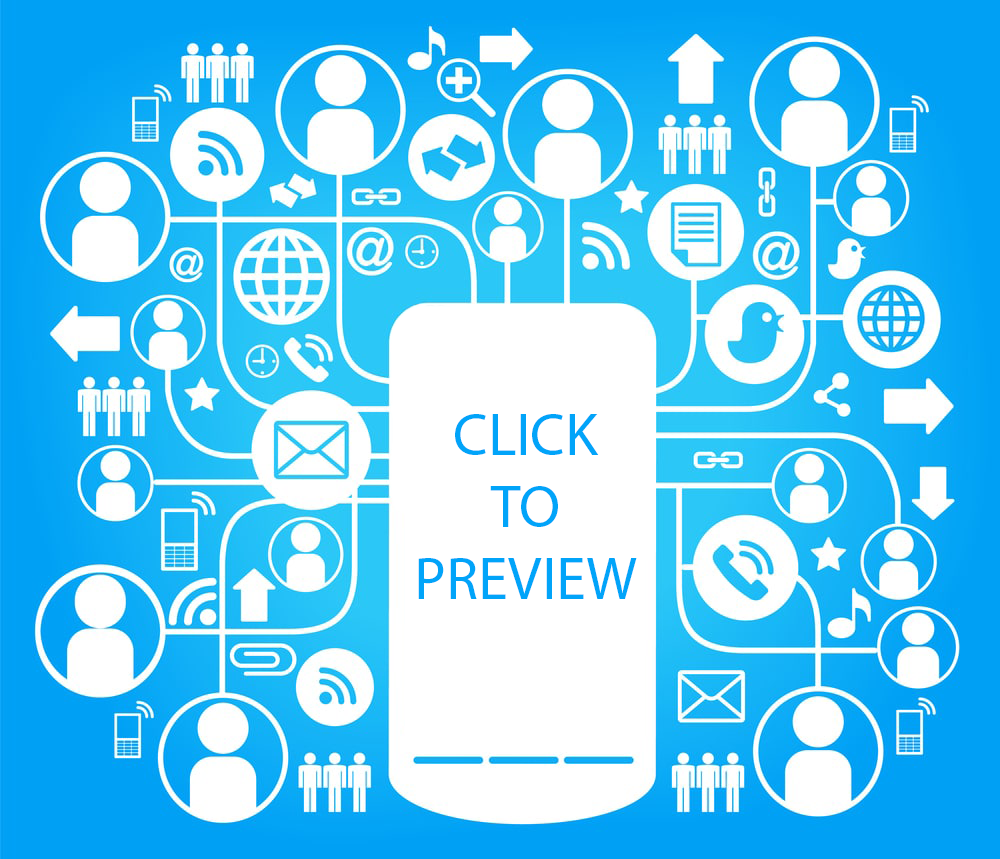 Since Shams Charania's tweet last Thursday, we learned Philadelphia 76ers guard Seth Curry tested positive for the virus. Brooklyn Nets point guard Kyrie Irving left the team for a handful of games due to personal reasons, including Sunday's Nets loss to the Thunder. (A video has since emerged of what appears to be Irving celebrating his sister's birthday at a club in New Jersey.)
We also learned Sunday that the Dallas Mavericks shut their practice facility down after two players tested positive in a three-day span. Moreover, per ESPN, we learned two additional Maverick players tested positive on Monday.
Five NBA games have been postponed this week: Sunday's game between Boston and Miami, Monday's game between New Orleans and Dallas, Tuesday's game between Boston and Chicago as well as Wednesday's Boston-Orlando and Utah-Washington matchups.
During the preseason, NBA commissioner Adam Silver said he was confident the league would finish its 72-game regular season but how bad would the virus situation have to be to shut the season down? Via The New York Times:
"The view is, I think, if we found a situation where our protocols weren't working, meaning that not only did we have some cases of COVID but that we were witnessing spread either among teams or even possibly to another team, that would cause us to suspend the season."
He (Silver) continued: "I think we are prepared for isolated cases. In fact, based on what we've seen in the preseason, based on watching other leagues operating outside the bubble, unfortunately it seems somewhat inevitable."
Never fear: The NBA and National Basketball Players Association agreed to tighten up their virus protocols Tuesday which includes eliminating visitors to hotel rooms and ending players and staff's ability to leave their hotels for non-team activities during road trips.
Silver, the governors and players don't want to shut the season down. In exchange, players and staff will again experience the mental toll of closing themselves off from family, friends and society they experienced in the Orlando bubble last summer.
It's hard to put the genie back in the lamp now.
Third Takeaway: An Incredible Graphic
It's hard to describe what ClutchPoints is exactly.
ClutchPoints has earned a reputation on social media for its ridiculous and hilarious graphics on some of the biggest stories in sports. Which brings us here.
Take a look at this ClutchPoints graphic (featuring Shai Gilgeous-Alexander and a few former notable Thunder players) posted to its Twitter account late Monday night.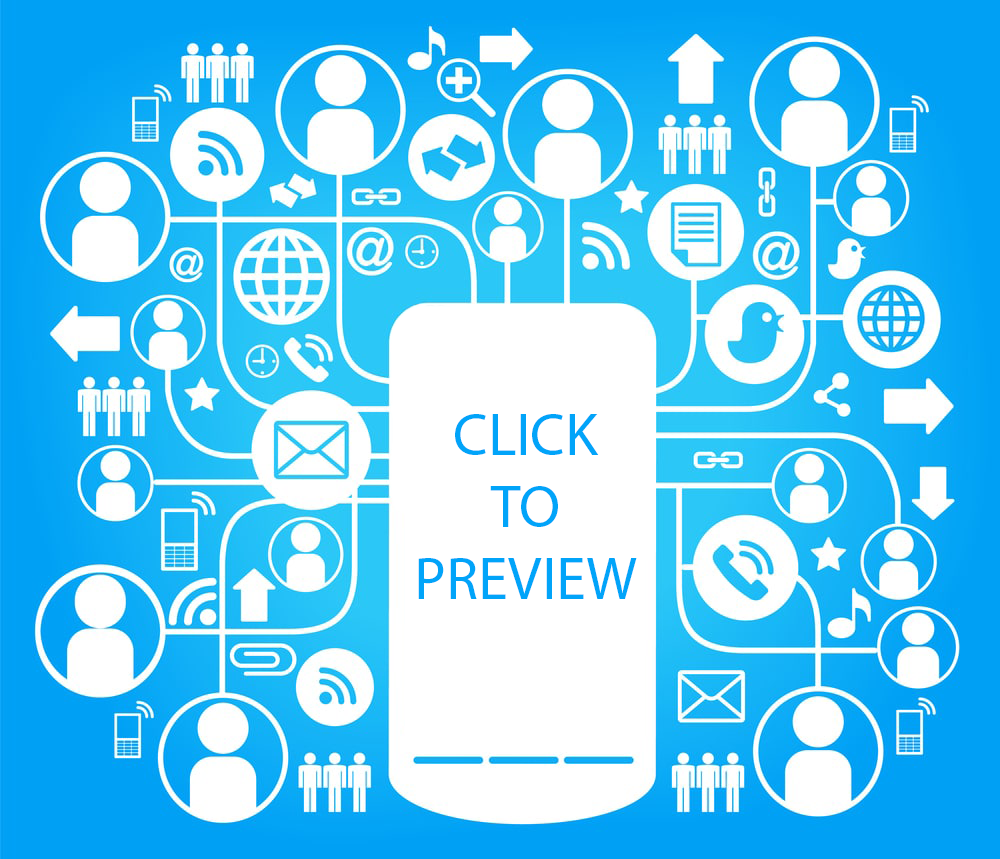 Where to begin?
Let's start with the bit of trivia. The Thunder did have a better record than the James Harden's Rockets, Russell Westbrook's Wizards and Kevin Durant's Nets at the end of action on Monday.
OK, we're good so far. Now to Gilgeous-Alexander.
Screencap via ClutchPointsApp on Twitter
I understand two things in the graphic. I guess you have to have clouds, rain and lightning somewhere in a Thunder-related graphic because weather.
I also get why Shai is holding the army tank. You see, tanking does not own him. He owns the tank.
But why does Shai have lightning in his eyes? Shai also appears to be some huge, Godzilla-type force holding the tank like a weapon. Is Shai on the attack and Harden, Westbrook and Durant are running for their lives? And, if the lightning is in Shai's eyes, how is he able to see Harden, Westbrook and Durant down below him?
This graphic is absurd and a true work of art.