If this season has taught us anything, it's that nothing is a given.
Things looked real shaky in September. Oklahoma stumbled out of the gate in spectacular fashion. Yet here we are, in the month of December, anticipating another Sooners appearance in the Big 12 Championship Game after OU defeated Baylor 27-14 on Saturday night in Norman.  
If the Sooners are able to beat Iowa State later this month in Arlington, this conference title would mean a little bit more.
It would be the unlikeliest in Lincoln Riley's tenure as OU head coach. Unlikely in how a young team grew up so quickly. Unlikely in how an Oklahoma defense flipped the switch and stayed on for longer than two weeks.
Of course, the Sooners would have to beat the Cyclones for all of this to be true. We know that's not a given either.
First Takeaway: So Close And Yet So Far
Baylor has had a difficult year in more ways than one. A new head coach, COVID-19 shuffling its season around multiple times and injuries that have made it difficult for Baylor's offense to get off the ground.
While the offense struggled again, Baylor's defense kept them in the game. The Bears sacked Spencer Rattler four times, picked him off once and held the OU offense to just 99 yards in the first half.
It was almost two interceptions off of Rattler. BU junior linebacker Abram Smith, who had a team-high 12 tackles, got his paws on a pass but the ball ricocheted into the hands of tight end Brayden Willis for an eight-yard score. It was Baylor's final death knell on Saturday night.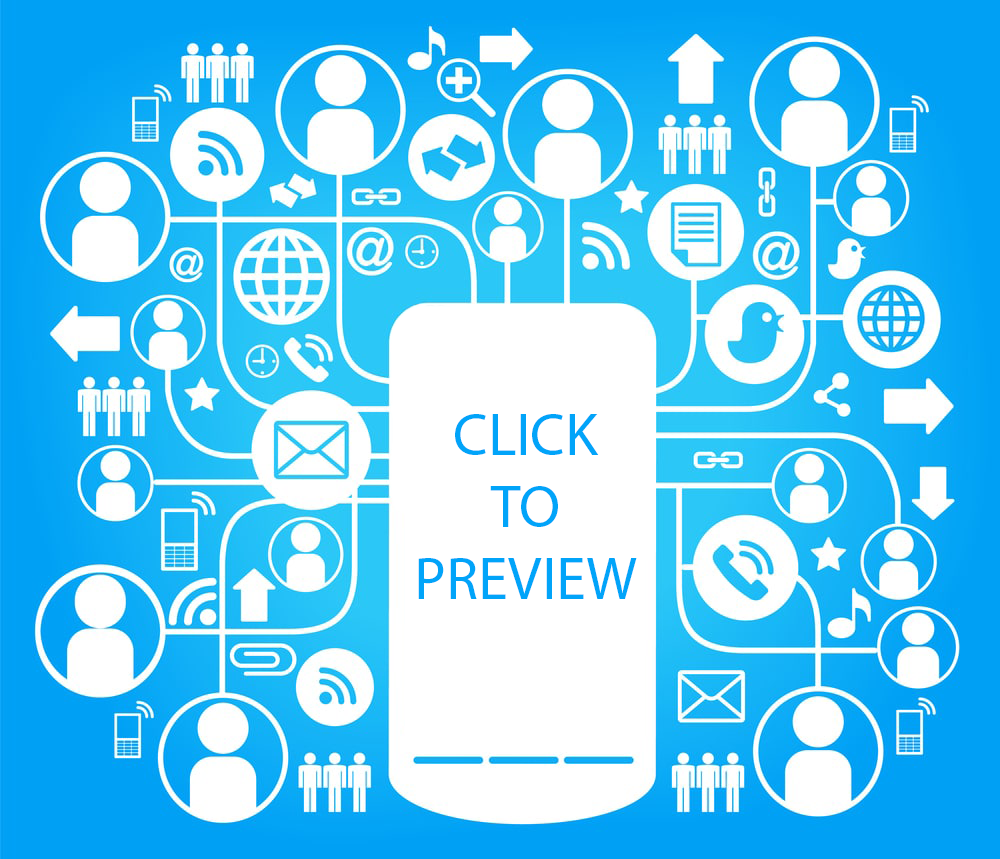 Nothing more you could do about that one, Baylor.
Second Takeaway: Gravity Working Against Baylor's Kicking Game
It was a rough Saturday night for Baylor kicker John Mayers.
A week after nailing a game-winning kick against Kansas State, Mayers missed a 47-yard field goal that would have put the Bears on the board in the first quarter.
Later in the first quarter, Mayers then got another chance to redeem himself from 47 yards out. He left that kick short one more time.
On the other sideline, OU's Gabe Brkic made both of his field goal attempts and all three extra points.
#CollegeKickers, man.
Third Takeaway: The Future Is Now
Baylor has a lot to be encouraged by with its performance on Saturday. First-year coach Dave Aranda brought his defensive scheme from last season's title team at LSU. The Bears showed they have bought in for sure.
All credit goes to Aranda and his staff for getting their players ready to play in Norman even though they were massively short-handed. Regardless of what we've seen in recent years, Baylor remains a difficult place to build a conference title contender.
Speaking of first-year coaches, it appears a member of OU's staff is heading back to the East Coast. According to Bruce Feldman of The Athletic, OU associate head coach Shane Beamer is expected to be named the next head coach at South Carolina. Beamer would be replacing Will Muschamp.
Beamer is no stranger to the state, having been an assistant under the Ol' Ball Coach Steve Spurrier at South Carolina. The 43-year-old has also had the luxury of working under the likes of Riley, Tennessee coach Phillip Fulmer, Mississippi State coach Sylvester Croom, Georgia coach Kirby Smart and, of course, his father, Frank Beamer, at Virginia Tech.
If confirmed, it'd be a huge loss for the Sooners, but it was a matter of time before another Beamer would be leading a program of his own.