OU Men's Basketball Season Delayed Due To COVID-19
Wednesday, November 25th 2020, 1:40 pm
NORMAN, Okla.
-
The start of the University of Oklahoma's men's basketball season has been delayed due to COVID-19. The university announced Wednesday that it had paused team activities due to positive COVID-19 tests and contact tracing.
The announcement came on Twitter Wednesday afternoon.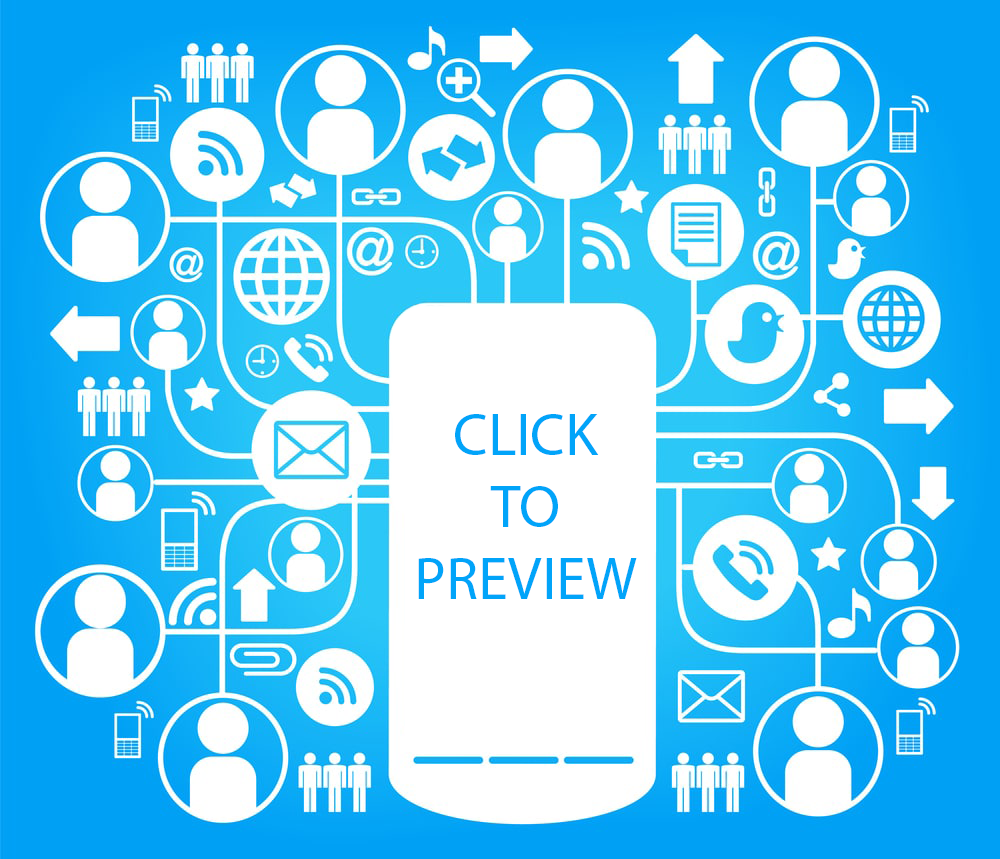 That means the Sooners' games against the University of Texas-San Antonio (Wednesday night) and the University of Central Florida (Saturday) have both been postponed.