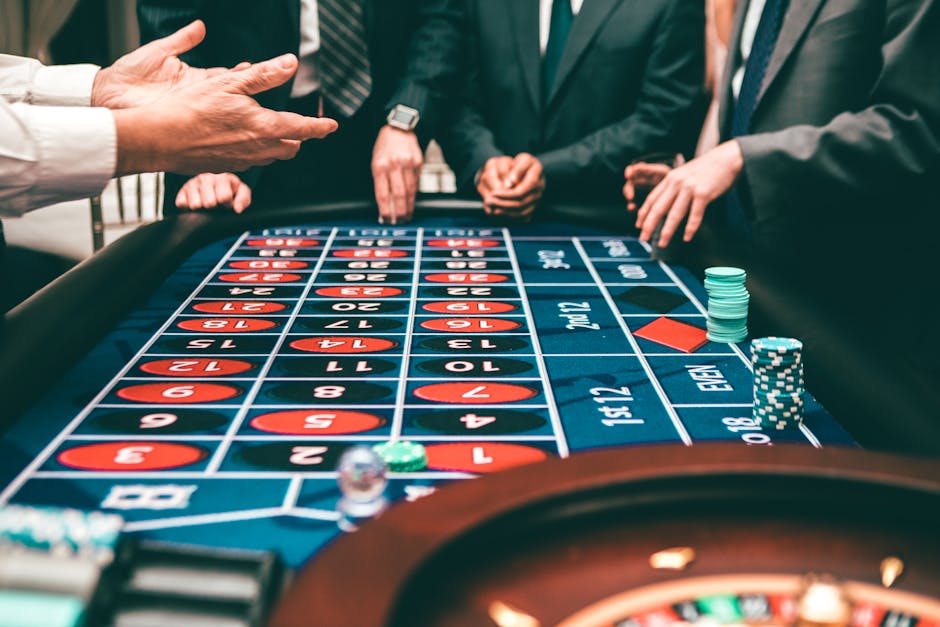 If you love to play slots, you're not alone. In fact, statistics show that 68% of Americans who gamble regularly frequent slot machines more than any other game.
While slots are a game of luck, there are ways that you can play that will maximize your winnings. All it takes to figure out these strategies is a little research, so read on for some online casino tips that you can apply while playing slots in order to win big!
Pick the Right Online Casino
Before playing, you're going to need to look into various online casinos and figure out which one best suits your needs and values. New online slots applications are popping up every day, so you're certain to find something you love if you do a little research.
Not all online slots machines were created equal. You're going to want to pick one that has both the highest percentage of winners as well as the highest payout. You can do this by looking at the home pages and FAQ on slot machine sites themselves.
Another and perhaps more effective way to figure this out, though, is to look at online statistics and user reviews. You can see how many people have won out of how many players with the former, and the latter will help you understand how high winnings actually are for those that get them.
Understand the Rules
Each online slots machine will have its own rules and regulations, and you'll need to read over those for the best information on how to do this.
Generally, the rules of slots are very simple: you want to line the pictures of the machine up with one another while spinning. The goal is to get three in a row for a jackpot. Online slot machines use a random number generator to determine what configuration the symbols will appear in and what payout you'll receive.
However, there are more specific rules based on where you play. Most video slot games include bonus games, for example, that give you little boosts when you play or let you win an additional payout. These mini-games vary from app to app, so you'll need to find one that has games you enjoy and can make money from.
Have a Strategy
While slots and strategy may sound as though they're in contrast with one another, this isn't the case at all. You have choices when it comes to slots, including whether or not to choose a progressive slot machine as well as how much you want to bet. You should only play progressive slots if you know what you're doing. You should also lay bets down in an informed and well-thought-out manner unless you want to lose a lot of money.
More Online Casino Tips
While online slots is a game of luck, there are steps you can take to maximize your chances of winning.
Now that you have some of the best online casino tips for slots games, it's time to continue your gaming adventures on the web. Click on the 'fun' tab on our home page to look at more articles with gambling tips. If you want to just play games for fun, you'll also find some tips on picking the best gaming apps here.
May the odds be ever in your favor!
Information contained on this page is provided by an independent third-party content provider. Frankly and this Site make no warranties or representations in connection therewith. If you are affiliated with this page and would like it removed please contact pressreleases@franklymedia.com