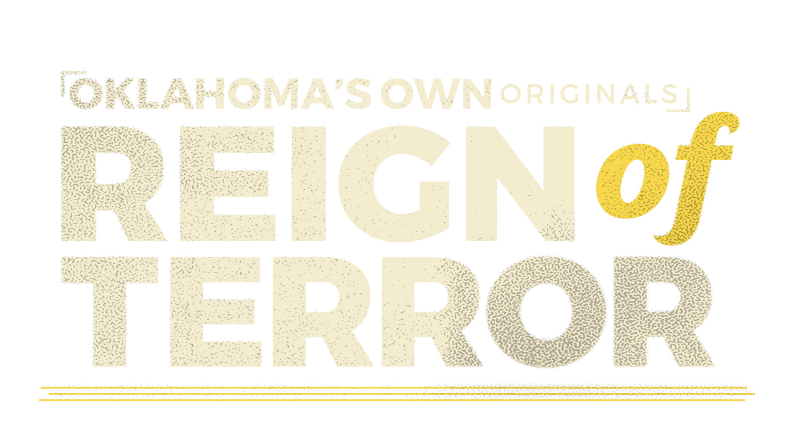 "Reign of Terror" will focus on the true events that inspired the book, and now movie, Killers of the Flower Moon.
This Oklahoma's Own Original will examine how members of the Osage tribe became some of the richest people in the world and how that wealth led to a series of murders in the 1920s and 30s.
Watch the One-Hour Special presented by Osage County Tourism on October 16th at 7pm only on News 9.