The Oklahoma City Fire Department dive team located the body of a missing 19-year-old man Wednesday morning at Lake Hefner.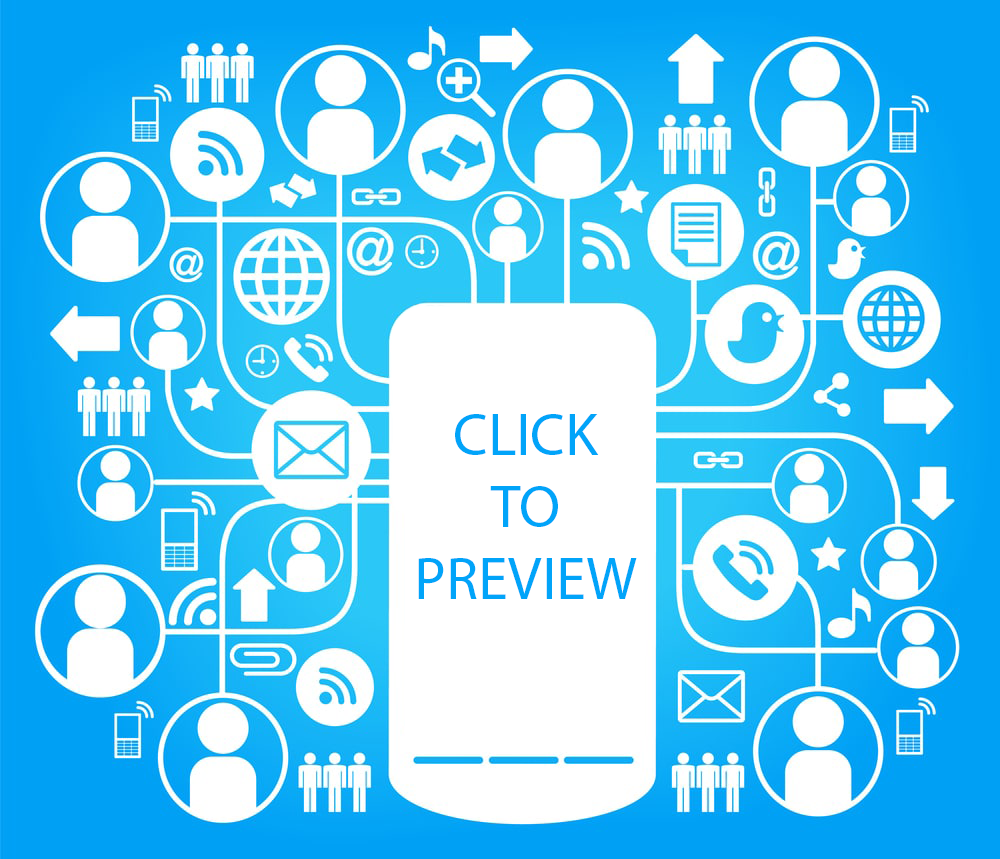 Early Tuesday morning Durrell Anderson disappeared, after misjudging a turn and driving his vehicle into Lake Hefner.
Both he and his 16-year-old sister were inside the vehicle when it happened.
The sister was able to swim ashore and says she did see her brother escape the car after it went in, however she lost sight of him in the water.
Family says she will be ok, she spent some time at the hospital Tuesday.
Crews were able to pull Anderson's vehicle out of the water, and spent much of Tuesday combing the lake for him. 
Read Related: 'I Just Don't Know What To Do': Mom Struggles As OKCFD Continues Search For Man At Lake Hefner