Without Dillon Gabriel in the second half, a 100-yard pick-6 on defense and a go-ahead touchdown for Gavin Sawchuk kept the Sooners in the Big 12 Championship conversation with the 31-24 win over BYU. Here are your 3 Sooners Takeaways.
The score was 17-17 in the third quarter, the Sooners had punted on consecutive possessions and were down to backup freshman quarterback Jackson Arnold, who had to burn his redshirt in place of injured Dillon Gabriel.
The energy was low and BYU had its foot on the gas ready to take control of the game.
Run for 25 yards, run for 11 yards, run for 22 yards on three plays set the Cougars up on 1st & goal.
BYU made it look easy against the Sooners' defense and were a play away from a 24-17 lead and then, Billy Bowman Jr. happened.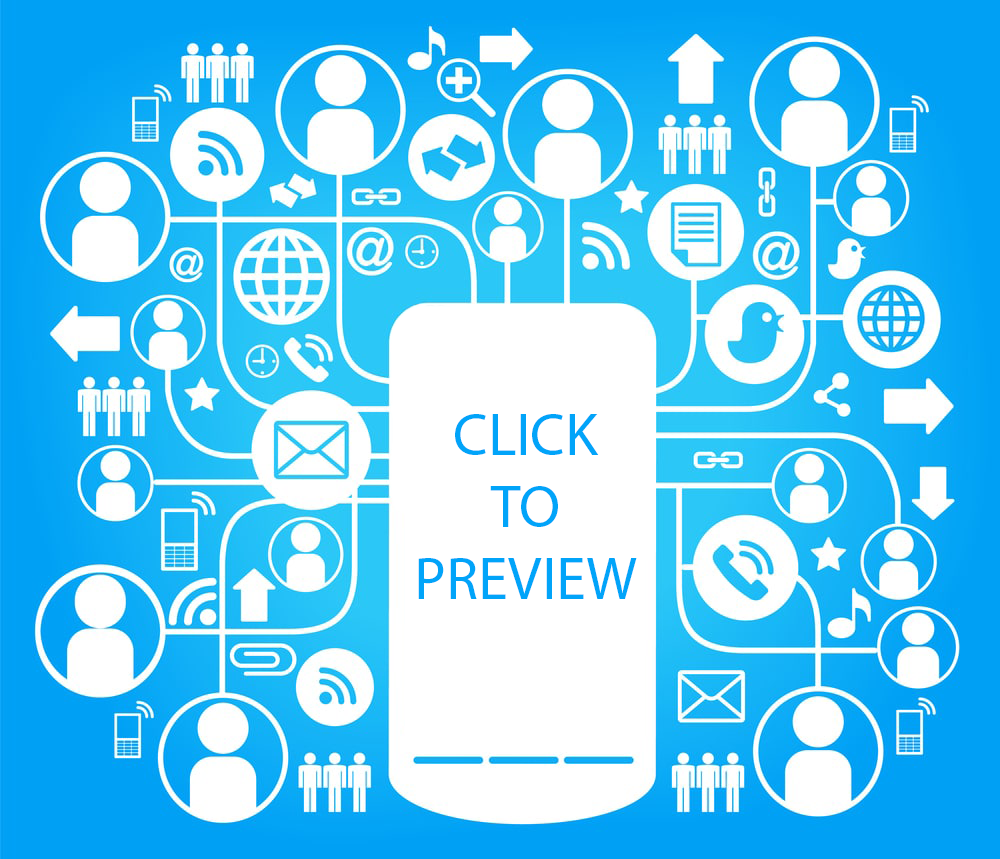 The defensive star jumped in front of the Jake Retzlaff pass and took it 100 yards for an OU touchdown that completely changed the game for the Sooners.
A recurring theme for the OU defense this season has been stepping up on the goal line and this was another example.
Without that play, the Sooners don't walk out of the stadium as 31-24 winners on Saturday.
1st Takeaway: Sooners Made Plays When It Mattered Most
The Billy Bowman play above is the obvious choice for play of the game, but BYU still fought back after that and it wasn't over yet.
Oklahoma made plays against BYU to win that it didn't make against Kansas and Oklahoma State and definitely not any time during the 2022 season.
Danny Stutsman, who reportedly has the flu, played the game with the help of an IV and forced a pivotal sack fumble that was recovered by the Sooners late in the game.
Oklahoma struggled to get pressure all afternoon against the Cougars and that sack was the first for the Sooners since the game against UCF on Oct. 21, way too long for a Venables-led defense.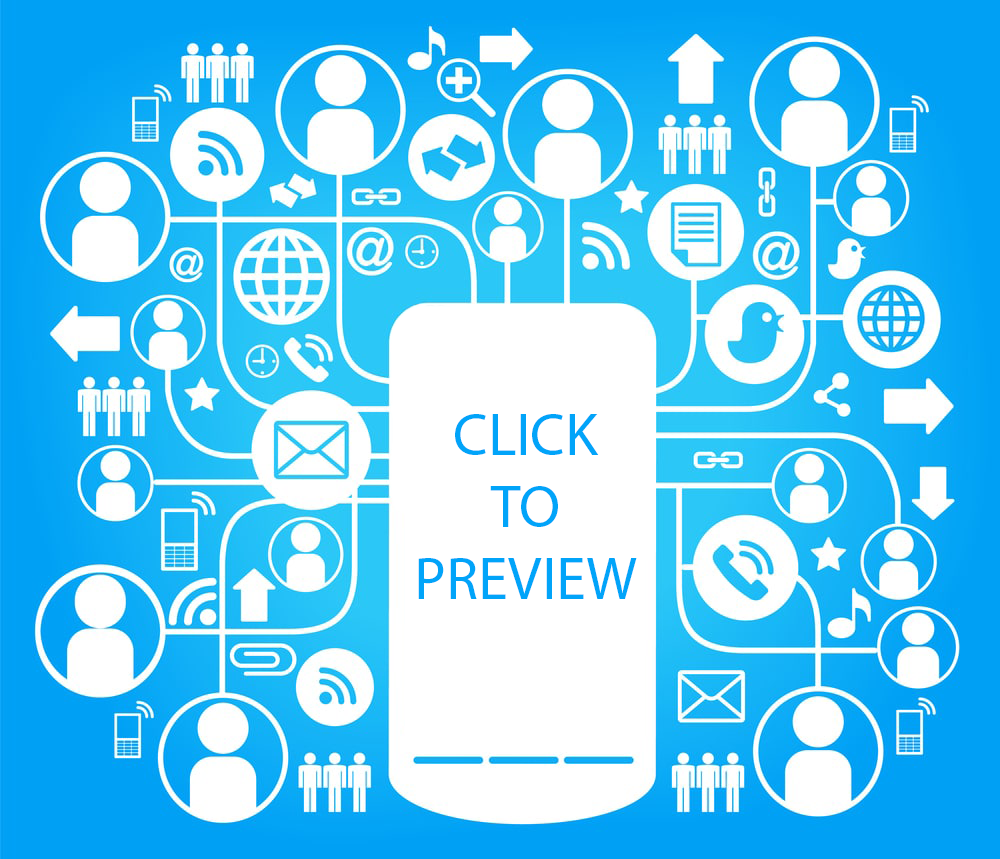 Oklahoma running back Gavin Sawchuk had another solid game for the Sooners, rushing for 107 yards and this go-ahead touchdown.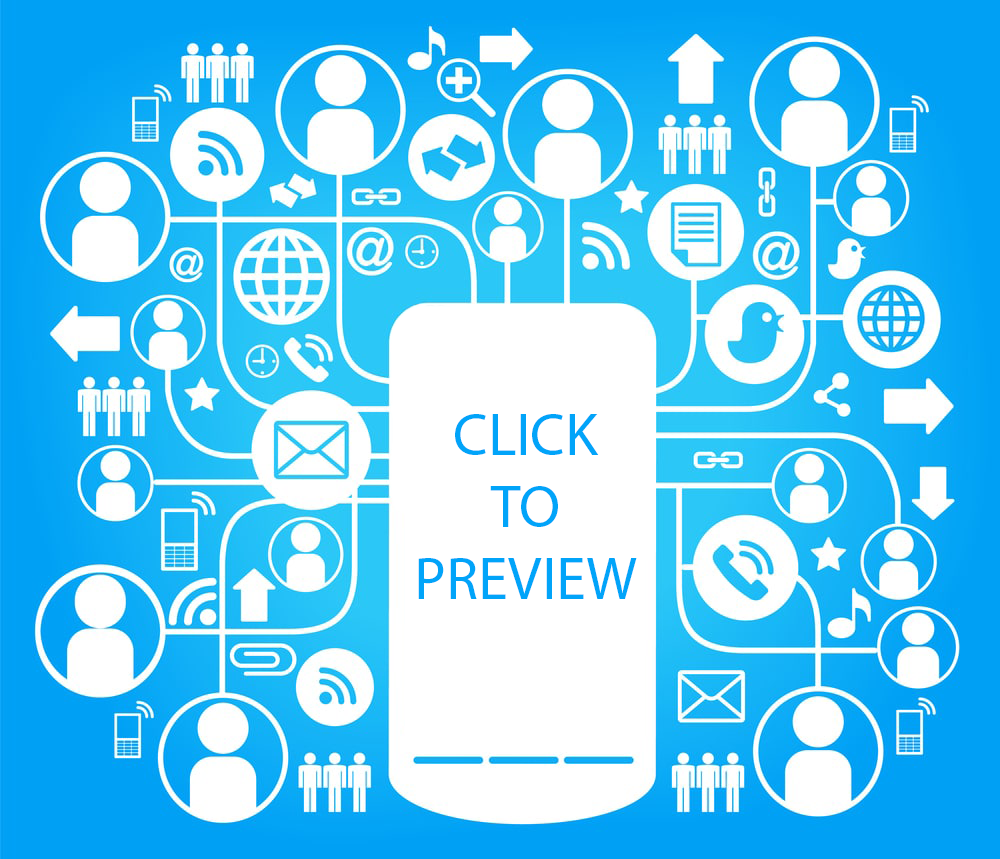 The big running back took the 3rd & 1 run the distance by slipping tackles and throwing out a stiff arm to give Oklahoma the win. Had he been stuffed, Oklahoma would have undoubtedly gone for it on fourth down considering the kicking woes.
To truly seal the game, the freshman QB had to convert a third down and Arnold did just that.
He only completed five passes during the second half replacing injured Dillon Gabriel (who Coach Venables said he expects to be back "pretty quick") but the one to Farooq is a peak at what he's going to bring to the field for Oklahoma in the future.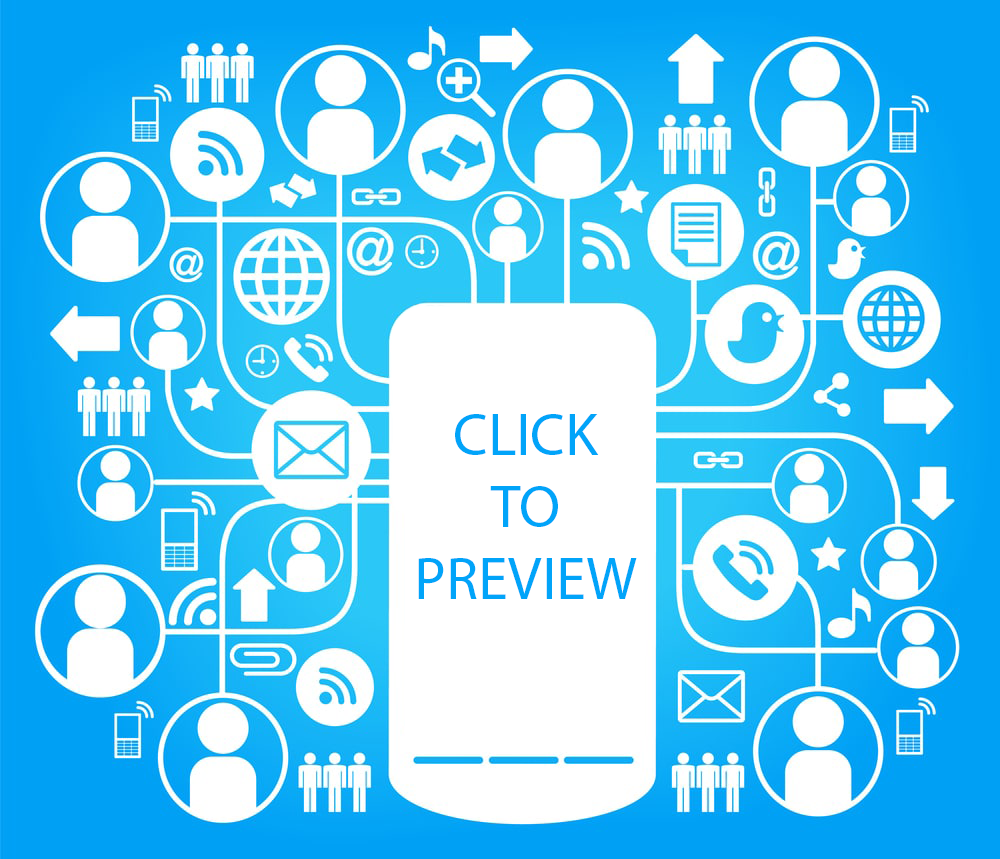 On 3rd & 8 with two minutes on the clock, Arnold reportedly audibled to a pass, giving Jalil Farooq a chance to convert and seal the game.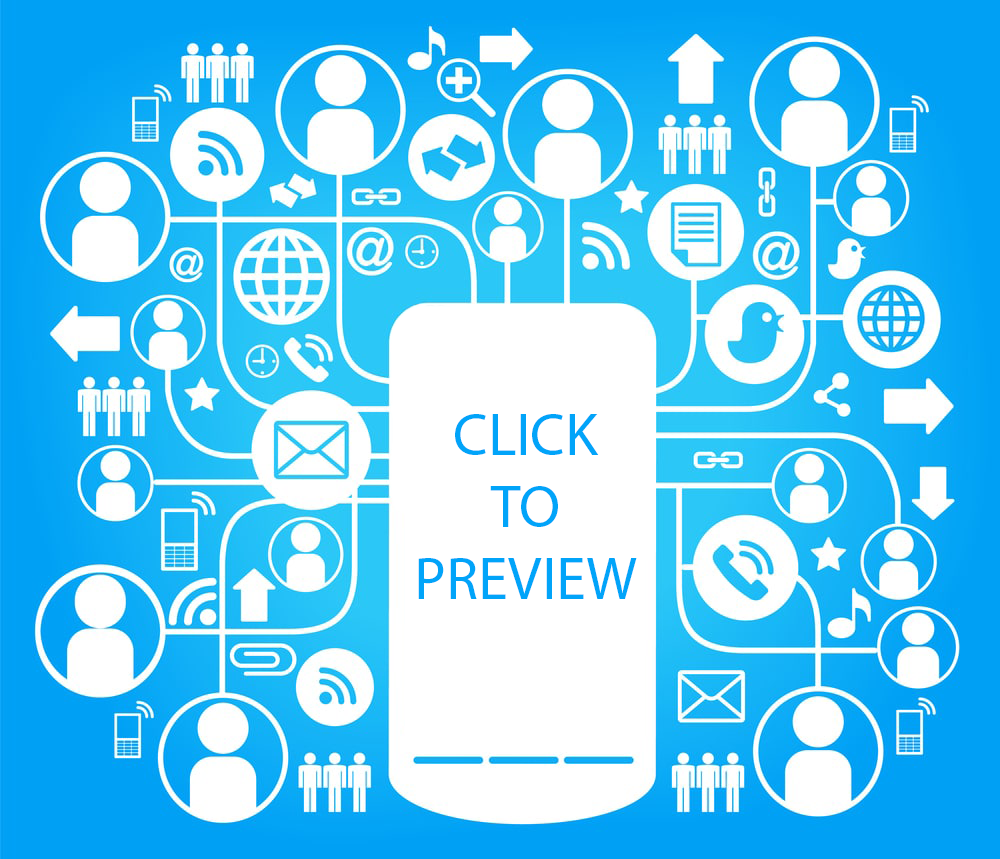 "He's put the work in. The moment wasn't too big for him, he's a winner," said head coach Brent Venables. "He's got tremendous courage and great belief in himself and the guys around him."
All of these plays made the difference for Oklahoma, something they couldn't do on its last road trips to Lawrence and Stillwater.
2nd Takeaway: Sooners Need To Show Up In Road Games
In conference games this year, Oklahoma has traveled to Cincinnati, Kansas, Oklahoma State and on Saturday, BYU. The win over the Cougars makes the Sooners just 2-2 in those games and all of them have been a bit sloppy.
BYU had every chance to win and give them credit, they played great, but it was another example of how OU just doesn't show up for road games.
Against Cincinnati, albeit a formidable defense and the first true test for the Sooners this year, the offense struggled and the Sooners won 20-6.
It was the defense that game that saved the day.
Against BYU, it appeared like the defense stayed on the bus for the first half and then portions of the second.
"We were uncharacteristically not gap sound," Venables said postgame.
Image Provided By: Associated Press
The Sooners allowed 217 rushing yards to BYU, a team that averaged just 90 yards per game entering Saturday.
The penalties have also been consistent for the Sooners in road games this year and they've been momentum killers.
More flags were thrown on BYU by the game's end, but early on, Oklahoma had several false starts and a block in the back that was detrimental.
It's a recurring theme from the losses to the Jayhawks and Cowboys that Venables and the coaching staff will want to fix before the daunting SEC schedule next year.
In case you forgot, the Sooners will travel to Auburn, LSU, Missouri and Ole Miss in 2024. Welcome to the Southeastern Conference.
3rd Takeaway: Injury Updates, Game Notes, & More
There's a lot to takeaway and write about from this funky OU-BYU matchup, the third matchup between the schools in team history.
Too many to choose a single one, so let's wrap up everything else you should know.
There were two Sooners receivers that had big games on Saturday; Jayden Gibson and Nic Anderson.
Image Provided By: Associated Press
Anderson is well-known as a touchdown scorer by this point. Against BYU, he only had three catches but every one was contested and difficult.
His touchdown tied with Marvin Mims for most as a freshman in school history.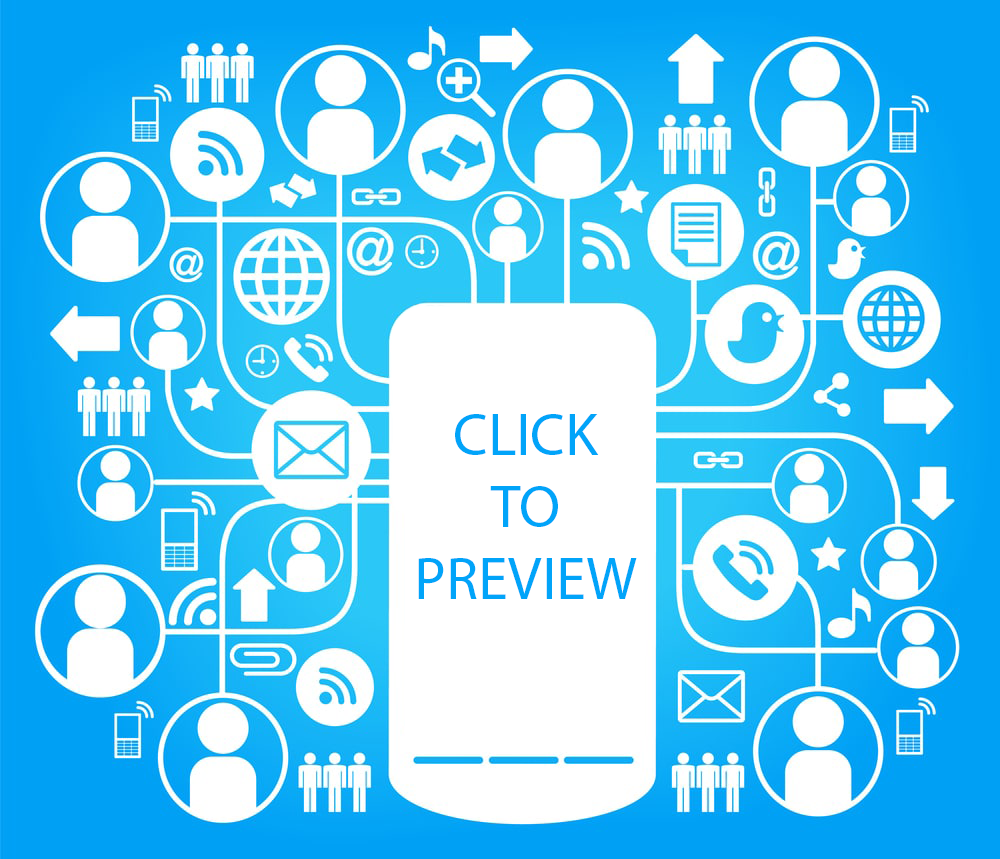 Gibson, in the absence of Andrel Anthony after an ACL injury, led the Sooners in receiving yards on only two receptions. He had 82 yards and a touchdown, including a 55-yarder from Dillon Gabriel.
OU fans should be excited about what the 6-foot-5 sophomore has in store the rest of this year into 2024.
Many people are probably wondering where is the Dillon Gabriel injury update. Here it is: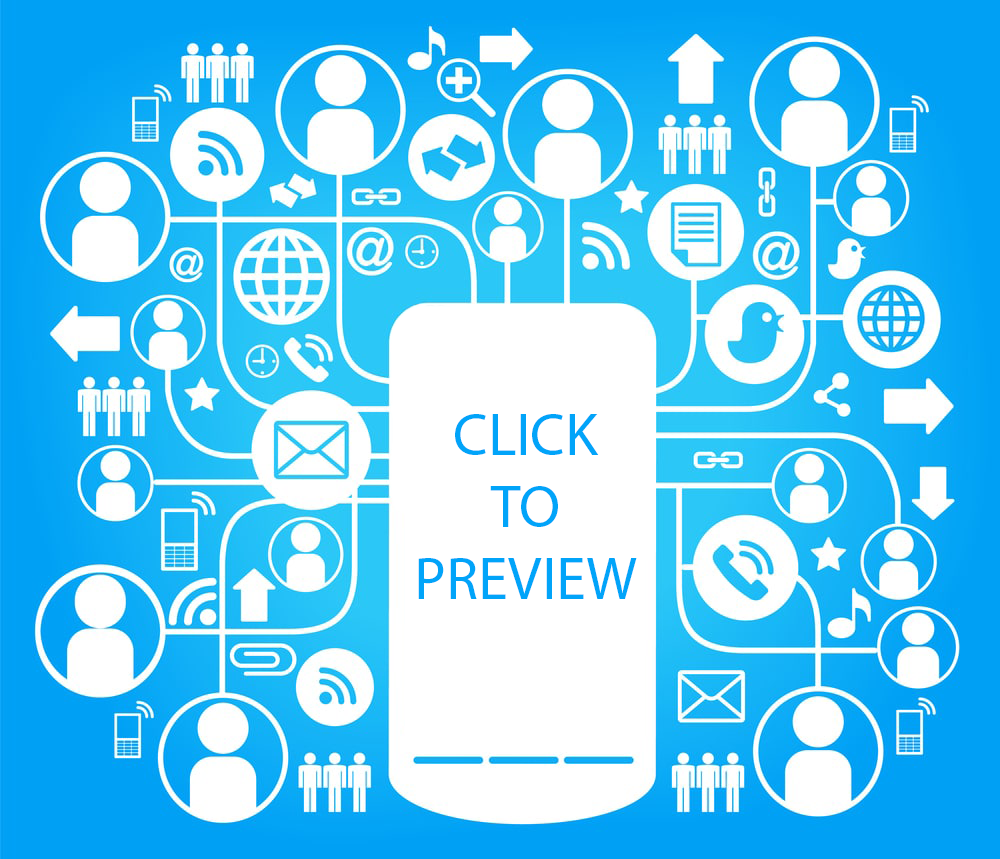 Does that mean he'll play next week against TCU? We'll see. Gabriel has a history of head injuries and although coach only said it's an "upper-body injury", there is a video showing Gabriel's helmet smacking the grass on a tackle late in the first half.
If not, it'll be freshman Jackson Arnold's first start for the Sooners on Black Friday.
(In case you forgot, this makes back-to-back games against BYU that the starting quarterback for OU was injured midgame. In 2009, Sam Bradford suffered a shoulder injury in a game the Sooners went on to lose.)
Image Provided By: Associated Press
On the defensive side, one reason play may have been subpar could be due to leader Danny Stutsman's health.
Venables confirmed that Stutsman has been dealing with a "flu bug" and didn't think he would play.
Sooner nation should be glad he did because ill or not, he made a huge sack fumble and led the team with 10 total tackles.
And finally, the last takeaway from Saturday is Oklahoma's major struggles on special teams, mainly kicking field goals.
The Sooners missed an easy 27-yard field goal, had a kickoff go out of bounds and committed a penalty on a perfect fake punt conversion.
There are even signs of trouble covering punt returns, as BYU's Parker Kingston returned one 31 yards and was tackled by punter Luke Elzinga, who has been one of the lone bright spots for that unit this year.
There are only a few games left this season so OU is stuck with the kicking game they have but it's got to be a major focal point in the offseason.
UP NEXT: vs. TCU in Norman at 11 a.m. on FOX.