Start Time For 2023 Red River Rivalry Revealed
The start time for the 2023 Red River Rivalry between OU and Texas has been set.
Monday, September 25th 2023, 12:13 pm
DALLAS
-
The start time for the annual matchup between the Oklahoma Sooners and the Texas Longhorns has been scheduled.
The game has been scheduled for 11 a.m. on Oct. 7.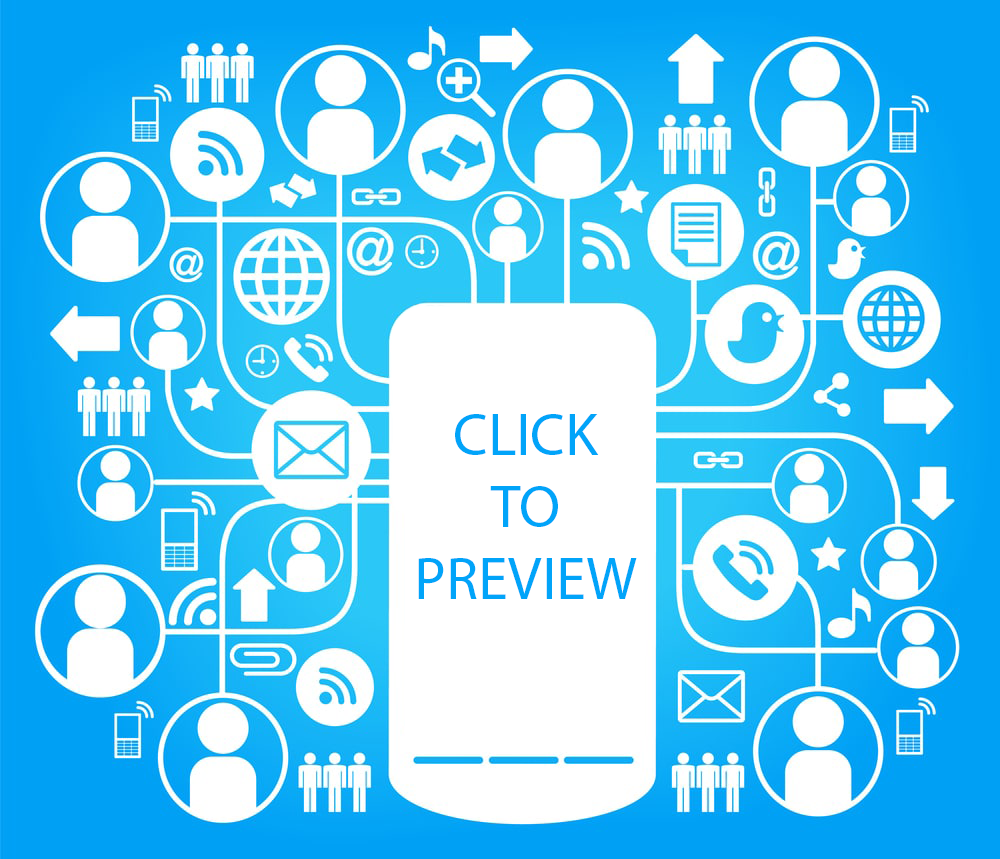 Texas currently leads the series 63–50–5. The Longhorns beat the Sooners 49-0 in the 2022 season.