Snow Expected To End Overnight, Road Conditions To Improve Quickly
News 9's David Payne has the latest details on the winter storm dropping snow and rain across Oklahoma on Tuesday.
Tuesday, January 24th 2023, 10:24 am
OKLAHOMA CITY
-
A winter storm on Tuesday brought snow and rain to parts of the state.
News 9 Meteorologist Justin Rudicel said snow will continue falling in the evening and come to an end sometime overnight.
Expect flurries and drizzle to end by sunrise on Wednesday, except for the far west side of the state.
Fluctuating temperatures at the freezing point could make for some slick spots on bridges, but roads will mostly be slush as the snow melts.
RELATED: Wednesday Forecast With David Payne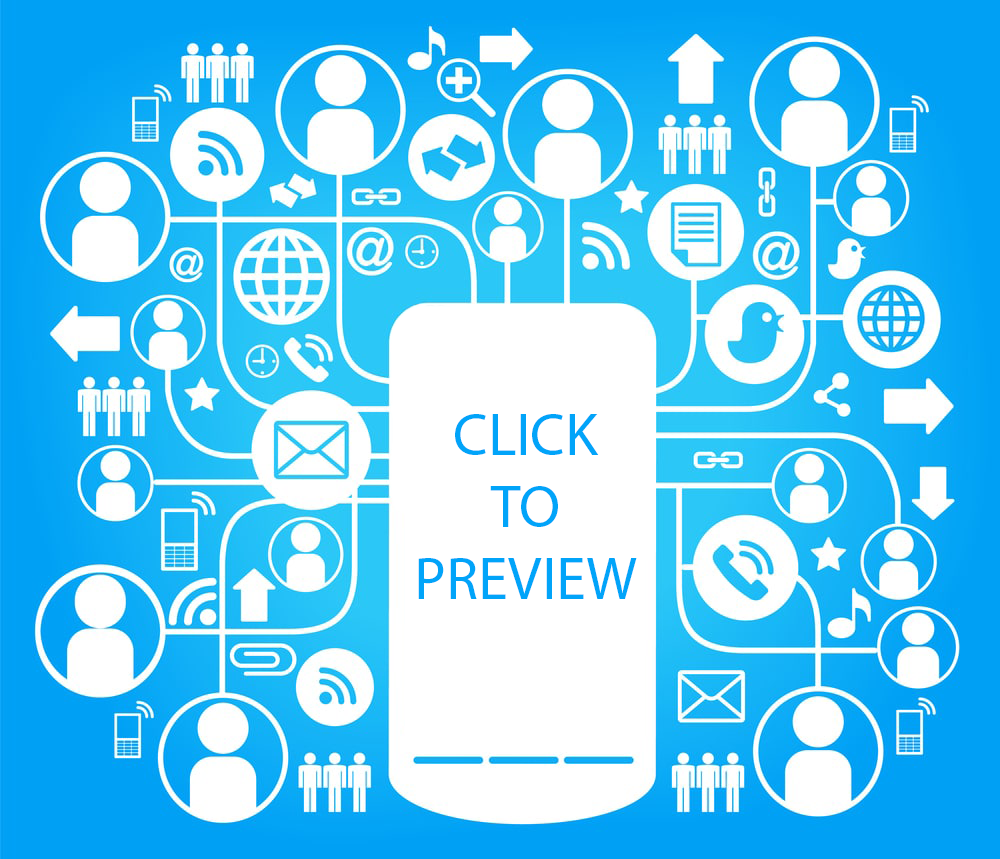 The temperatures pick up on Wednesday, so anything that sticks should be gone by Wednesday afternoon.
Winter storm watches and warnings for Oklahoma expire Wednesday morning at 5 a.m.