Authorities said an Osage County deputy died after a crash Friday morning along US-60.
The Osage County deputy who was killed in a crash on Friday morning has been identified by the Osage County Sheriff's Office.
According to OCSO, Captain William "Willy" Hargraves died after the crash along US-60 just west of Pawhuska. Captain Hargraves had been with the Osage Sheriff's office since 1998, but he was promoted to captain of the investigations division this year.
Oklahoma Highway Patrol Troopers said Hargraves was traveling east on Highway 60 when a woman going south on Highway 18 t-boned his truck, then he ran off the road and hit a traffic pole.
OHP says the woman and passenger in the other car both have minor injuries.
Captain Hargraves's body was escorted to the Tulsa medical examiner's office by Osage deputies, OHP, and other law enforcement.
All eastbound traffic is now open again.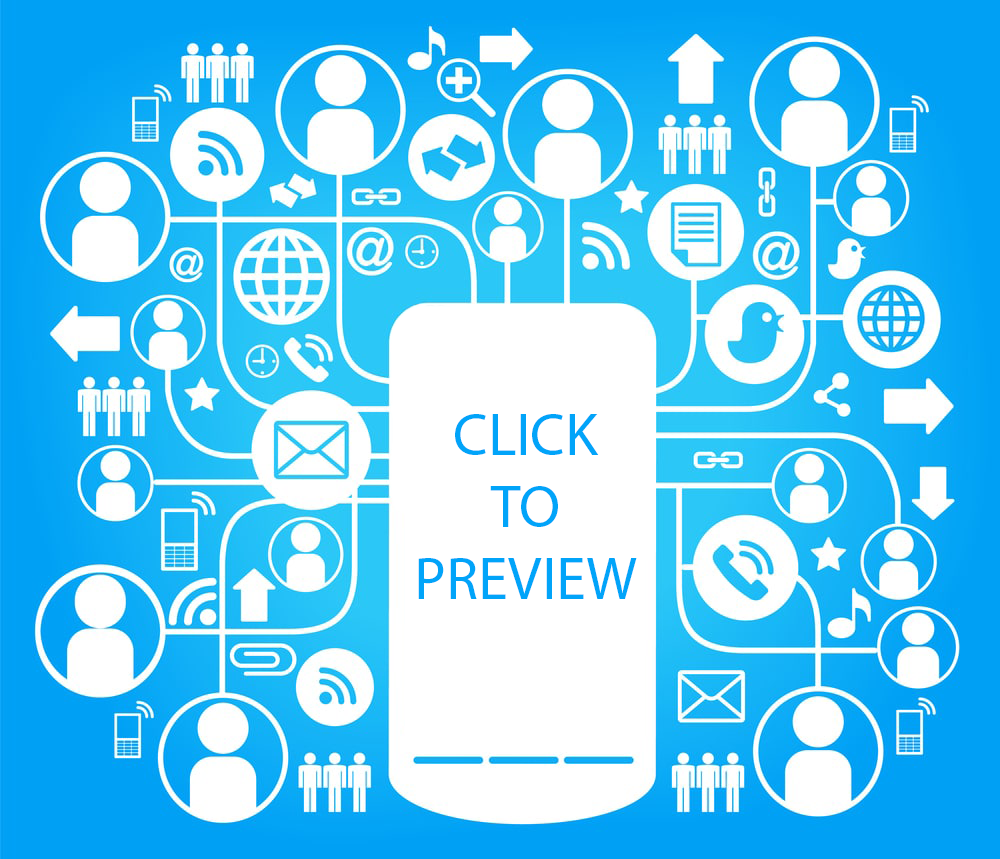 Click Here To View the News On 6 Traffic Map For The Latest Real-Time Traffic Updates
This is a developing story, stay with News On 6 for the latest updates.