Five Oklahoma Republican female lawmakers are calling on State Rep. Sean Roberts (R-Hominy) to drop out of the statewide labor commissioner's race.
Five Oklahoma Republican female lawmakers called on State Rep. Sean Roberts (R-Hominy) to drop out of the statewide labor commissioner's race.
Members of the state legislature's Women's Caucus called their colleague "grossly unfit for higher office, or his current office for that matter."
Just two weeks ahead of Roberts' runoff election, the group is voicing concern over domestic violence allegations outlined in a divorce filing from two decades ago.
Those allegations in the filing are not criminal charges or a conviction.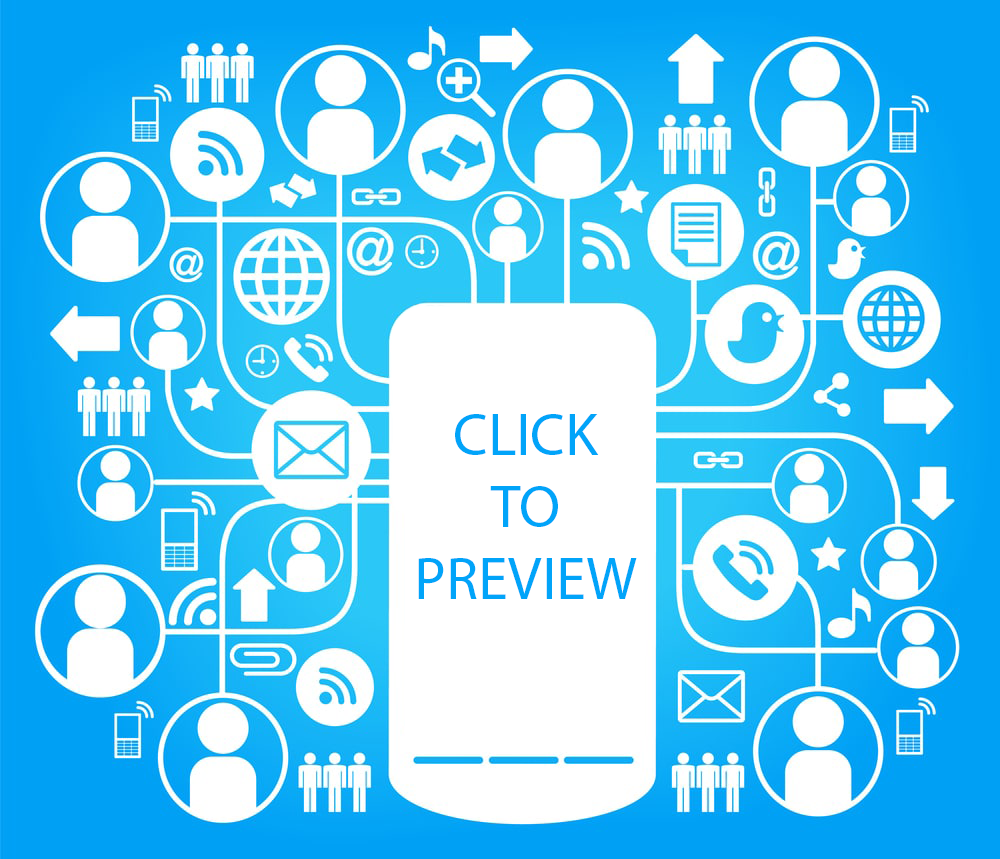 Roberts responded calling the press release a political hit by his opponent Republican incumbent labor commissioner Leslie Osborn.
"These attacks are the latest examples of the politics of personal destruction," Roberts said in a statement. "They know how far behind they are in the polls, so this is a desperate act of their dirty campaign."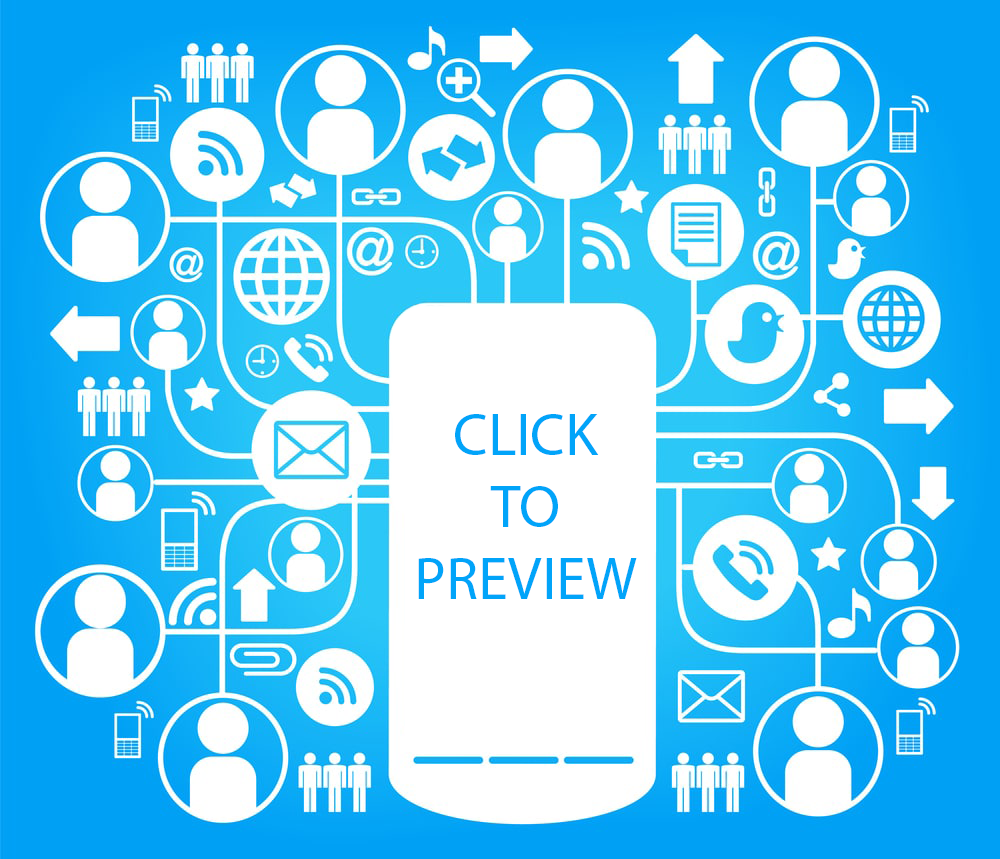 In a letter, Roberts' ex-wife, who made the allegations he physically and emotionally abused her in the early 2000's, now said she has nothing bad to say about him.
She said if she lived in Oklahoma, she'd vote for him. 
"My advice would be to stick to the issues and stay out of the weeds," she wrote in the letter authenticated by News 9.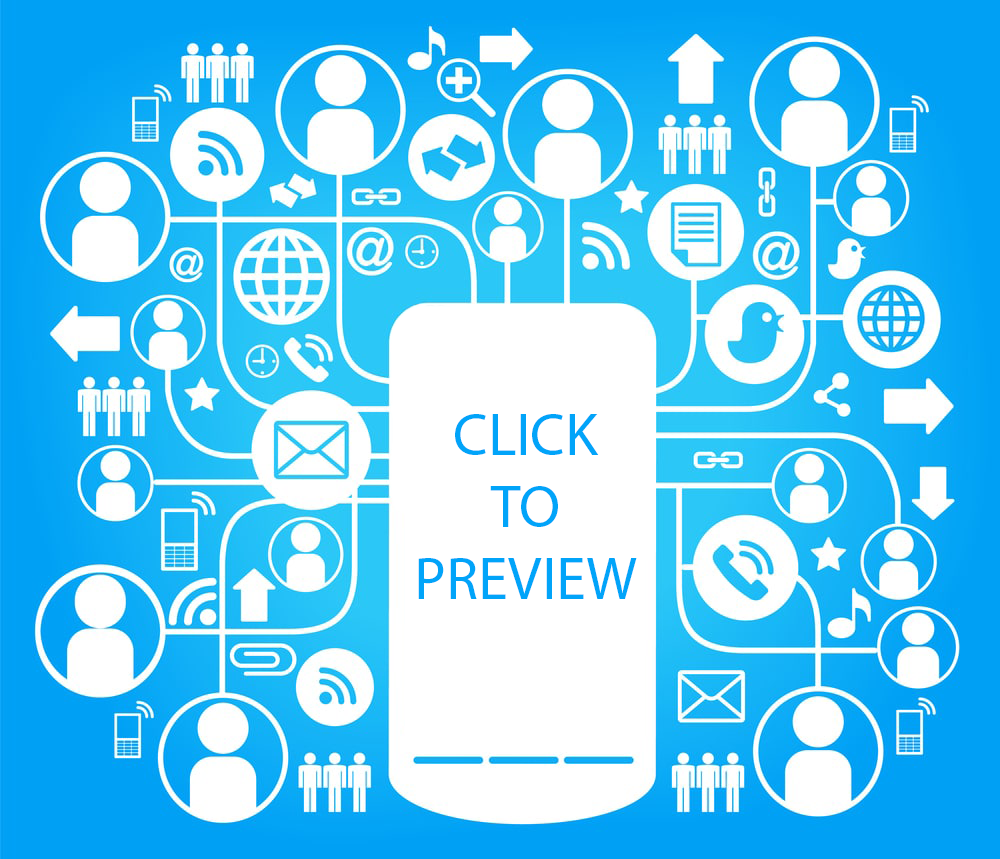 Gov. Kevin Stitt took the rare step to endorse Roberts instead of the incumbent Republican candidate back in May.
Asked if the allegations change anything, Stitt campaign manager Donelle Harder said "Conservatives take Jennifer Roberts at her word that Sean is a great father and that he will make an outstanding Labor Commissioner who will fight for taxpayers and small businesses."
Stitt was listed as a headliner at a Roberts' fundraiser Monday evening.
Lt. Gov. Matt Pinnell asked to be removed from the lineup last month.