Oklahoma City and Philadelphia took the Wells Fargo Center floor in similar, yet separate situations.
They both have incomplete rosters with superstar talents waiting in the wings. The Sixers' new superstar could play any day now. When will the Thunder's superstar return to action? You might have to wait a few weeks. Maybe more.
Friday night marked the start of OKC's three-game East Coast swing against teams competent enough to make the playoffs. The Sixers and Bulls likely will. The Knicks, who the Thunder will face Monday, have an outside shot at it.
Philadelphia kept Oklahoma City at a far enough distance in its 100-87 win Friday night.
First Takeaway: Sizing Up The Sixers
The Thunder didn't want to get into a track meet with the 76ers. If point guard Tyrese Maxey is anchoring a fastbreak, even if he isn't dishing it off to a teammate, he has enough speed to meep-meep past you for an easy two points.  
Philadelphia averaged a little over 12 fastbreak points per game entering Friday. The Sixers tallied 12 fastbreak points through one half of basketball. They capped the night with 21 points total.
Thunder coach Mark Daigneault was able to take one name off his lengthy injured list Friday. Forward/center Isaiah Roby had been dealing with an ankle injury that kept him off an NBA floor for more than a month. He last checked into a game Jan. 2 against Dallas.
In theory, the addition of Roby would help Derrick Favors some with handling All-Star center Joel Embiid down low. It's not Roby's or Favors' fault. Embiid was going to do what he wanted, and that is what he did.
He scored 11 of the Sixers' first 21 points and grabbed 10 rebounds before the first quarter was over. He finished with 25 points and 19 rebounds. Ho hum.
The Thunder made a late charge in the fourth, cutting a 19-point deficit down to six thanks in part to Darius Bazley's own double-double performance (14 points, 15 rebounds) and Aleksej Pokusevski showing more promise (15 points; 7-for-11 shooting), but that's where the excitement ended.
The second-seeded Chicago Bulls are up next Saturday night. Eep.
Second Takeaway: 'Water'-Shed Moment
The Thunder rebuild has taken many turns, but I don't think anyone could have expected this one.
The team decided to bring a familiar face home when it signed Norman native and former Oklahoma State Cowboy Lindy Waters III to a contract this week.  
You might be thinking, 'This is no big deal. He played big-time basketball at OSU. Obviously, they've heard of him.' Yes, Waters was a Cowboy from 2016-20, but his journey to Friday was anything but easy.
He went undrafted after a modest career in Stillwater. His first professional stop came more than a calendar year later with the Enid Outlaws of The Basketball League.
Waters then signed a contract to play professionally in Spain last July, but his contract was rescinded weeks later. He then took an October tryout with the Oklahoma City Blue, the Thunder's G League club, and wound up making the team.
Making the most of his time with the Blue -- and shooting a sparkling 48.8 percent from the three-point line in 28 G League games in the process -- Waters signed a two-way deal Thursday with the Thunder. Before he knew it, he was on a plane bound for Philly.
Then came Waters' big moment.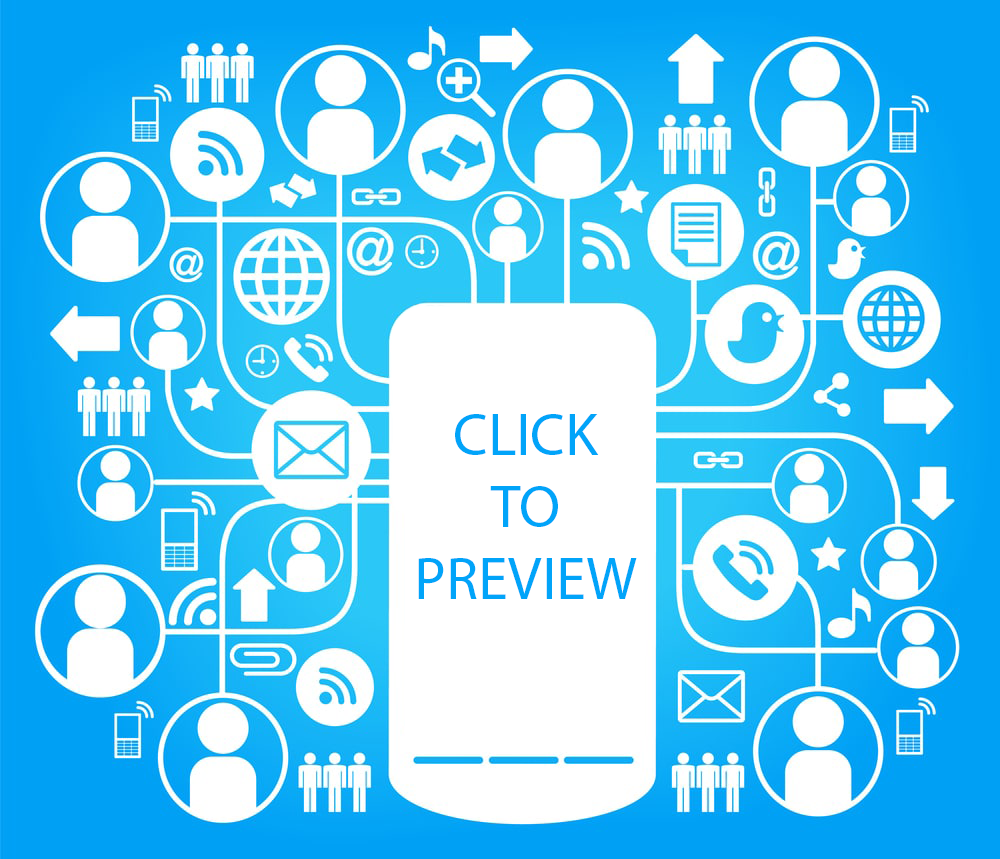 Waters' NBA debut might be a lesson in how far hard work can take you. For me, it proves a direct NBA pipeline exists between the Enid Outlaws and the Oklahoma City Thunder.
Celebrate this career milestone while you can, Lindy. Dance like no one's watching.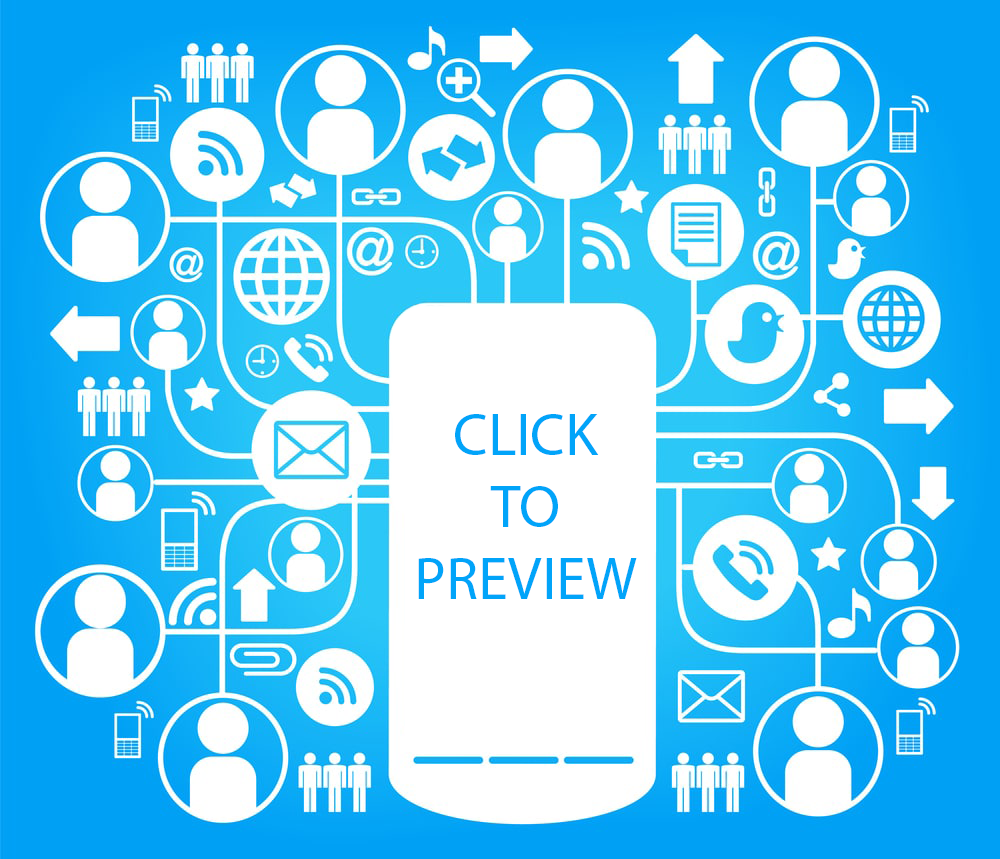 Third Takeaway: It's Not 'Hard' To Say Goodbye
I still remember the day the Oklahoma City Thunder traded James Harden to the Houston Rockets.
"You heard about the trade?" a college friend of mine asked me. He knew I was from Houston and a Rockets fan.
I don't remember being excited about the trade when he told me. At the time, I didn't think it was a good trade or a bad trade. I didn't know how to feel, really.
After watching Harden's first game as a Rocket four days later, all that changed. Thirty-seven points on 14-for-25 shooting in 44 thrilling minutes.
That kind of invigorating play was what drove then-Houston general manager Daryl Morey to make the deal in the first place.
Nearly 10 years later, on Friday, ESPN published a detailed account of how Morey – now the Philadelphia 76ers' president of basketball operations -- reacquired Harden.
In the final minutes of negotiations, Daryl Morey was shouting to Sean Marks: "Stay on the f---ing phone!" Here it was, 1:15 p.m. ET on Thursday, and the Philadelphia 76ers' president of basketball operations had come too far to let this deal die. He implored Marks to stay on the line until they had an agreement on the biggest trade of the year.
"We're going to finish this!" Morey said. He was on the cusp of getting disgruntled star Ben Simmons out of his life and James Harden back into it, the protections on these draft picks were within reach, and Morey wanted it over. For months, everyone had told Morey to settle, cave to the marketplace's mediocre offers and unburden the Sixers of the Simmons saga. To hell with that. Morey wanted Harden, and now it was here.
"We're dropping F-bombs now, Daryl?" Marks said, joking.
What's clear: Ten years is not enough time for Morey to learn from his mistakes.
Even though Harden became one of the most dominant individual talents in NBA history, he didn't do so by also being a team player.
In 2013, Morey tried to pair Harden with Dwight Howard. Howard was consistent and a reliable force in the playoffs. They didn't get along. Howard was traded away.
In 2017, Morey then tried to pair Harden with point guard (god) Chris Paul. Paul was consistent and reliable in the playoffs. They didn't get along. Paul was traded away.
In 2019, Morey then tried to pair Harden with Russell Westbrook. Harden wasn't sure how to play like his MVP-self with another MVPer in the backcourt. They didn't get along. Westbrook was traded away.
Harden joined the Nets a year ago. During his introductory Nets press conference, he pledged that he needed to be "an elite teammate" and a "guy that's willing to do whatever it takes to rack up as many wins as we can" in Brooklyn.
Due to Harden's own injuries, Kevin Durant's injuries and Kyrie Irving's extended absences since Jan. 2021, the trio only suited up 16 times together in Brooklyn.
Durant and LeBron James appeared on TNT Thursday to handpick their All-Star rosters for the All-Star Game later this month. It was Durant's turn to make his final pick. He had one of two choices: Utah center Rudy Gobert and his now two-time former teammate.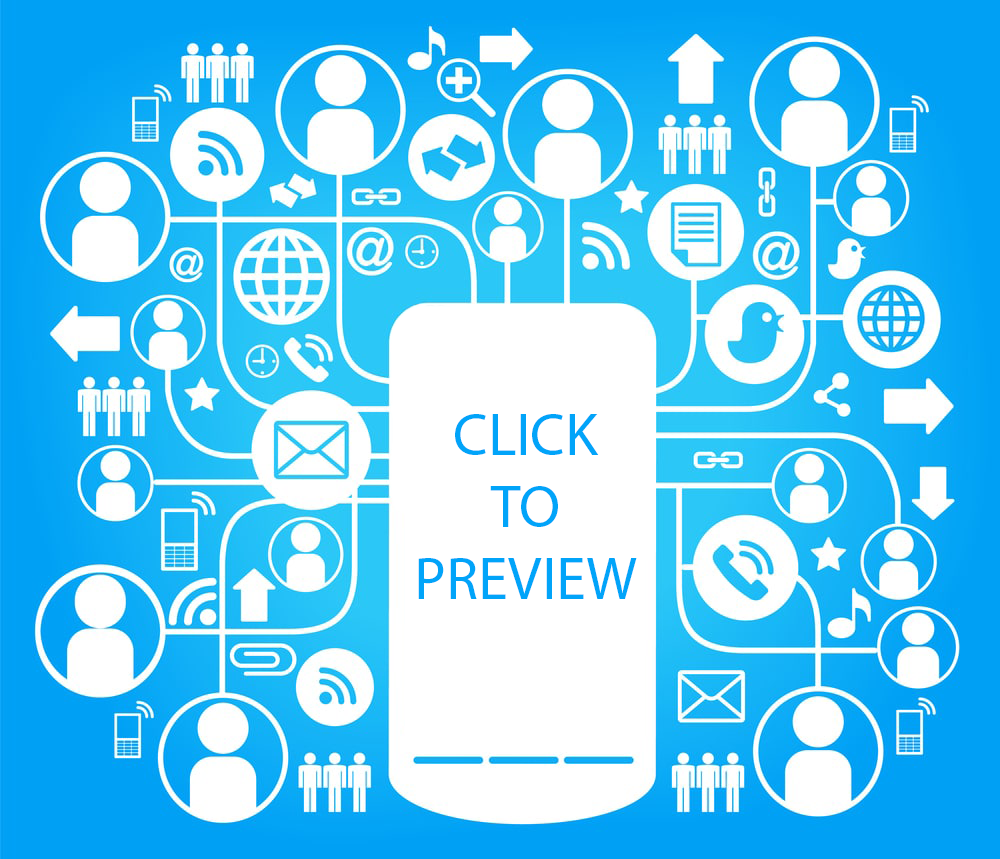 It appears Durant looks pleased with his last pick.
Image Provided By: Turner Sports