It isn't a Sooner win unless they're averting disaster, is it?
The Oklahoma Sooners' tenuous grasp on winning another Big 12 title – along with their College Football Playoff hopes – held true enough Saturday in their 28-21 win over Iowa State.
The evolution of Oklahoma has been fascinating to date. They went from having a talented quarterback and poor defense to having another talented quarterback and poor defense. Now, the second talented quarterback appears to have lost his mojo, but the defense has unexpectedly come alive here in November.
These are the same guys who suited up in the season opener against Tulane, but just who are these guys now and what are their performances telling us about their potential fate?
First Takeaway: Holding The Line
Oklahoma's defensive line had one of its best games in recent memory. Iowa State quarterback Brock Purdy spent much of the game either running for his life or being taken down behind the line of scrimmage.
While most college quarterbacks would have struggled to get anything going offensively, Purdy was knocked out of the game in the third quarter and still threw for 281 yards, completed 30 of 41 passes and was a play away from sending the game to overtime.
But this isn't about Purdy. OU needed every bit of their D-line to get the win. Seniors Isaiah Thomas (two sacks) and Perrion Winfrey (one sack) played their part. Even sophomore Kori Roberson was credited with a quarterback hurry, but the real D-line MVP was Jalen Redmond.
Redmond registered four QB hurries, a sack, another 0.5 tackle for a loss and a 42-yard fumble returned for a touchdown.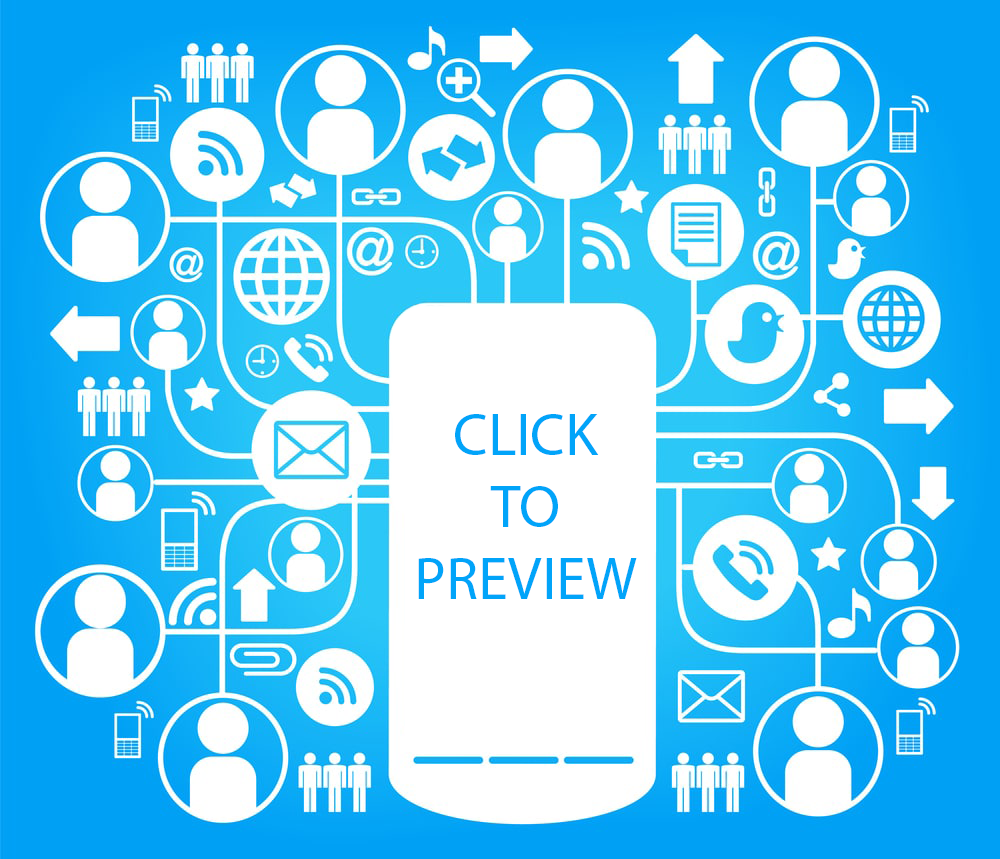 The Redmond score was fun, but it doesn't paint the full picture of the play. Key Lawrence's hit on Purdy made the scoop 'n score happen.
The defensive line had a lot of help making it hell for Iowa State's quarterbacks. Linebacker Nik Bonitto was chief among the help (2.5 tackles for a loss).
The Iowa State offense is no slouch, either. The Cyclones averaged 32.5 points per game entering Saturday.
Officially, I'd like to thank Lawrence for allowing us the chance to witness A Very Big Boy Touchdown.
Second Takeaway: What's Up With Caleb?
Something's up with freshman quarterback Caleb Williams and you don't have to look at a box score to figure that out.
Last week against Baylor, Williams suffered an injury on his right hand after it was stepped on by a Baylor defensive player. Head coach Lincoln Riley still designated him as the starter for Saturday but his play didn't improve much.
There was another instance where Williams took a hit and was slow to get up against the Cyclones, but he was right back in there on OU's next possession.
Game analyst Joel Klatt wondered aloud if Williams' struggles were tied to him lining up under center versus getting a shotgun start. The shotgun formation gives Williams a bird's-eye view at the defense and more time to react instead of going under center and having those potential seconds of reaction time cut in half.
During a third quarter drive, Williams missed Marvin Mims getting open in the middle of the field after lining up under center. Later that same drive, from the shotgun, Williams dropped a ball into freshman Mario Williams' hands for a 12-yard touchdown to put OU up two scores.
It looked as though Caleb's fortunes were starting to flip in his favor. After his defense came through with an interception, Williams lined up in the shotgun, but he made a miscalculation when he snapped the ball.
Iowa State linebacker Jake Hummel crept close to the line as if he was about to rush Williams before retreating back into coverage. Williams bit on Hummel's fake and fired a pass in his direction. Hummel slapped the ball into the air. It stayed up long enough for Craig McDonald to pick the ball off.
Maybe it isn't a question of shotgun vs. under center. Maybe defenses, like ISU's, have enough tape on Williams to have his tendencies figured out.
That's not necessarily a bad thing for Williams. The real growth will take place when he can act on the tendencies that make him a great player faster than the defenses can react to them.
Third Takeaway: The Final Drive
As a great as the Sooner defense was overall, it nearly came apart at the seams at the worst possible time.
The Cyclones needed to complete an 86-yard march in a minute and 46 seconds. It sounds hard, but it isn't impossible. Especially when you have two of the best safety valves in future NFL draft picks Breece Hall and Charlie Kolar at your disposal.
Purdy had his eyes locked in on Kolar on nearly play, but everyone in the building seemed to know that except for the OU defense.
Kolar made catches of 11 yards, 20 yards, 13 yards, 16 yards (on fourth down) and 19 yards on the final drive alone. The Cyclones reached the OU 21-yard line facing another fourth down.
This time, OU doubled Kolar which forced Purdy to loft a pass to the 6-foot-7 Chase Allen that was intercepted.
If Allen was 6-foot-10, maybe he would have come down with it?
The nearly-too-late adjustment on Alex Grinch's part could have cost the Sooners their chance at the playoff, their chance at a Big 12 title and their chance at an appearance in the Big 12 title game.
Instead, they survived against a formidable Iowa State team at home, but we're still talking about a team that is now 6-5.
It isn't an impressive way to beat a team likely bound for a Cheez-It Bowl kind of a bowl game. It likely won't sway the College Football Playoff committee in next week's rankings.
It likely means another year added since the Sooners last won a national championship.