Man Barricades Inside Home After Injuring Woman; Edmond SWAT Team Engaged In Standoff
Monday, July 5th 2021, 8:50 am
By: News 9
OKLAHOMA CITY -
The Edmond SWAT team is engaged in a standoff at a house near North Santa Fe and West 15th after a man barricaded himself inside, according to Edmond Police.
Edmond PD says the man broke into his ex-girlfriend's house around 4 a.m. and pistol-whipped her. Police say the woman was taken to the hospital with non-life-threatening injures but the suspect is still in the home. A representative for EPD said the woman is now out of the hospital and helping the police.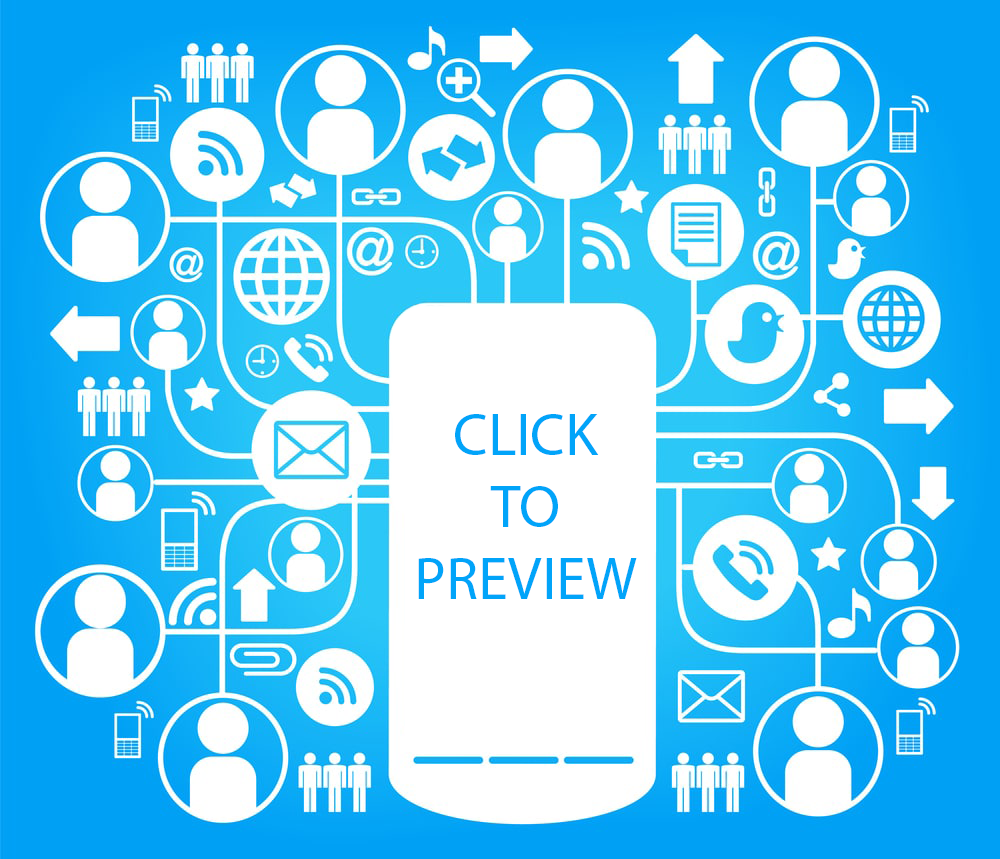 This is a developing story...