Crews worked through the night at the Lake Waxhoma Dam in Osage County, trying to fill a hole that was discovered on Wednesday.
Barnsdall Mayor Johnny Kelley said that the situation is now under control and there is no imminent danger after crews finished temporary patching to the 15-foot hole after working for nearly 14 hours.
"It's not causing the water to increase the size of the cavity under the dam and further erode it so it's a manageable place where it's as good as it's going to get before we do a permanent fix on it," said Mayor Keeley.
Officials discovered the breach Wednesday morning and restricted all access and roads to the dam to allow emergency crews to work.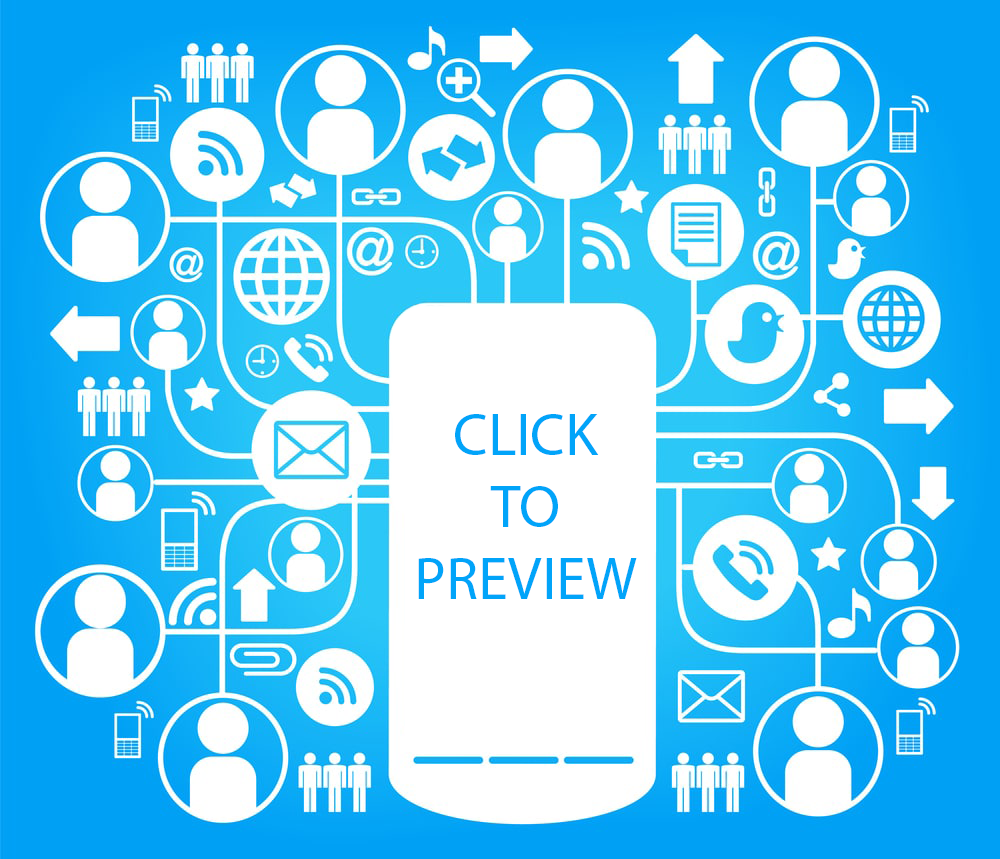 According to Mayor Kelley, once the hole was discovered, crews immediately started working to fill it and slow the flow of water coming through. Kelley said that crews brought 550 tons of large rock and material to build up around the mouth of the dam to help slow the water down.
Osage County Emergency Management Director Jerry Roberts said that the lake is 70 acres, 30 feet deep and holds 660 million gallons of water. He said if the dam were to fully collapse, it could cause terrible flooding along Dog Thresher and Bird Creeks. He stressed, however, that there is no immediate threat of a full collapse.
In 2011, the Oklahoma Water Resources Board designated the dam as a "high hazard," which means if there is a failure, it is expected to cause damage to homes and buildings.
Mayor Kelley said that due to the high amounts of rain that hit the area in the past few days, as well as the fact that the dam is designated a "high-hazard," it was a concerning situation when they first got word. However, Kelley stressed that there is no imminent danger to the area and officials do not believe the dam will collapse.
Crews will be back out between 9 a.m. and 10 a.m. to continue working on the dam.
This is a developing story, Stay with News On 6 for the latest updates.