UPDATE: The committee did not reach a deal, therefore the bill that would have allowed Oklahomans more options when it comes to healthcare, died in committee.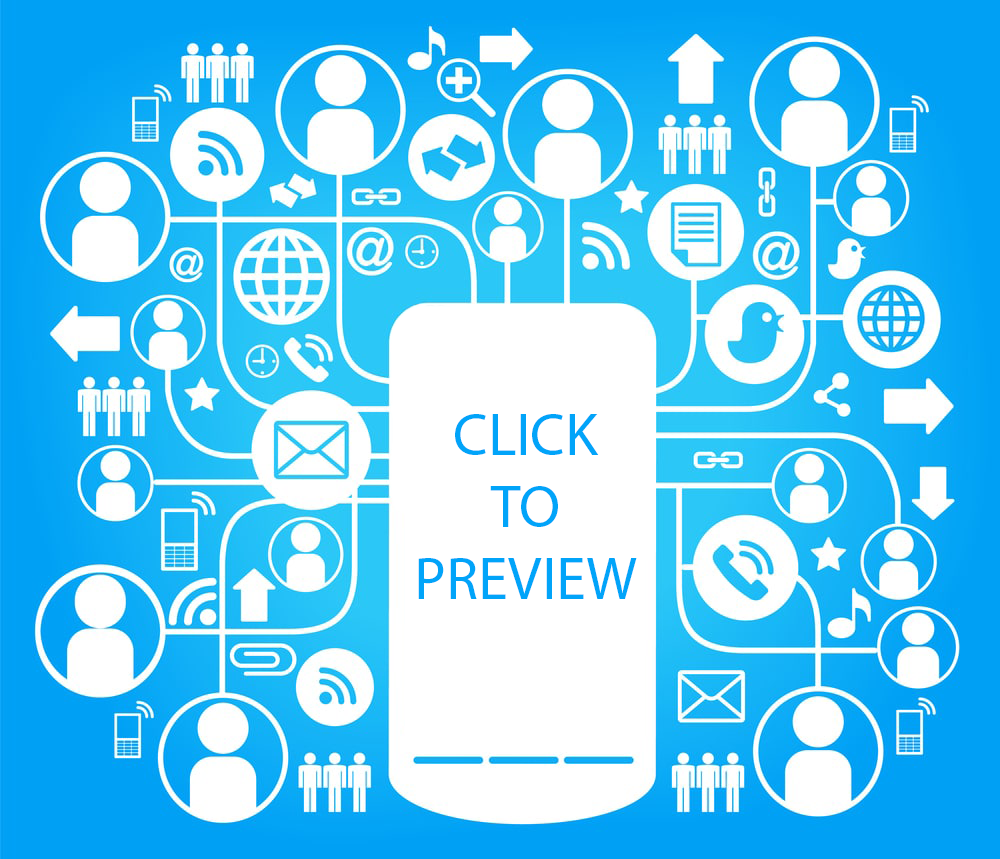 Original Story [5:30 p.m. Tuesday] below.
Some state lawmakers support a bill to increase Oklahomans' access to healthcare.
"The Right to Shop Act" would allow Oklahomans to shop for the best price and best care, regardless of their insurance.
The pressure is on at the capital, as Oklahomans lose some healthcare options. Saint Francis and OU Medical announced last month they could potentially drop Blue Cross Blue Shield by June, an insurance company that covers more than half of Oklahomans.
"I think in Oklahoma our house is on fire where the healthcare is concerned," said Dan Chepkaukas, the Patient Choice Coalition Executive Director. He says Oklahomans need more healthcare provider options and fast. "You're going to have people here who are going to start receiving significant balance bills as a result of not having a very inadequate network," Chepkaukas said. 
State Representative Chris Sneed is from Fort Gibson is the author the "Right to Shop" bill. The bill would allow people's benefits and insurance to apply to any healthcare provider.
However, the hospital and insurance would need to be in agreement.
"I think the fact that it will help with access, and they will have the ability to go out and shop their policy," Sneed told News on 6, "This may be a way to help bring cost down."
But, State Senator Marty Quinn from Claremore says the bill could cost taxpayers more in hidden fees. He says the bill just isn't ready, "You need to have the time to see, 'what is this going to cost?' 'Is those going to make insurance premiums rise?' 'How is it going to affect the medical care the state pays for?' So, all those things are factors that we need to know," Quinn added. 
The bill is working its way through a conference committee now, If the committee reaches a deal on the bill, it returns to both chambers for approval.
View Bill HERE.