A damaging hail storm moved through Norman Wednesday night, causing damage to homes and cars. News 9 Chief Meteorologist David Payne says that this storm will likely be a multi-million-dollar storm as baseball-sized hail broke windows on the west sides of homes throughout the city and caused extensive damage to vehicles unprotected.
9:00 p.m. Updates:
Norman police confirms to News 9 a water rescue is in progress at 48th Avenue NW between Rock Creek and Robinson.
8:30 p.m. Updates:
Winds of nearly 70 mph and tennis ball size hail reported in Norman.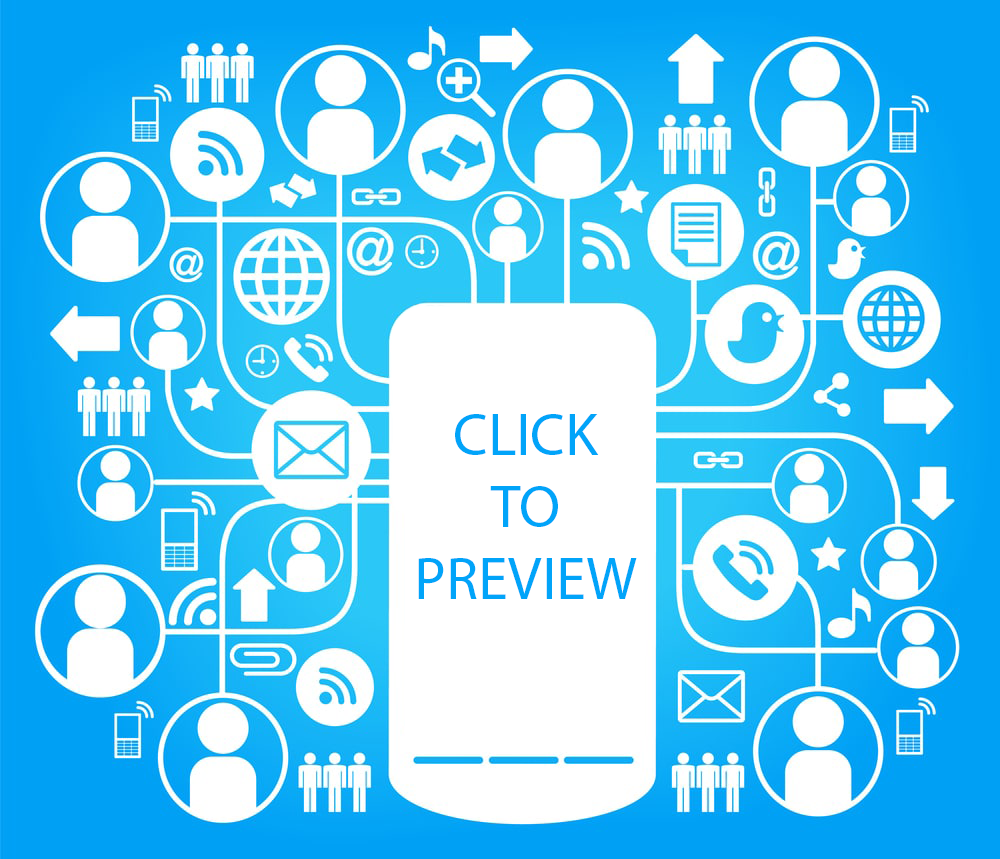 News 9 viewers shared the following videos and images.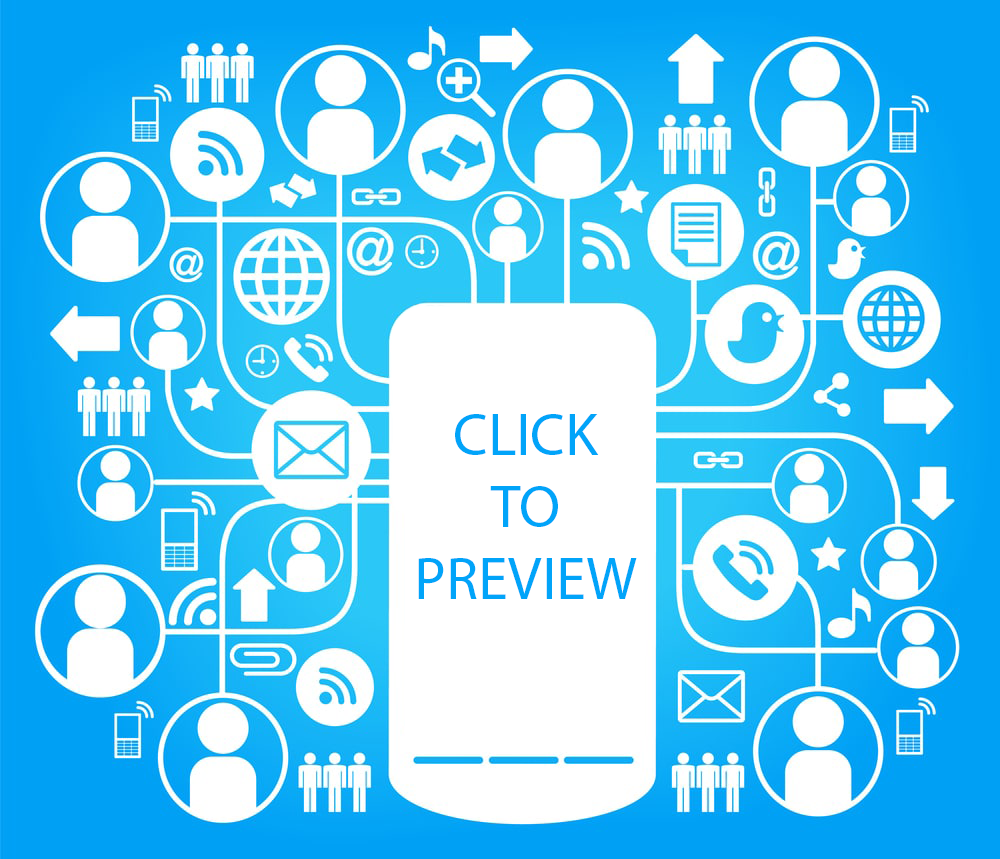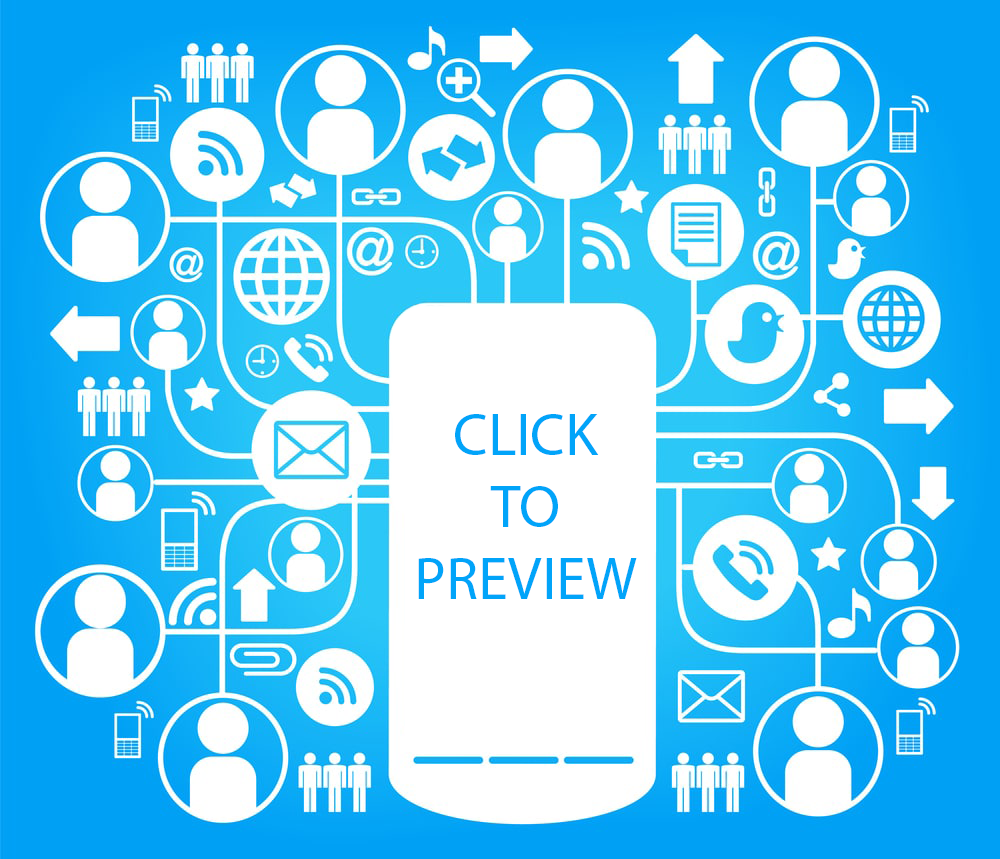 7:00 p.m. Updates:
A Severe Thunderstorm Warning has been issued for Caddo County until 8 p.m.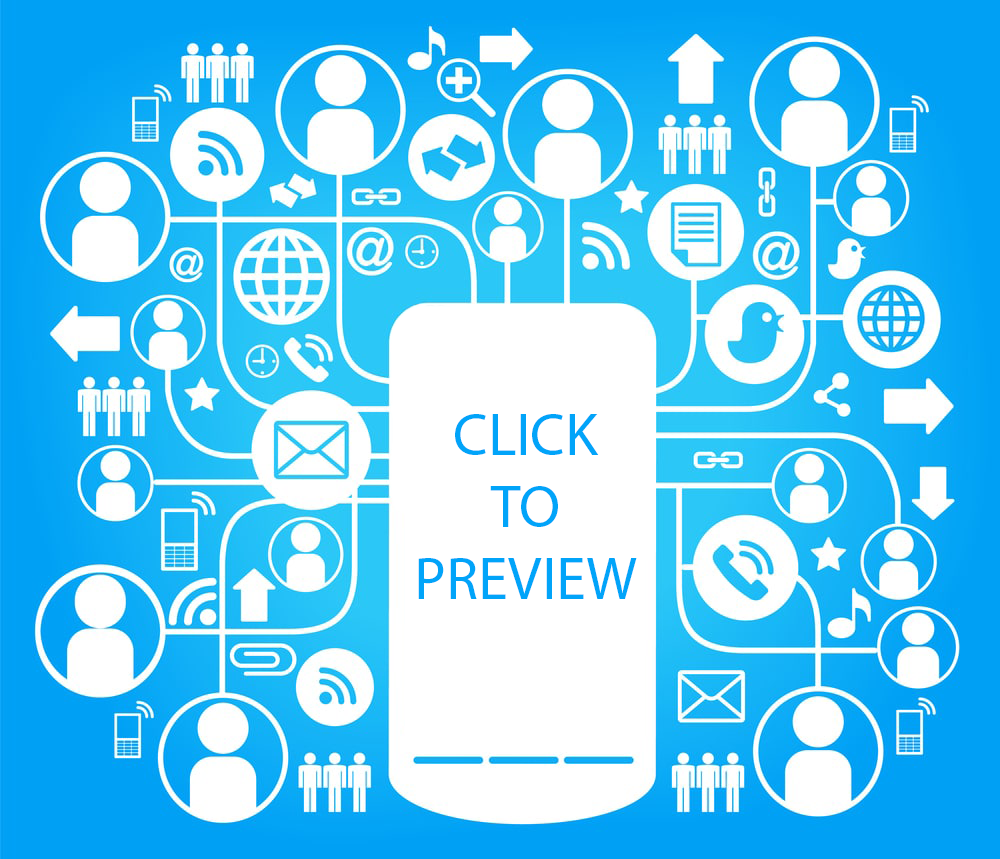 6:00 p.m. Updates:
For the rest of the evening, scattered showers and small storms will continue across the state.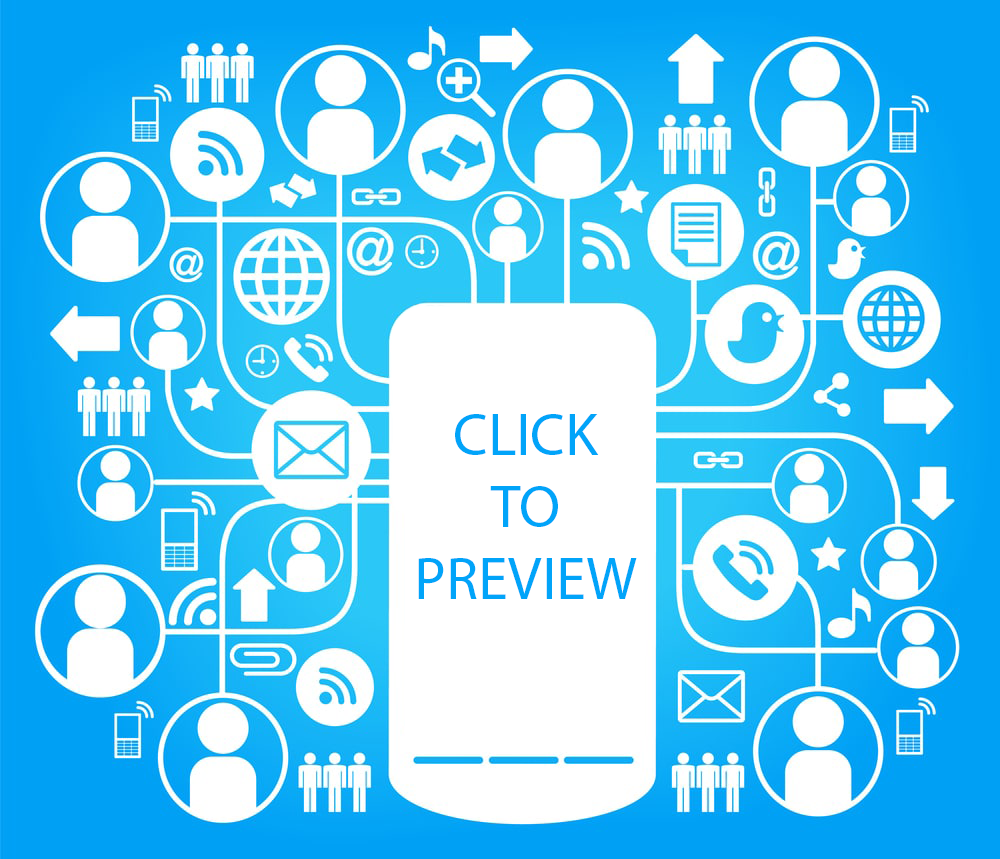 2:30 p.m. Updates:
Rain and storms are developing across central Oklahoma. Funnels and landspouts may produce near the El Reno area, but is common as these storms develop.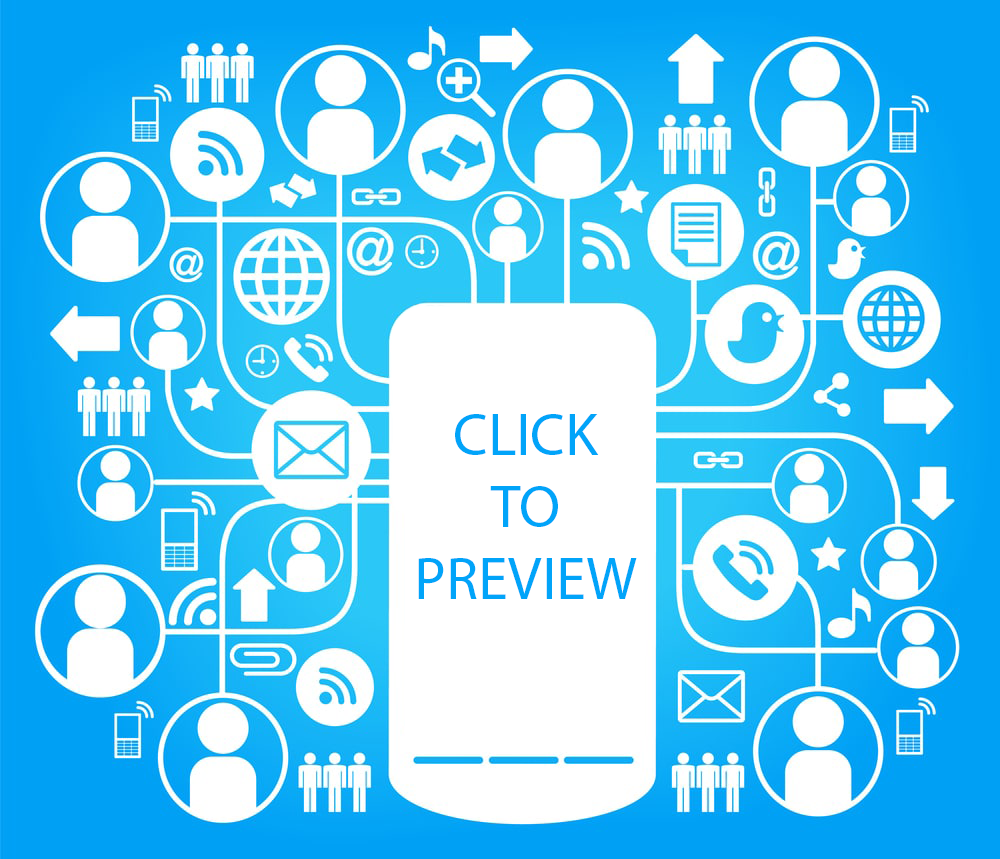 The original story is below. Stay weather advised with News 9.
Showers and storms will continue to the southeast part of the state through the next several hours on Wednesday.
We are watching the cold front in northwest Oklahoma very closely. As we go through the afternoon, this will be the focal point for new storms.
These storms will be strong to severe Wednesday afternoon and evening. Threats are large hail up to the size of golf balls. Winds of up to 65 mph will be possible.
There will be a low tornado threat on Wednesday in southern Oklahoma. We still have some questions about the setup Wednesday and Wednesday night.
Clouds and the number of storms may help to limit the overall severe threat.
Stay tuned through the day. After many areas have picked up flooding rain already, we are very concerned for additional flash flooding this evening and night.
Flash Flood Watch is in effect until 7 a.m. Thursday.