Another former Sooner made his future plans official on Friday.
Former OU forward Brady Manek announced his commitment to North Carolina and first-year head coach Hubert Davis via Twitter.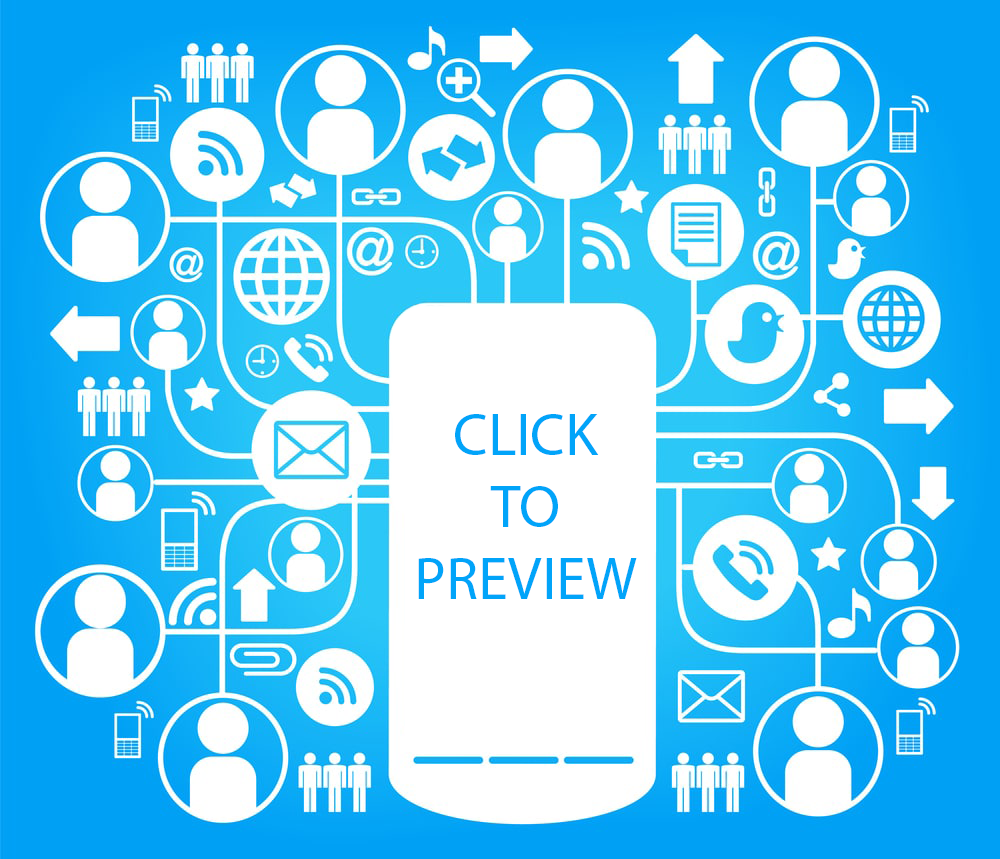 Manek is utilizing his extra year of eligibility to finish his college career in the Atlantic Coast Conference deep in the heart of Tobacco Road. After posting a career-best 14.4 points and 6.2 rebounds in 2019-20, he averaged 10.8 points and 5.0 rebounds during the 2020-21 season.
An hour before Manek's commitment to UNC, new head coach Porter Moser and the school announced his new coaching and support staff which includes former SMU and Texas assistant K.T. Turner. Moser is also reuniting with one of his former Loyola Chicago assistants: Emanuel Dildy.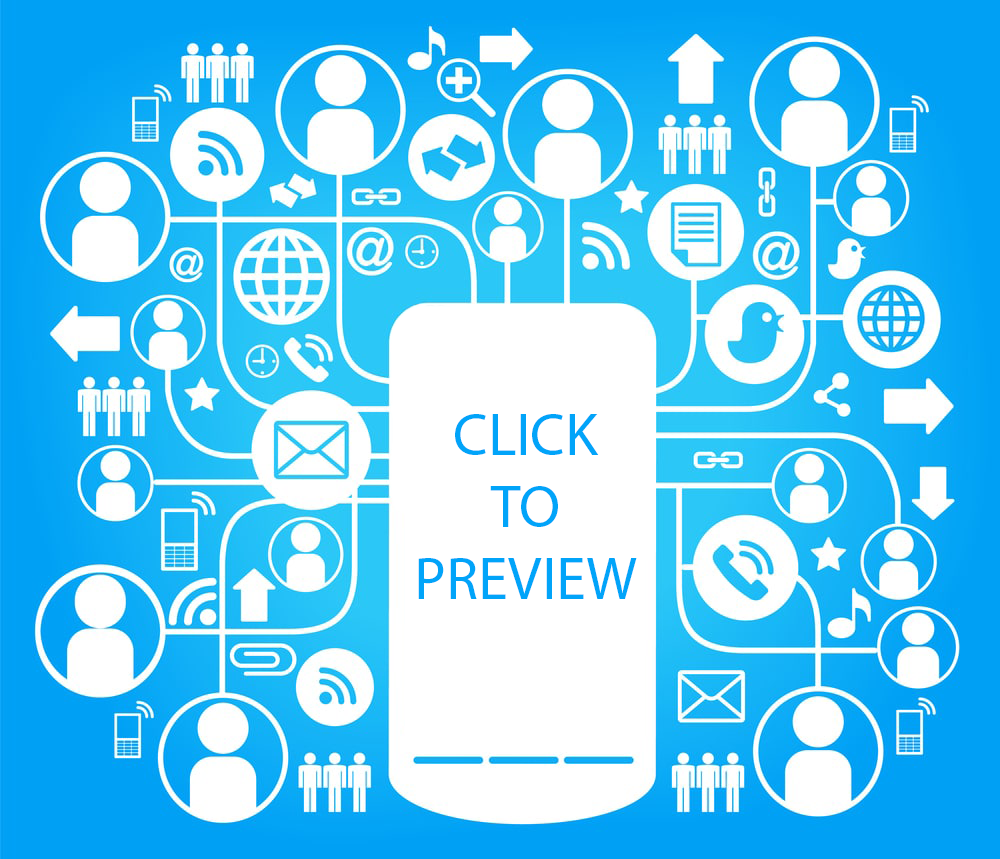 Keeping integral pieces of the Sooners' 2020-21 core has been a difficult task thus far for Moser. In addition to Manek's departure, OU has since lost guards De'Vion Harmon and Alondise Williams to the transfer portal. Forward Victor Iwuakor has since transferred to play for Lon Kruger's son, Kevin, at UNLV. Backup guard Trey Phipps will head east to play for coach Paul Mills at Oral Roberts. Leading scorer Austin Reaves also entered the NBA Draft pool.
Harmon's intention to enter the transfer portal Thursday, after also entering the NBA Draft pool, comes after Moser suggested Harmon would return to the Sooners in an interview with KREF radio.
"I've had many conversations with De'Vion (Harmon)," Moser said in the interview, in part. "I know he hasn't formally said it, but all signs point to that De'Vion's going to come back. We've had a great rapport here since I got the job. I think he's excited. We've really talked about all of our goals aligning, so I fully expect De'Vion to come back."
Moser vowed during his introductory press conference that he intends to "enhance" the program's basketball brand instead of using the word "rebuild" following the retirement of Lon Kruger.
Now with a coaching staff in place, Moser and his coaches will be forced to reconstruct a competitive roster for the 2021-22 season.
Or, "enhance," as the program sees fit.