Kansas guard Bryce Thompson announced he's leaving the program and will enter the transfer portal.
Thompson, a 6-foot-5 guard from Booker T. Washington High School, was a five-star signee for KU.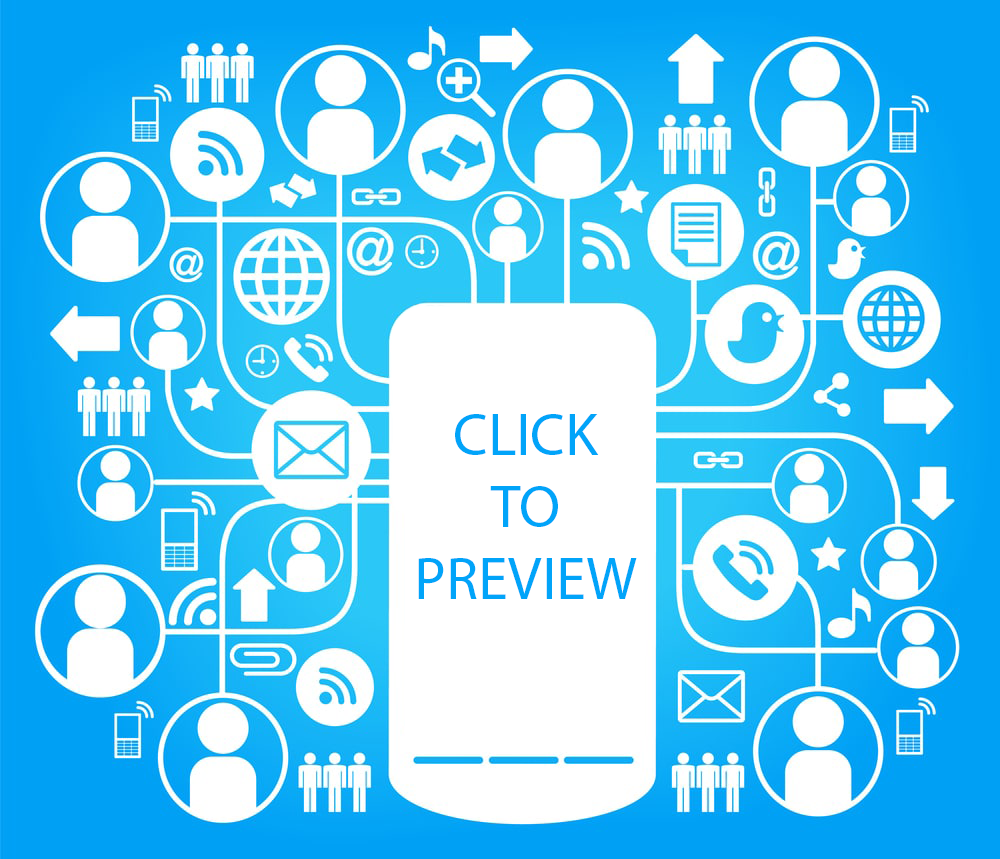 A McDonald's All-American in high school, Thompson was heavily recruited and signed to KU after considering North Carolina, Oklahoma, Oklahoma State, Texas and Tulsa among others.
During his freshman year at KU, he averaged 17 minutes a game, despite dealing with injuries, including a cracked vertebrae in his lower back, for a portion of the season.
Thompson has not indicated where he will continue his career.