The second half of the 2020-21 game schedule for the Oklahoma City Thunder was announced Wednesday.
The first game for the second half of the regular season is set for March 11 against the Dallas Mavericks.
According to a press release, the Thunder will play nine home weekend dates. The Thunder's remaining schedule also includes nine sets of back-to-back games.
Image Provided By: Oklahoma City Thunder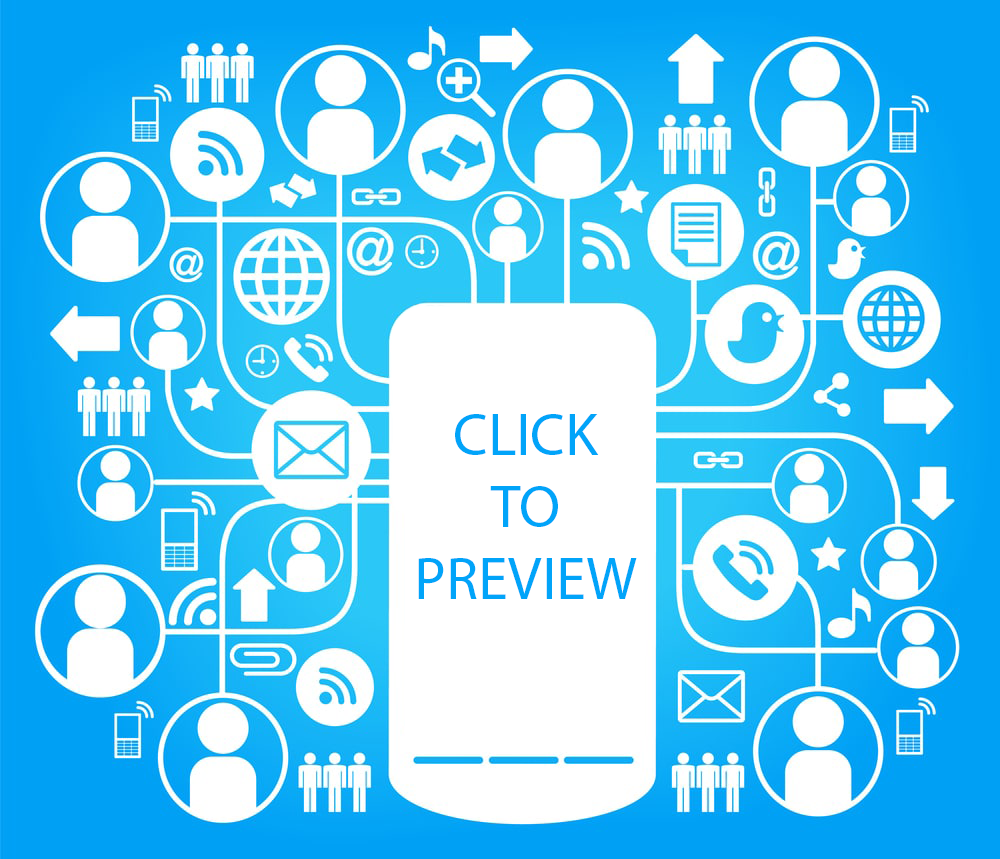 The last game of the regular season is scheduled for May 16 where the Thunder will take on the Los Angeles Clippers.