Nobody was injured Thursday morning after a natural gas pipeline explosion in Major County, fire officials said.
The explosion happened about 5:20 a.m. near the town of Ames.
Ames is just south of Enid.
According to the Ames fire chief, the line was either a 6- or 8-inch gas line with between 600-800 pounds of pressure on it. The gas company has shut down the line and is decreasing the pressure. The fire is under control.
No property damage has been reported.
This is a developing story.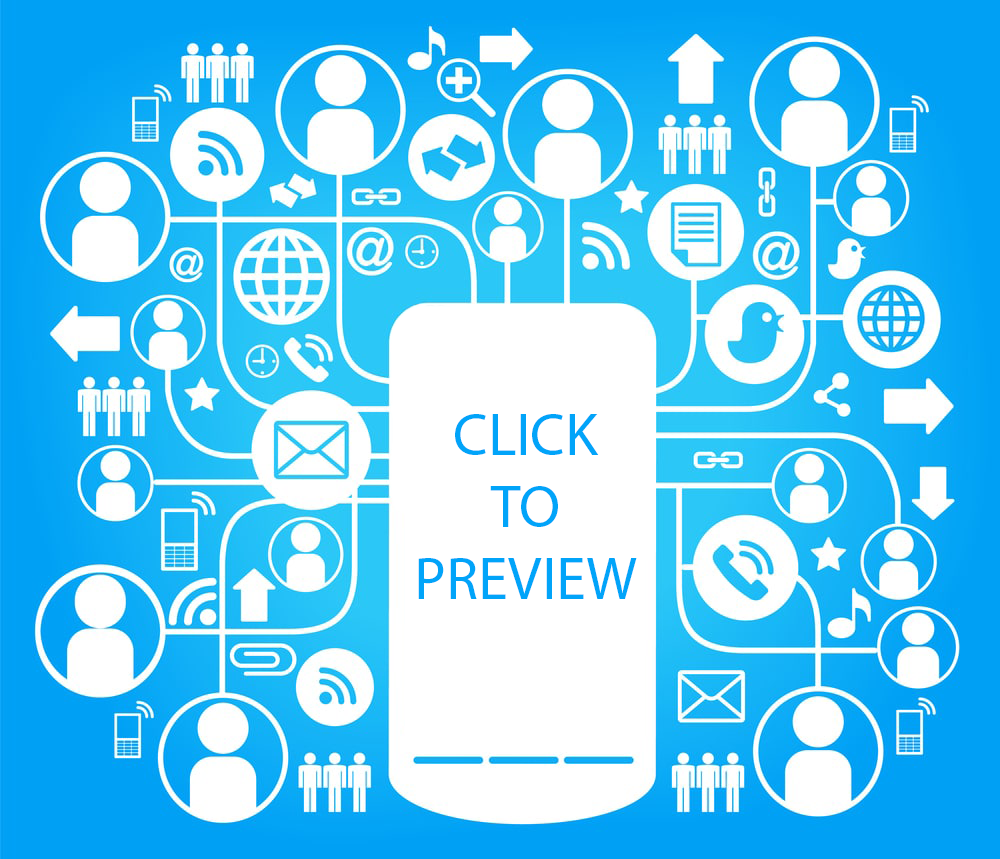 A News 9 viewer sent us this video of the explosion caught on camera: