In her weekly press conference, Speaker Nancy Pelosi pushed back against accusations by Republicans that going forward with an impeachment trial for Mr. Trump after he has left office is divisive.
"The president of the United States committed an act of incitement of insurrection. I don't think it's very unifying to say, 'oh, let's just forget it and move on,'" Pelosi said. The House voted to impeach Mr. Trump on a charge of incitement of insurrection last week, after a mob of his supporters assaulted the Capitol on January 6.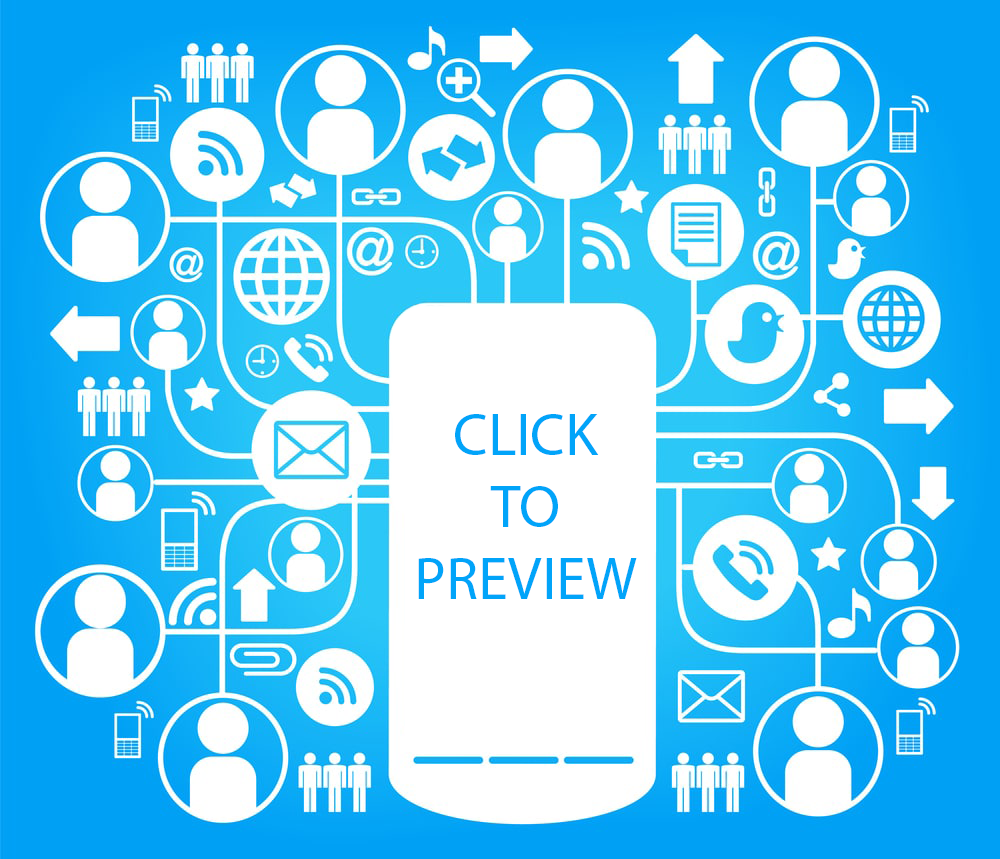 She said that it was important to impeach Mr. Trump to show that there is accountability for a president even in his last few weeks in office.
"Just because he's now gone — thank God — you don't say to a president, 'Do whatever you want in the last months of your administration, you're going to get a get-out-of-jail card free because people think we should make nice-nice," Pelosi said.
However, Pelosi declined to say when the House would send the article of impeachment to the Senate. The Senate must begin the impeachment trial the day after the House sends the article.