According to OG&E, reinforcements from 10 states across the south are heading to Oklahoma to lend a hand as restoration times remain uncertain for thousands in the dark. 
OG&E said the ice storm has caused the second largest outage in company history behind a 2007 winter storm.
Including OG&E's totals, more than 370,000 Oklahomans were without power as of 2:40 p.m. Wednesday afternoon. OG&E said the company's 263,000 outages will likely increase as ice melts. 
"For the branches that have not broken, any ice falls off of that the branches sometimes will snap back and when the branches knock back they run into things or knock things down," OG&E spokesperson David Kimmel said.
Kimmel said the company is working to get major infrastructure lines bringing power into the city from powerplants repaired.
"It's not the structural stuff you see the neighborhoods around town," Kimmel said. "It's the stuff you see it on the countryside for the lines are getting from the power plant distribution system."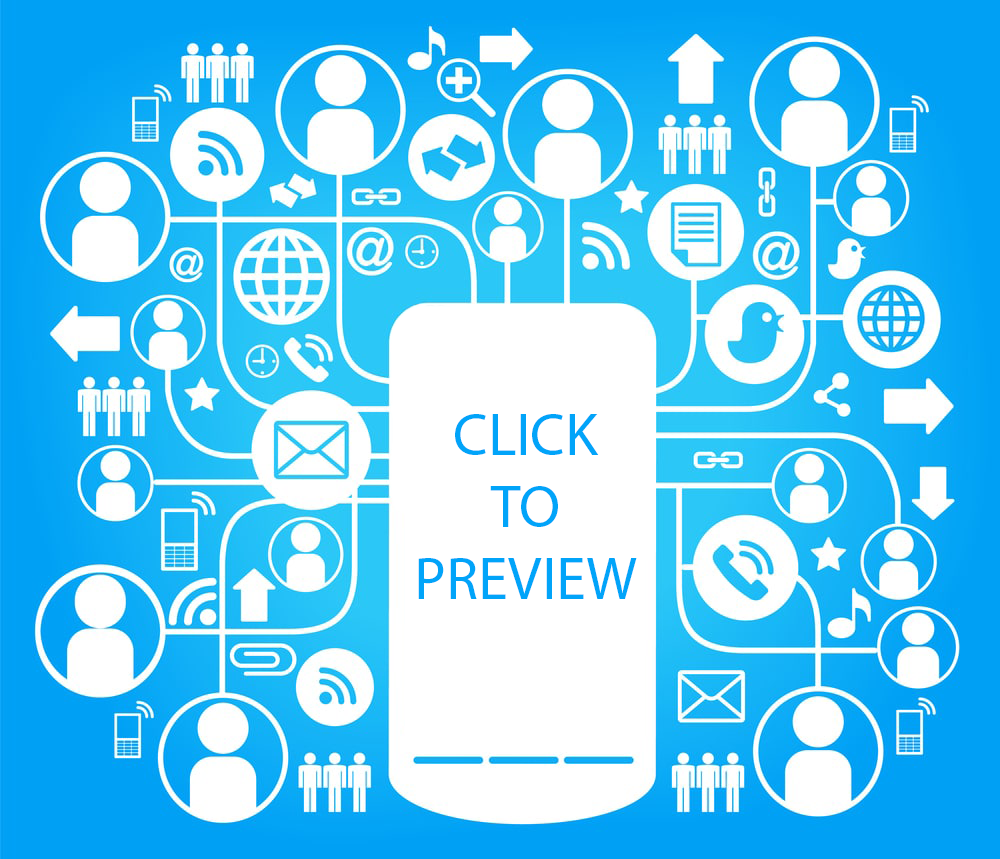 OG&E said clearer weather will help them get a better picture of how long it will take to get power back.
"We're still waiting for the weather to clear, honestly, I hope it's going to be out of the area by the end of today and we really are hoping to be able to make that assessment today at some point, and be able to give a high-level idea on when we're going to be able to have restoration back," Kimmel said.