There is an intense reflex to want to take the Oklahoma Sooners to task after a game like Saturday's game in Norman.  
Oklahoma was the clear favorite (a 22.5-point favorite) in a million more ways than one: Talent, speed, versatility. OU had the edge everywhere.
I also believe rivalry games are a different breed. What you might expect to happen in a game between bitter rivals seldom ever happens.
Unless you're discussing Bedlam. Now there's a rivalry game whose outcome you can count on!
But it wasn't just another game. It's Oklahoma-Nebraska.
It's a game generations of Sooner, Husker and college football fans had circled on their calendars. A game which often determined conference and eventual national champions. A game where the best and brightest minds in the sport roamed the sidelines, racking their brains for the next play call that would drive their opponent's successful season into an early grave. A game that has featured some of the best college football players ever and too many close games to count.
Then, we lost the game. Conference realignment turned these programs from familiar to foreigners.
It should come as no surprise then that Oklahoma and Nebraska, who are now in drastically different places in the college football universe 11 years after they last met, gathered on the same field again for another close game. The Sooners prevailed over the Cornhuskers 23-16 Saturday at Gaylord Family-Oklahoma Memorial Stadium.
First Takeaway: Welcome To The Big Ten
Even though they haven't done much winning after departing the Big 12 for the Big Ten in 2010, the Cornhuskers are culturally a Big Ten football program.
Line of scrimmage battles. Long scoring drives that don't end in touchdowns. Touting the talents of your kicker. The strength of your school's agricultural program. These are things Big Ten fans talk trash about and Nebraska is right in the middle of it all.
Ironically enough, it was the Sooners who took A Very Big Ten Approach to its offense Saturday. Oklahoma needed 14 plays to go 75 yards for its first touchdown of the game.
Nebraska must have seen that lengthy OU drive as a veiled threat to its own Big Ten credibility. The Huskers responded with a 14-play drive that ate up nearly seven minutes of game time and ended with a Connor Culp 51-yard field goal. Big Ten football is a disease and it's highly contagious.
The Huskers were within striking distance early in the second half when they built another 10+ play drive, but it ended when Culp shanked a 35-yard field goal left.
Nebraska's screws began loosening soon thereafter.   
Second Takeaway: Can't Get Out Of Their Own Way
Oklahoma didn't create a lot of its own separation from Nebraska, but the Huskers did the lion's share of the work for the Sooners.  
Spencer Rattler (24-for-34 passing, 214 yards, 1 passing TD, 1 rushing TD) played error-free football. Even though Nebraska quarterback Adrian Martinez's 289 passing yards are the most he has thrown in nearly two calendar years, his fourth quarter interception near the red zone was a costly mistake.
The Huskers' long-scoring drives evolved into long drives because of some variation of false start or unnecessary 15-yard penalties.
Their normally reliable kicking game suffered, as well. Culp, the 2020 Big Ten Kicker of the Year, missed two of three field goals. Following NU's first touchdown of the game, to add insult, Nebraska backup kicker Kelen Meyer had an extra point blocked and returned by OU defensive back Pat Fields from one end to the other end for two points.
It just seemed like destiny had no chance of being on Nebraska's side.
Third Takeaway: Holy Smokes
Saturday marked 50 years to the day of the legendary "Game of the Century" between the same two programs at Owen Field.
The top-ranked Huskers were treated that day to an electrifying punt return for a touchdown by Johnny Rodgers. It remains as the ultimate flashpoint of the rivalry.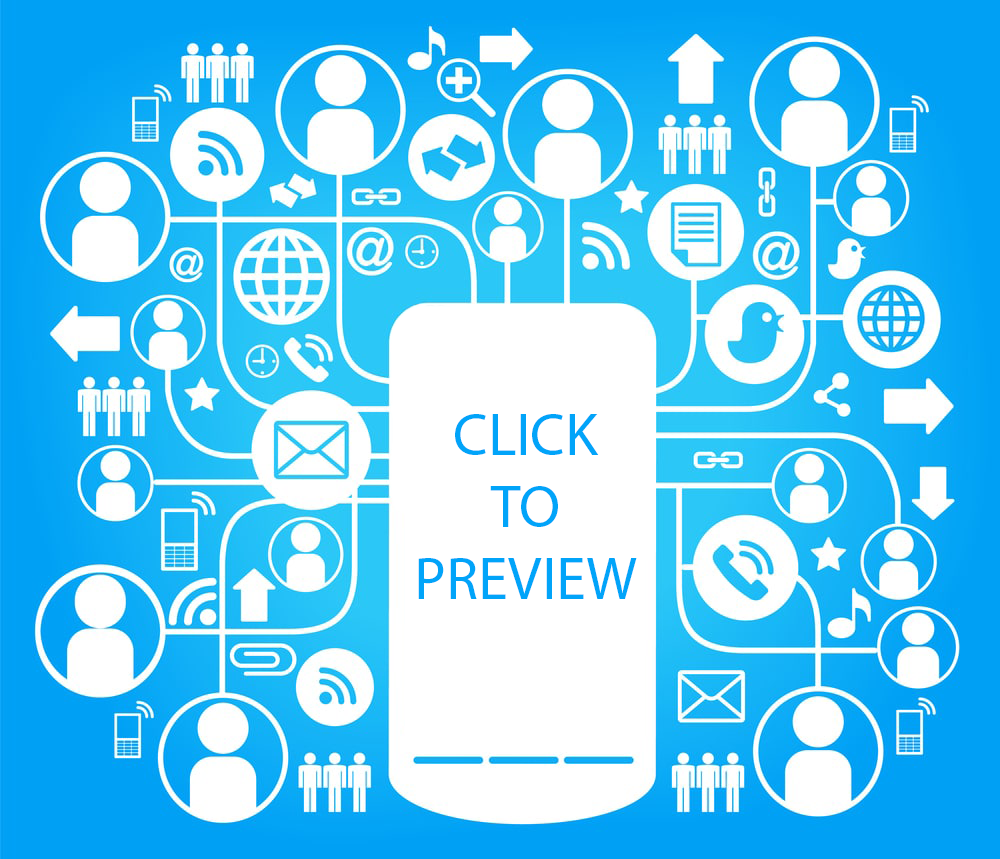 Nebraska formed a late charge deep Saturday in Oklahoma territory. Adrian Martinez and the offense had the Sooners on their heels, but OU cornerback D.J. Graham II pulled off a play that made all of our jaws drop at once.
(Video credit: Fox Sports)
Here's the still version of Graham's interception.
Image Provided By: Fox Sports
Now, an even closer still of the interception.
Image Provided By: Fox Sports
And here's Spencer Rattler's reaction, mimicking everyone else's.
Image Provided By: Fox Sports
Everything about the play is incredible from Graham's reach to his instinctual effort to cradle the ball without it touching the ground. For Graham to do this in the fourth quarter – at a time Nebraska absolutely needed seven points and nothing less – will haunt Cornhuskers fans more than any other mishap that came from Saturday's game. It is a sight to behold.
Graham's interception should be associated with all of the other breathtaking moments, including Rodgers' punt return, the rivalry has graciously given us over the years.
In a sense, it's easy to understand why OU athletic director Joe Castiglione was "bitterly disappointed" when the world learned this game was getting an 11 a.m. kickoff a few months ago.