The San Antonio Spurs took the floor for the first time since Feb. 14. COVID-19 kept the team out of practice, but the Spurs were still without several key pieces against the Thunder.
Keldon Johnson and Rudy Gay, who combined for 30 points in San Antonio's Jan. 12 win at Oklahoma City, were among five Spurs players out Wednesday due to the NBA's health and safety protocols. The Spurs were also getting LaMarcus Aldridge back. He hasn't suited up for them since Feb. 1.
The inactives didn't appear to affect San Antonio much. The Spurs built a double-digit lead in the second half, but fortunes swung in the other direction thanks in large part to two Thunder players.
Lu Dort's buzzer-beating 3-pointer helped the Thunder down the Spurs 102-99 on Wednesday night.
First Takeaway: Feeling Snubbed?
Here's a look at the reserve selections for next month's NBA All-Star Game. The league announced them on Tuesday night.
Image Provided By: NBA.com
After the announcement was made, several online, including casual basketball observer LeBron James, voiced their dismay at the apparent All-Star snub of Phoenix Suns guard Devin Booker.
James called Booker, who was shooting a career-high 50.1 percent from the field entering Wednesday, the "most disrespected player" in the NBA.
You'll notice Los Angeles Lakers center Anthony Davis is listed as a reserve. Due to injury, Booker was announced Wednesday as Davis' replacement in Atlanta.
A question being asked around these parts is: Was Shai Gilgeous-Alexander snubbed from the All-Star Game?
The answer is no. Becoming an All-Star starter is quite literally a popularity contest. Becoming an All-Star reserve means you have to be popular among NBA head coaches. Year after year, really good players are left out of the All-Star Game festivities. This is what happens when a league has too many good players!
The more important question: Did Shai Gilgeous-Alexander *feel* like he was snubbed from the All-Star Game?
That's harder to tell. SGA may never admit it with his words, but if we're to judge by how he played, the answer is obvious. 
Gilgeous-Alexander played with an extra edge against the Spurs. He scored 17 points in the first half before following that up with a 21-point third quarter. SGA ended the third by going coast-to-coast and finishing with a layup as time expired. SGA's 38 points accounted for half of the Thunder's scoring through three quarters (76).
Gilgeous-Alexander ended the night with a career-best 42 points, including six made 3-pointers, to go along with eight rebounds and four assists.
I don't think there is a doubt about SGA's legitimacy as a great NBA talent. I'm certain those in the league are aware.
Perhaps Wednesday night's effort can serve as an example that he might be greater than they think he is.
Second Takeaway: Dort From Deep
It was hard to focus on anything other than Shai Gilgeous-Alexander. Only he and Al Horford were scoring in double figures entering the fourth quarter. Then, Lu Dort came alive.
As seen during last season's first round playoff loss to the Rockets, Houston was content leaving Dort wide-open on the 3-point line because he was a licensed and bonded bricklayer (26 percent on 50 3-point attempts).
Dort appeared to turn the corner to start this season (9-for-19 on 3-pointers through the first three games), but he had been knocked back down to the 31 percent perimeter shooter he has been since coming into the league a year ago.
Dort caught fire late, hitting 3 of 4 from outside in the fourth quarter, including the game-winner he rattled home at the buzzer.
After the game, he told Thunder sideline reporter Nick Gallo that he anticipated the ball being in his hands for the final shot. San Antonio overhelped defending Al Horford, who received the inbounds pass. Horford had just enough pepper to swing it to Dort, who was left all alone in the coffin corner.
And do remember: The Lu Dort Hive, anchored by a beloved cheese brand, is here and reporting for duty.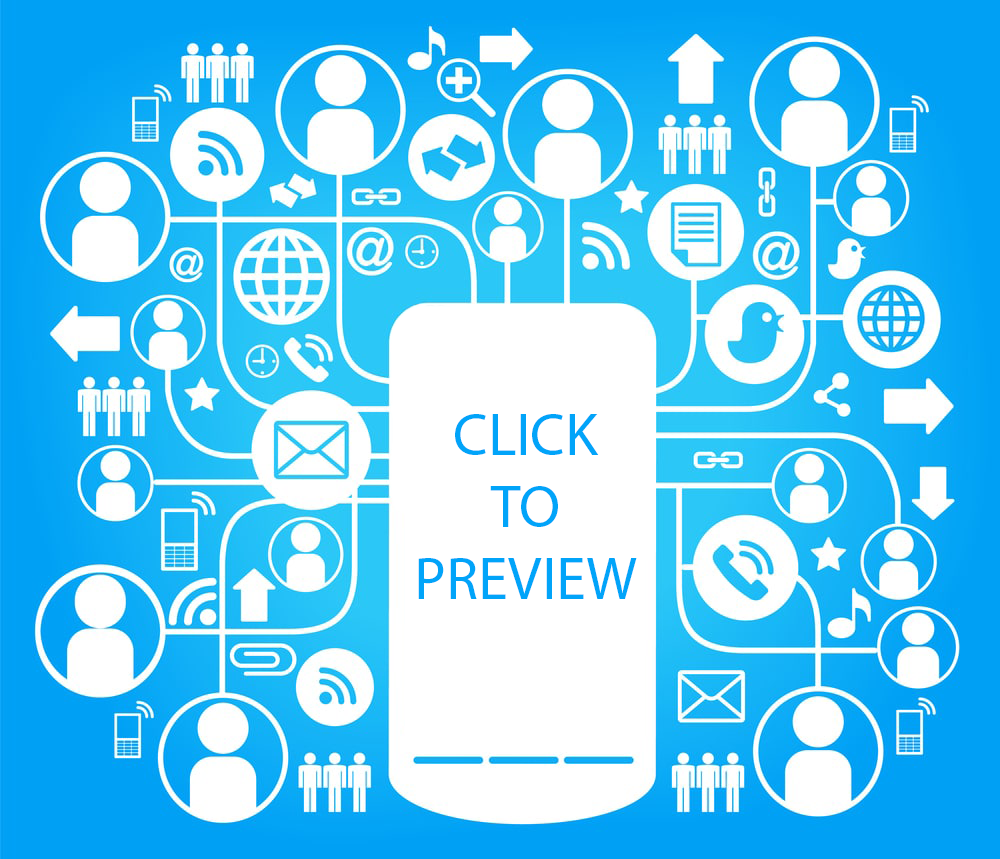 Third Takeaway: A Look At The Second Half
The NBA released its second half schedules Wednesday, including the last 36 games for Oklahoma City.
At first glance, the schedule doesn't appear to be the gauntlet the first half was for the Thunder. OKC will face current top seed in the West and division opponent Utah twice as well as the East-leading Philadelphia 76ers twice. (One of those Philadelphia games was postponed from the first half of both teams' schedule.)
Twenty-seven of OKC's 36-game second half schedule will come against opponents who are currently the fifth seed in either conference or worse. No more L.A. Lakers, Denver Nuggets or Milwaukee Bucks on the second half schedule, but there will be plenty of Detroit Pistons, Washington Wizards and Sacramento Kings on tap.
Where the Thunder finish the season, with draft positioning in play and a seemingly softer schedule, will be something to watch out for.