They don't call Oklahoma the "Cowboy State," do they?
Bedlam went live on Saturday night for the first time in Norman. By evening's end, it was the Oklahoma State Cowboys that looked like the Not Ready For Prime Time Players.
OU's offense was balanced. The Sooner defense only allowed the Cowboy offense to get two plays of 25 yards or more. It was a splendid result for the Crimson and Cream.
Things were going so well for OU that an early Brendan Radley-Hiles taunting penalty that led to the Cowboys' first touchdown wasn't enough to derail the good vibes on the Sooners' sideline.
Oklahoma ran away from Oklahoma State 41-13 at Gaylord Family-Oklahoma Memorial Stadium on Saturday night.   
First Takeaway: Off And Running
We all saw it and it was breathtaking to watch.
The Oklahoma offense looked as good as it had all year to start the game. The Sooners had the kind of fast-paced, yard-gobbling plays that crowned Lincoln Riley as one of the wunderkinds of offensive football at the collegiate or professional level.
OU went up 21-0 and all it needed was eight minutes and 51 seconds of game time.
The fun didn't stop there. Take a look at this gorgeous play call from Riley, resulting in a fourth-quarter touchdown pass for Sooners quarterback Spencer Rattler.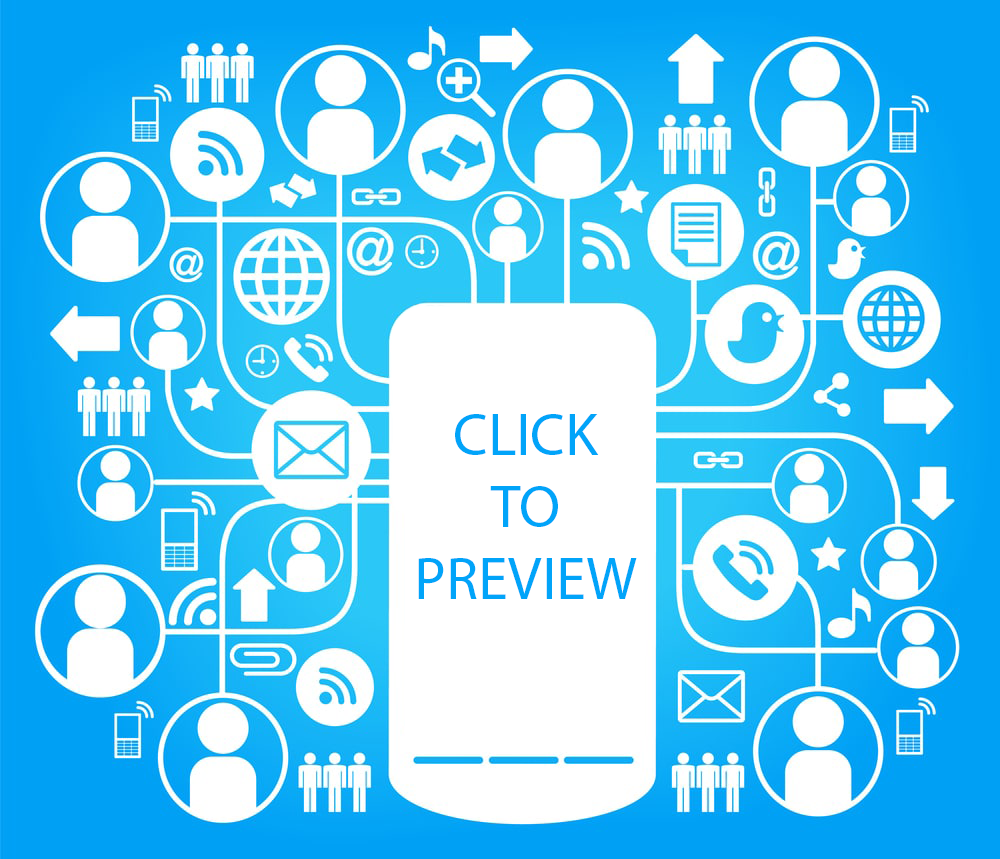 Rattler, by the way, threw for 223 of his 301 passing yards, two touchdowns and completed passes to eight different receivers all in the first half.  
What is most encouraging to see is an offense and a team come into their own at the absolute perfect time of the year.
Second Takeaway: Rowdy Ronnie Perkins Set The Tone
OU junior defensive end Ronnie Perkins has had a pep in his step ever since he returned to the field for the first time against Texas Tech.
Perkins logged 1.5 sacks against Kansas two weeks ago, but Saturday night was far and away his best work of the season (five tackles, three tackles for loss, two sacks).  
He set the defensive tone early on OSU's first offensive play from scrimmage. Emerging from the left side of the Cowboys' offensive line, Perkins rushed OSU quarterback Spencer Sanders, got in his face and forced Sanders to throw the ball out of bounds.
The pass was later flagged for intentional grounding. The Cowboys' o-line was then penalized for a false start.
It wasn't all Perkins. Nik Bonitto (1.5 sacks) was in the backfield plenty of times as well. Cornerback Tre Brown played a major role in holding OSU's Tylan Wallace to just four catches and 68 receiving yards.
OU's defense was never scrutinized for a lack of talent but for a lack of effort. The effort was definitely there on Saturday night. And then some.
Third Takeaway: A Leg Up
There are a lot of what-if's that can be brought up with regards to Oklahoma State. What if Spencer Sanders didn't miss more than half of the game due to injury? What if Chuba Hubbard wasn't less than himself against the Sooners' defense? What if OSU's offensive line wasn't an unfortunate game of musical chairs?
The win is obviously huge for Oklahoma. Bragging rights hold some level of importance in this rivalry, but it's important to remember that the Cowboys have only won this game four times since the year 2000.
This was supposed to be "the year" for Oklahoma State. The year to beat Oklahoma, the year to win the Big 12, the year for Hubbard to hold the Heisman Memorial Trophy in his hands at year's end.
None of these will likely happen. Despite starting conference play in the cellar at 0-2, the Sooners find themselves firmly in the driver's seat for a berth in the Big 12 Championship game. OU now has a half-game lead on Texas and Oklahoma State while also owning head-to-head wins against both teams.
Will a dream season like 2011 ever happen again for Oklahoma State football under Mike Gundy?