At least one person has died and several people were injured in the storms that hit parts of Oklahoma Friday, according to authorities.
McCurtain County officials confirmed that a 90-year-old man died and seven individuals have minor injuries after tornadoes tore through parts of the southeast region of the state.
At least one tornado touched down near Idabel, Okla., flattening Trinity Baptist Church.
Idabel police said 63 homes were destroyed, and over 100 houses were affected by the storms.
The American Red Cross has opened their shelter for those affected by the tornado. The shelter is located near West Lincoln Road and South Carter Avenue in Idabel, Okla.
Emergency Management Director Cody McDaniel said two power companies are working to get power restored by 8 p.m. Saturday.
Related: Significant Tornado Damage Reported In Idabel, Okla
Gov. Kevin Stitt said search and rescue teams and generators will be sent to the area.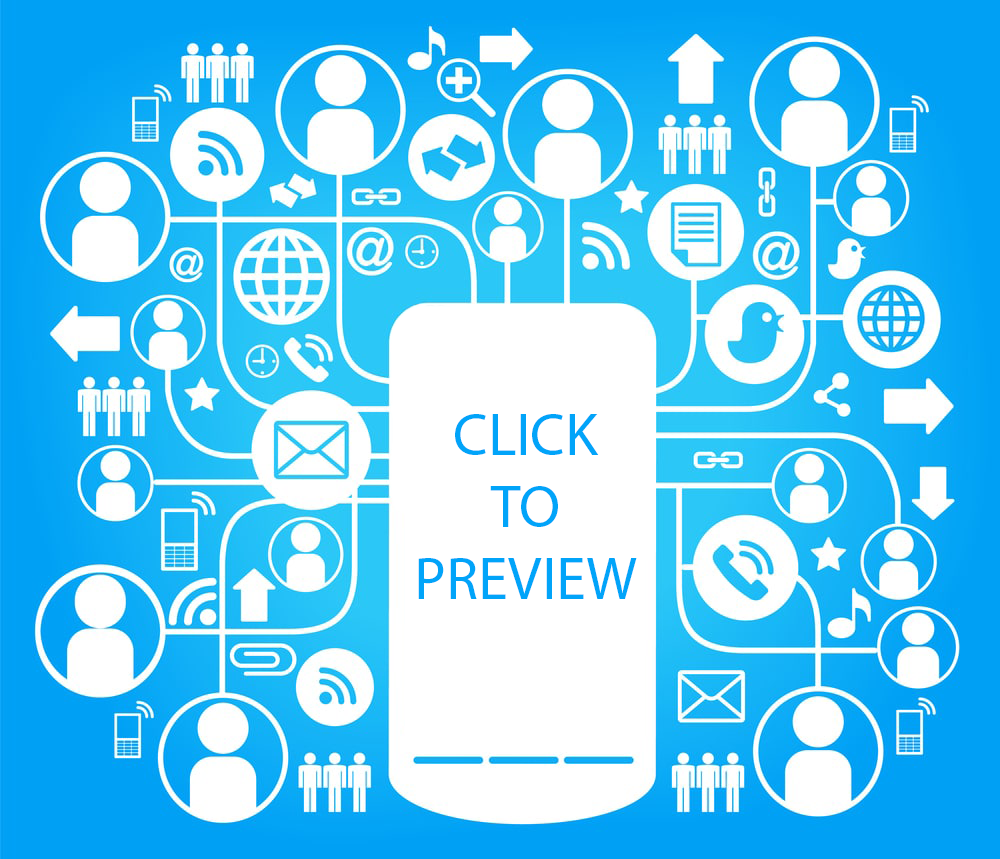 The governor also stated that an executive order will be in place for the counties affected.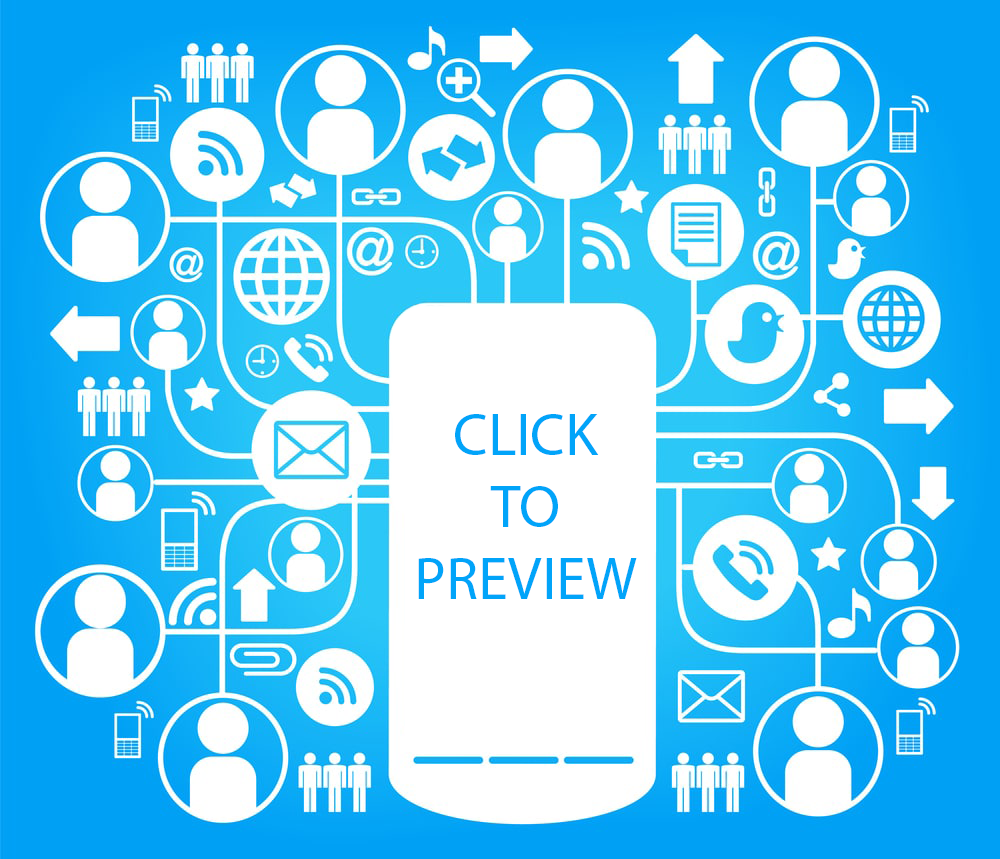 The same storm that produced the Idabel tornado formed a powerful tornado near Paris, Texas.
Related: Texas Town Sees Major Damage From Storm That Moved To Idabel
Several fatalities have been reported in the Texas tornado, according to Idabel police. The exact number is unknown.
Another tornado touched down near Heavener, Okla. and Broken Bow. No injuries were reported in that tornado.