Former Oklahoma City Thunder and current Brooklyn Nets forward Kevin Durant has suffered another injury-related setback.
According to the Nets, the 33-year-old sprained his medial collateral ligament, commonly known as the MCL, in his left knee during the second quarter of Brooklyn's game against New Orleans Saturday night.
The left knee is the same one he injured his Achilles on while he was a member of the Golden State Warriors in 2019. That injury kept him off the court until the 2020-21 NBA season.
As for the current injury, the Nets said they expect Durant to return to full strength "following a period of rehabilitation."
ESPN NBA insider Adrian Wojnarowski reported Sunday that the team could realistically expect Durant to return after four-to-six weeks of rehab.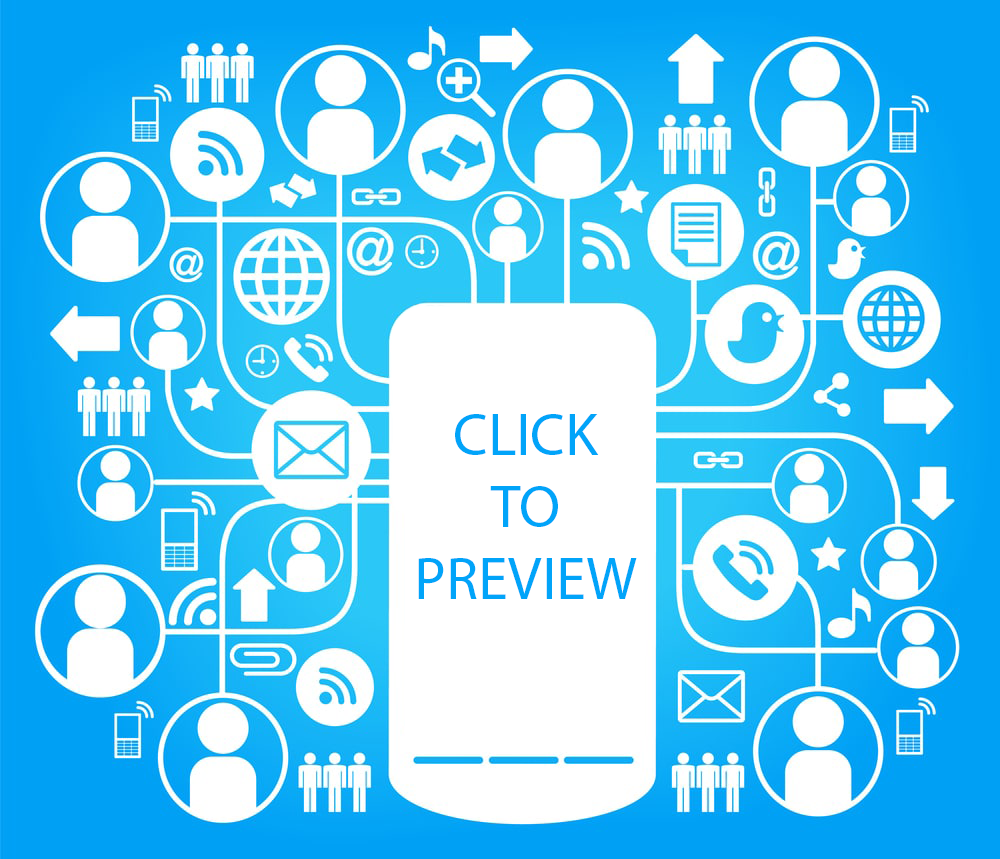 Durant's suggested return could come near the end of the All-Star break, which would fall on or around Feb. 24.