A running back has been dismissed from the University of Oklahoma's football team, the program announced Tuesday.
Head coach Lincoln Riley said that Mikey Henderson, a sophomore running back, is no longer a member of the program.
The Cleveland County Sheriff's Office said that a felony arrest warrant has been issued for Henderson for conjoint robbery, conspiracy, and assault with a dangerous weapon.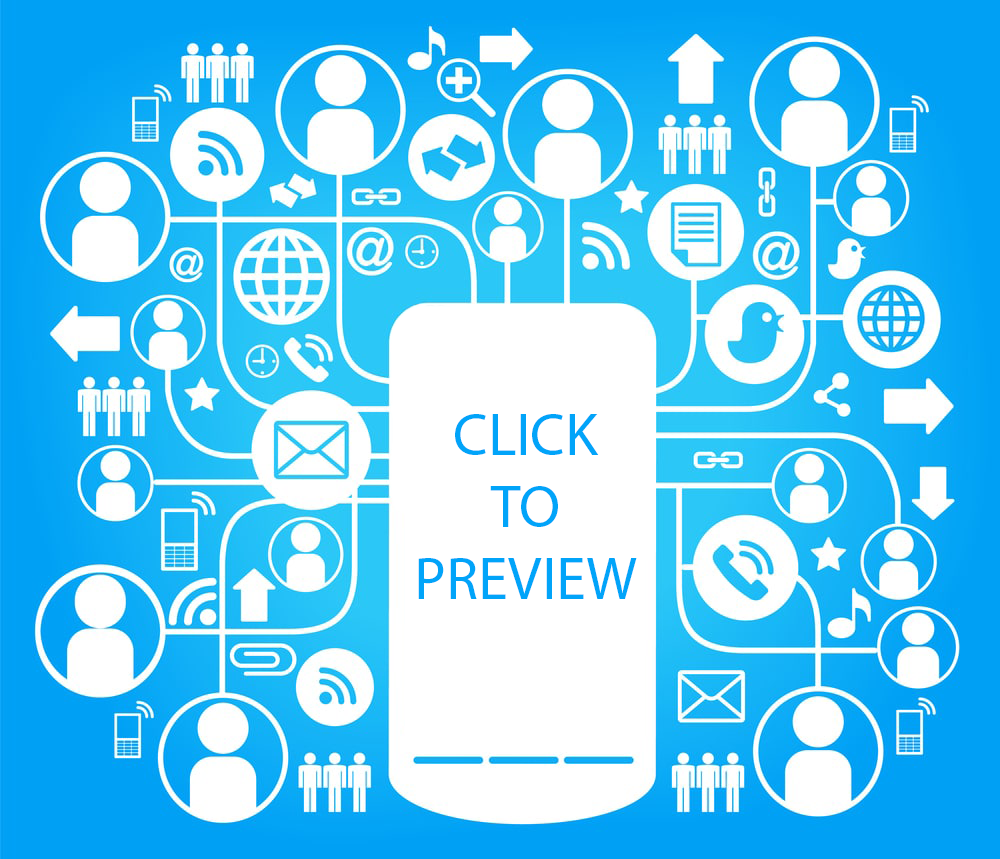 Deputies said that this is connected to the same robbery involving Sooner players Trejan Bridges and Seth McGowan.
Related Story: Trejan Bridges, Seth McGowan Suspended Pending Internal Investigation