At times, I have written about the intermittent disappointment of watching this year's Oklahoma City Thunder team.
I feel this disappointment for a few reasons. This strange blend of youth, with just a sprinkle of veteran savvy, have had stretches and games where they have played outstanding, even fun, basketball.
When the team is undermanned, as it was again Wednesday with eight players dressing, these early-twentysomethings find ways to not only surprise their opponents but also put themselves in prime position to win these games.
But even in a rebuilding year, I still want this team to be rewarded for their efforts with more W's.
While the feelings are valid, it's important to not focus on these alone. There are other perspectives worth considering.
If you took a look at how some Laker fans reacted to Wednesday's game, they expressed a similar kind of feeling: Frustration.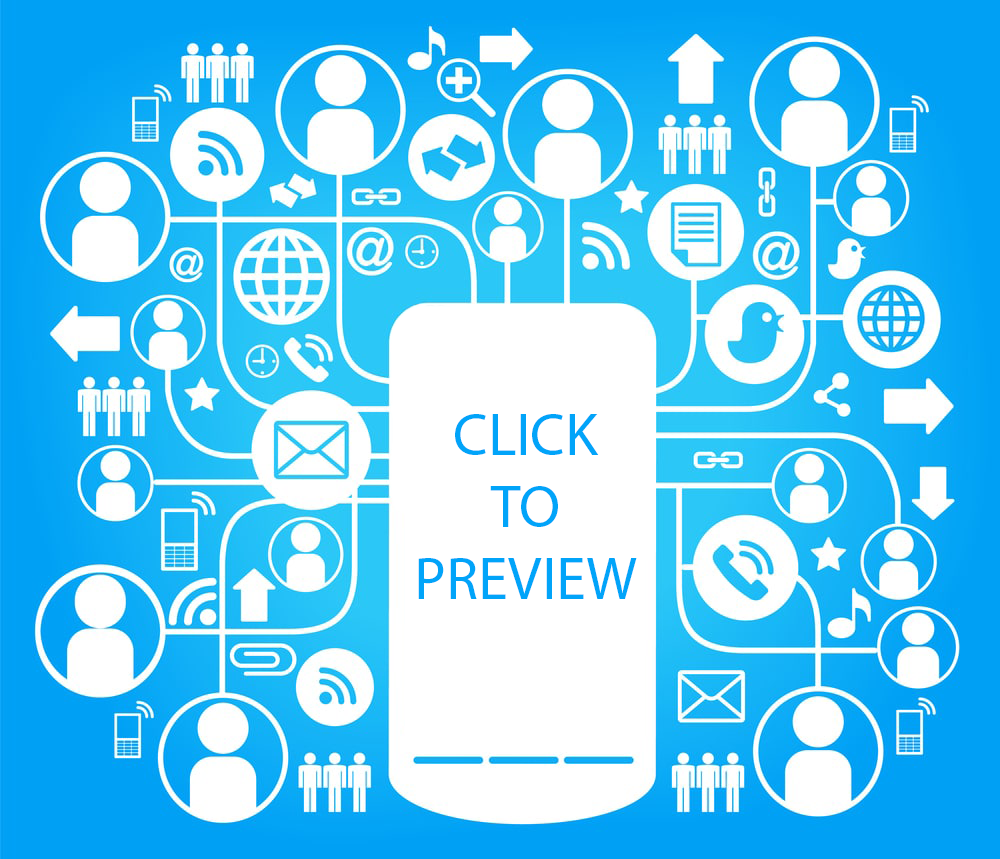 Due to an Anthony Davis and Alex Caruso-less rotation, LeBron James, a 36-year-old who made a game-tying 3-pointer to force overtime and finished with his third consecutive 40-minute performance, is in the middle of his most arduous stretch of games since the 2018 NBA Finals. This is, in part, thanks to the pluckiness of the Thunder.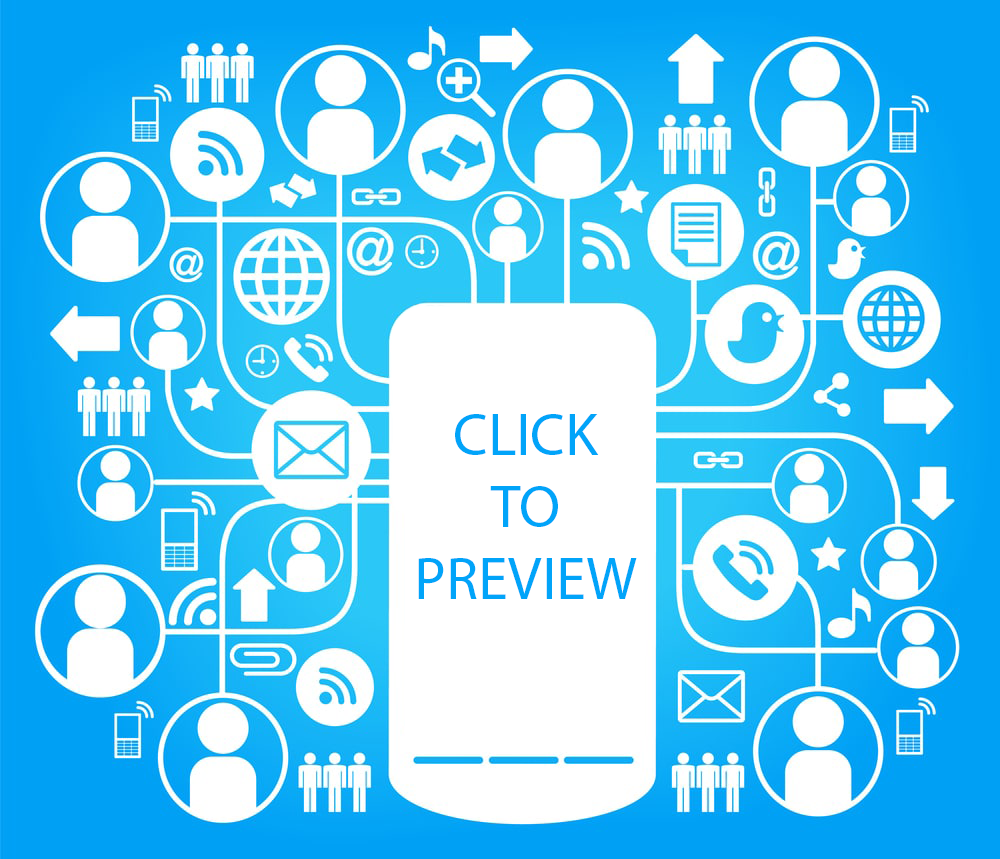 While it's OK to dislike losing, it doesn't mean that's the only thing to consider. Oklahoma City played winning basketball. The Thunder gave a scare to the Lakers for the second time in three nights before losing 114-113 in overtime on Wednesday night.
First Takeaway: Retaking The Exam
Oklahoma City has faced four opponents in back-to-back fashion: The Los Angeles Clippers, Houston Rockets, Minnesota Timberwolves and now, the Los Angeles Lakers. When the Thunder played an opponent in back-to-back games thus far, the first of two games have come to serve as a sort of "first exam."
The "first exam" hasn't gone well for OKC, losing all four of such games. However, when the Thunder get a chance to "retake the exam" a second time, the results have been much improved.
After losing to the Clippers by 20 last month, OKC dropped its second game to L.A. by eight points two days later. The Rockets drubbed the Thunder by 30 points one night only for the team to whip Houston by 17 two nights later. The Thunder avenged a close loss to Minnesota last Friday by winning a tight one against the Timberwolves on Saturday.
This was the case for OKC again Wednesday against the Lakers. The most glaring difference from Monday night to Wednesday night is how the Thunder performed in overtime.
It appeared Oklahoma City ran out of gas in the extra period Monday, but the team, especially guard Lu Dort, dug deepest late in Wednesday's game.
Dort, who struggled offensively for much of the contest, elected to use his frame to get to the basket and convert an important and-1 opportunity that put the Thunder in front with under a minute to play in regulation. The 21-year-old wasn't quite done. 
Dort also scored six points in the overtime period, which was four more than OKC's total overtime scoring from Monday. He also played stellar defense on LeBron James by forcing him to miss a shot and give the Thunder a chance to win the game with under 10 seconds left in OT.
Watch the sequence for yourself. (Video from Spectrum SportsNet/Los Angeles Lakers):
It's hard to believe that this Thunder team, now 10-14, has the 14th best win-loss record in the 15-team Western Conference. If this same Thunder team was located east of the Mississippi River, it would be one game behind the Atlanta Hawks for a playoff spot in the Eastern Conference.
Perspective is key.
Second Takeaway: The Big Chill
Oklahoma is currently enduring one of the most miserable stretches of winter weather in decades. The Oklahoma City metro is expecting to see some great golf scores disguised as low temperatures by early next week.
The Thunder enjoyed warm starts against the Lakers this week. After scoring 60 first half points Monday, Oklahoma City piled on 67 more Wednesday, included a 37-point opening quarter, versus a team that only allowed 104.9 points per game (second-lowest in the NBA).
Then came the cool down. OKC scored just 36 points in the third and fourth quarters combined. Darius Bazley, who had his best game of the year Monday with 21 points and 16 rebounds, went 4-for-15 from the floor for nine points and seven rebounds.
The Thunder was abysmal from beyond the arc again (7-for-31 – 22.6%), but the Lakers were not much better (10-for-35 – 28.6%).
One of L.A.'s 10 made 3-pointers came from Wesley Matthews with under a minute to play in overtime. This eventually served as the Lakers' game-winner, extending their winning streak to six games.
Third Takeaway: No PG, No Problem
When Shai Gilgeous-Alexander is not in a game, you can tell. He is this team's difference maker, especially late in games.
Gilgeous-Alexander sat out Wednesday after reaggravating a left knee injury that caused him to sit out two games against the Rockets and Timberwolves last week. With no Theo Maledon (health and safety protocols) and still no George Hill for a few more weeks, all the Thunder did was move the ball better than it had all year long.
As a team, Oklahoma City racked up a season-high 32 assists to just 13 turnovers against L.A.
Would you have guessed that nearly half of the team's assists (15) came from Al Horford and Mike Muscala at the center position? I never would have in a million years.
Some of those assists helped Horford drop 25 points. Some of them helped Kenrich Williams score a career-high 24 points, including two 3-pointers!
The last time OKC had neither SGA nor Maledon take the floor, it tied a previous season-high of 28 assists in its Saturday win over Minnesota.
SGA and Maledon are two of the best ballhandlers on the team, but sometimes, statistics have no room for simple logic.