Oklahoma Weather Forecast: Bookmark this page and refresh it often for the latest forecast and daily updates.
What is the weather like in Oklahoma on Friday?
The summerlike weather pattern will remain for the next few days with no major storm system expected near the state.
A trough across the western half of the country will cause the pressure to fall along and east of the Rockies soon. This will bring the return of gusty south winds Friday and Saturday with speeds from 12 to 22 mph. 
Stronger winds are likely along and west of I-35. The lack of rainfall over the past few days along with increasing wind speeds will bring slightly higher fire spread rates across parts of the region into the weekend. The pattern should finally begin to change for the latter half of next week allowing increasing opportunities for some organized thunderstorms to return to Oklahoma and the arrival of some fall-like weather.
Image Provided By: News On 6
The overall pattern remains mostly unchanged with a mid-level ridge of high-pressure nudging northeast from the Mexican Plateau into the southern plains with a strong upper-level trough across NW Canada into the Pacific northwest.
Along and east of the midlevel ridge, another weaker trough is moving from the Midwest into the northeastern United States. This pattern resembles the Greek Letter Omega and will keep the western trough to our west through the early part of next week. As the ridge moves east and weakens, the Pacific Northwest system will begin moving east bringing storm chances into our area by Wednesday and possibly Thursday. 
Cooler air is developing across the Yukon into Alaska and will begin sliding southward by the end of the first full week of October. This should finally bring some cooler, fall-like weather into the northern half of the nation and the upper Midwest for the latter half of next week with the potential for an airmass change in Oklahoma on Thursday and Friday of next week.
The Atlantic Hurricane Basin:
Two systems are in the Atlantic Basin this morning, including Tropical Storm Phillippe, and a developing wave identified as Invest-AL91. Philippe will move west and eventually weaken to a tropical depression. The developing Invest wave will more than likely become a named system later today or tomorrow. This system will move west slowly nearing the northern sections of the Leeward islands this weekend as either tropical depression or tropical storm Rina.
Football weather:
The University of Tulsa hosts the Temple Owls tonight at Chapman Stadium. The tailgate will be in the lower 90s with kick-off temps in the upper 80s. The end of the game features south winds at 10 mph and a temperature of 82.
Friday Night Football:
Local high school games are mostly at 7:30 pm but check your schedule for specific times.
Kick-off temps will be in the lower 80s with end-of-game readings in the upper 70s. Southeast winds are likely during the game from 10 to 15 mph.
OU Sooner Football:
The Sooners welcome the Iowa State Cyclones to Norman for a 6 pm kickoff Saturday. Tail gaiting will be in the lower 90s with gusty south winds. Kick-off temps are expected in the upper 80s and end-of-game temps in the upper 70s.
Click here for Alan Crone's weather podcast
Do Oklahomans Lose An Hour Of Light In September?
Oklahoma will experience a decrease in daylight in September due to the Northern Hemisphere's approach to the autumnal equinox, with the decrease initially being three minutes per day and then slowing to one minute per day around the winter solstice.
The trend of losing daylight continues until clocks "fall back" on Sunday, Nov. 5, 2023, at 2 a.m., ending daylight saving time until March of 2024.
The twice-a-year ritual has led some members of Congress to push to make daylight saving time permanent.
According to the Sleep Research Society, daylight saving time causes more light exposure in the evening, which delays the production of melatonin in the body.
This can lead to sleep loss, which is associated with obesity, heart disease, depression, and stress.
Are Allergies Bad This Time Of The Year In Oklahoma?
Beginning in mid-September, trees in Central Oklahoma begin pollinating, according to the Oklahoma Allergy & Asthma Clinic.
That means it's ragweed season and common species like elm, oak, maple, birch, mulberry, juniper and more will pollinate for a few weeks. In total, The Oklahoma Allergy & Asthma Clinic says the season is quite long.
Ragweed pollination begins based on hours of daylight and almost always begins when days shorten around the middle of August, OAAC says.
Those weeds will often continue to pollinate until there is a hard freeze, typically by late November.
"These next few weeks of September is when it often peaks," said News On 6 Meteorologist Stephen Nehrenz. "That's when it becomes a problem."
You can read more about allergy season in Oklahoma below.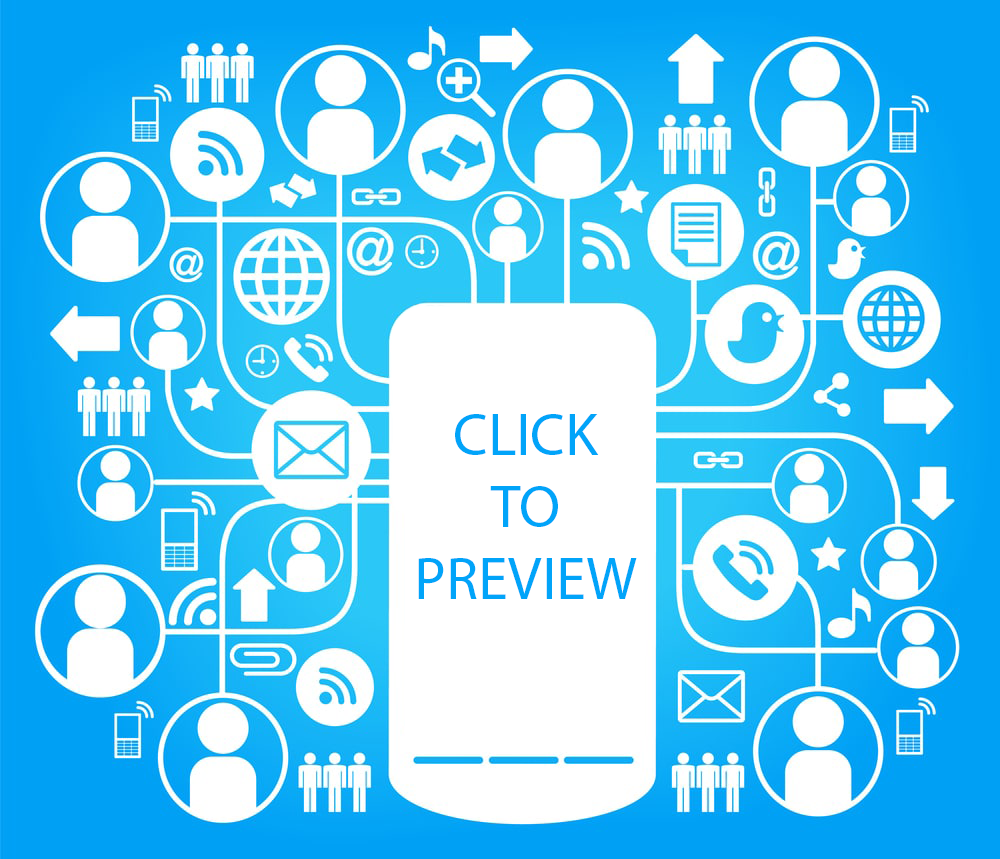 Follow the News On 6 Meteorologists on Facebook!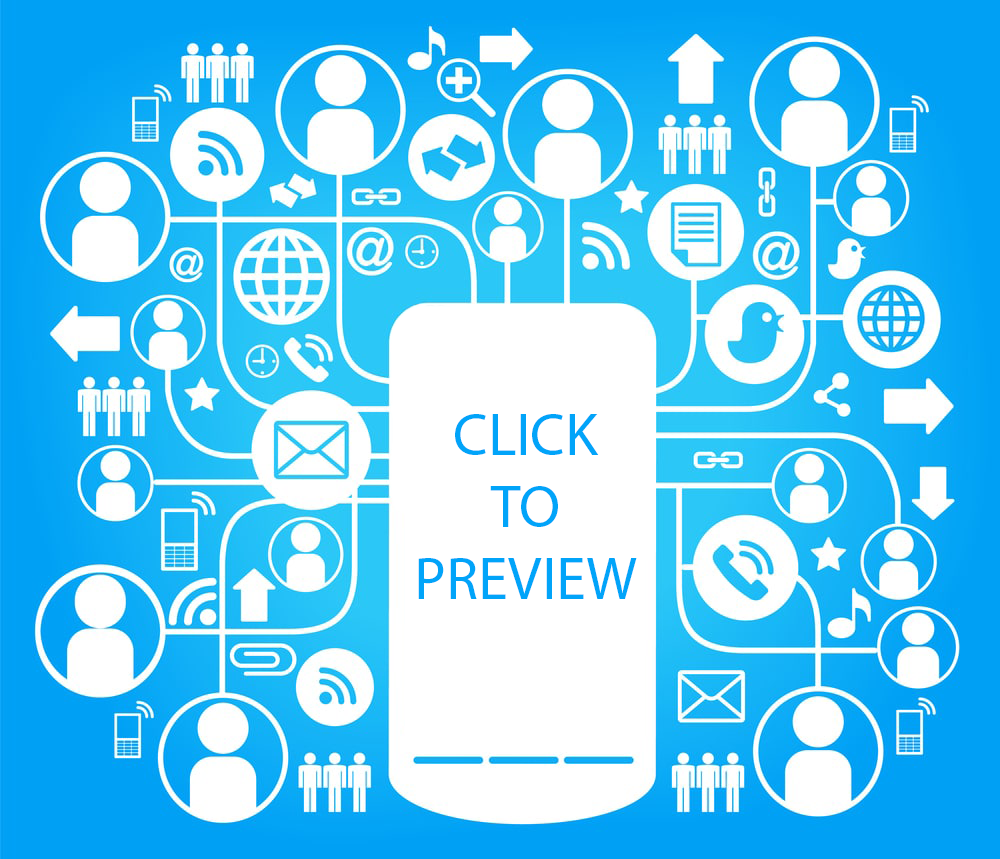 ------------
What are the signs of heat exhaustion?
The Centers for Disease Control recommends adults watch out for signs of heat exhaustion which can be; heavy sweating, cold, pale, and clammy skin, a fast, weak pulse, nausea, vomiting, muscle cramps, fatigue, dizziness, headaches, and fainting. If experiencing these symptoms people should drink water, move to a cooler area, or take a cool bath. Lastly, medical attention should be sought out if symptoms last longer than an hour.
What are the signs of heat stroke?
The CDC defines heat stroke symptoms as– hot, red, dry, or damp skin; a fast and strong pulse; a headache; dizziness; nausea; confusion and passing out. If someone is experiencing these symptoms, call 911 immediately, and try to move the person into the shade or a cooler area. Try to lower your body temperature by using cool clothes.
How to protect kids from heat exhaustion and heat stroke
Parents and caregivers should be aware of the dangers of heat exhaustion and heat stroke in young children and take precautions such as having them wear lightweight and light-colored clothing, use sunscreen, and stay hydrated. To keep cool, activities like playing in the water or the shade should be encouraged, and a spray bottle can help increase comfort. Children who are experiencing a heat stroke may also have a high fever or even seizures.
For more information about heat exhaustion and heat strokes from the CDC, click here.
How do I keep my pet safe from intense heat?
Pets are susceptible to dehydration and overheating in hot and humid weather. Owners should provide shady places for pets, limit exercise, and keep them indoors in extreme heat. Signs of overheating include excessive panting, increased heart and respiratory rates, drooling, weakness, stupor, seizures, bloody diarrhea, and vomiting.
For more information on how to keep your pet safe, click here.
How to protect your skin from intense heat
Stay hydrated throughout the day and refuel your body with proper sleep. To protect your skin from damage, apply a water-resistant broad-spectrum sunscreen with an SPF of at least 30 every 2 hours. Make sure to wear protective clothing, use a lip balm with an SPF of at least 15, and avoid the sun between 10 a.m. and 4 p.m.
For skin safety tips, click here.
Cooling centers in Tulsa
Expo Square is located at 4145 E. 21st Street, 405-744-1113, seven days a week from 10 a.m. to 8 p.m.
John 3:16 Mission is located at 506 N. Cheyenne Avenue, 918-587-1186, seven days a week, 24 hours a day, and year-round. 
Tulsa County Emergency Shelter 2401 Charles Page Boulevard, 918-896-5591, seven days a week, 24 hours a day, and year-round.