Oklahoma Weather Forecast: Bookmark this page and refresh it often for the latest forecast and daily updates.
What is the forecast for Friday?
Gusty north winds and blustery weather return to the state today behind the departing system that brought showers and storms to the area yesterday. After a cool and chilly Friday, we'll move into a mostly calm weather pattern that eventually brings some warmer weather to Green Country.
The main upper-level trough and stacked surface low are moving out of NE OK into SW Missouri early this morning. Gusty northwest winds from 12 to 22 mph will be likely behind this departing system early this morning with mostly cloudy skies. Later this afternoon, clouds will attempt to thin some or clear from the southwest to northeast with afternoon highs staying in the mid to upper 40s north and a few lower 50s south. The wind speeds will decrease into the 10 to 15 mph range by afternoon. A long wave trough moves across the plains this weekend but with little impact. The drier air will keep most of the area void of precipitation from this system, but we'll continue to carry a 10% pop for late Saturday evening across far northern OK into northwestern Arkansas.
Temperatures this weekend will be near or slightly above normal for daytime highs near and south of the metro, with some location's cooler to the northwest. Morning lows will be in the upper 20s and 30s, but afternoon temps should move into the upper 50s and lower 60s with variable winds and speeds through the weekend.
Despite a weak area of forcing next week bringing another front into the state, no precipitation or cooler weather arrives. A ridge in the mid-levels will be likely the dominant feature keeping the region relatively mild with above seasonal averages for early December standards. We do not foresee any major cold air outbreaks in the immediate future. The pattern suggests another system will be nearing the state next weekend.
CLICK HERE for Alan Crone's weather podcast.
How to prepare my home for a freeze?
The City of Tulsa says it's important to protect your pipes from the cold.
Officials recommend protecting outside pipes by disconnecting garden hoses from your house and installing covers on outside faucets.
Also, if a sink is along an outside wall of your home, allow a trickle of water to run and open the cabinet doors to allow warm air to circulate.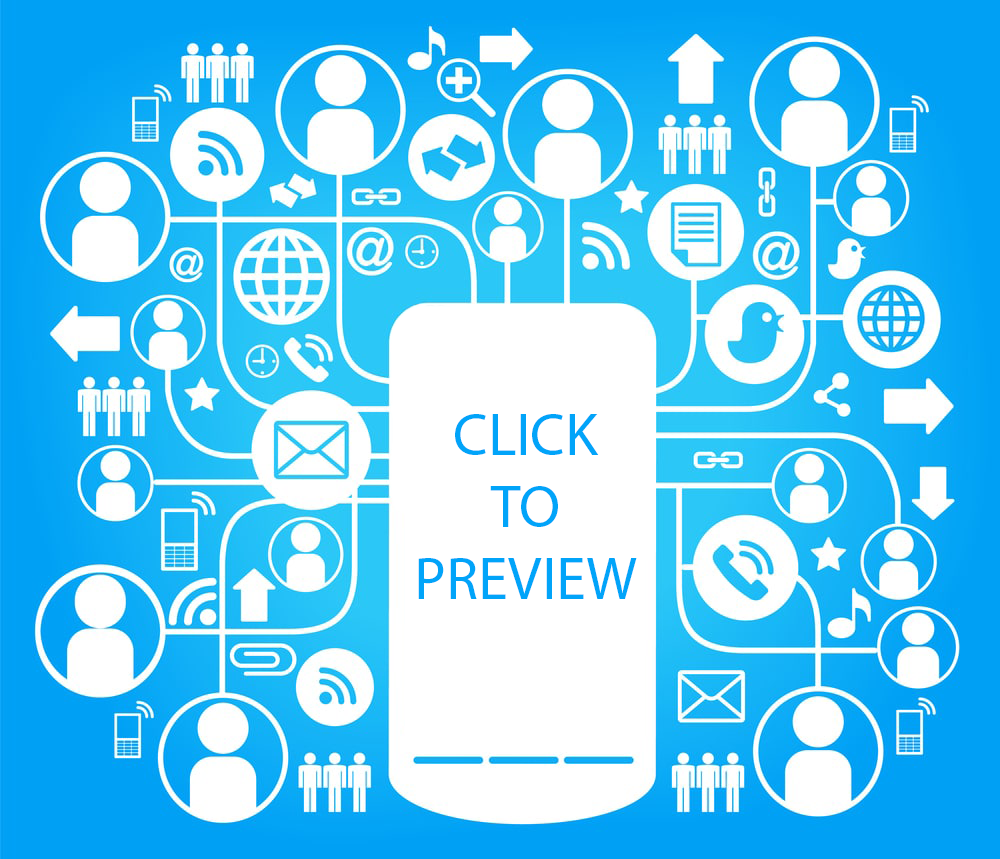 The National Weather Service says when temperatures drop to 28°F or lower for a couple of hours you should bring pets indoors, protect sensitive vegetation, protect outdoor pipes and let indoor faucets drip and to turn off automatic sprinklers.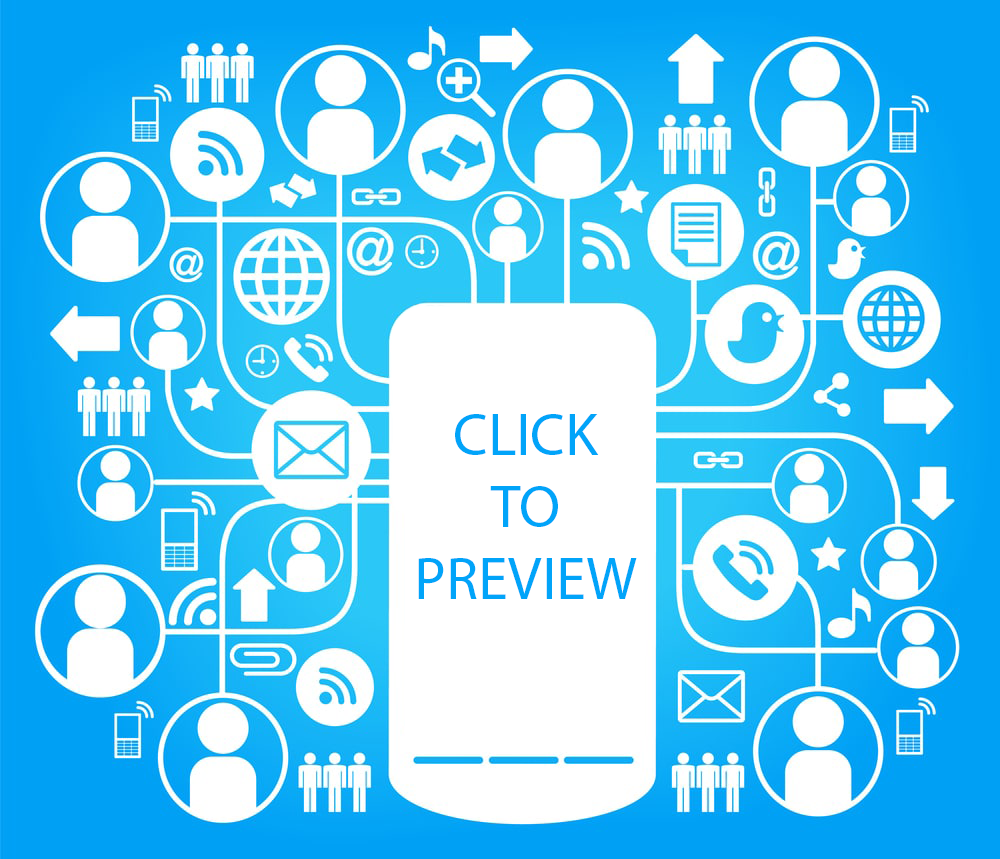 Space Heater Safety Tips (via CBS News)
If you're using a space heater, make sure it's not too close to things that can burn like upholstered furniture, clothing, a mattress, or bedding.
Never plug a space heater into an extension cord, always plug it directly into a wall outlet.
Remember to turn it off before leaving the room or going to bed. Keep it out of the reach of children and pets. Look for signs of malfunctions, especially on older models.
Make sure it has an automatic shutoff function.
Make sure you have working smoke detectors with fresh batteries. Change the battery twice a year.
On average, fires caused by portable heaters cause 65 deaths and 150 injuries a year, according to the US Fire Administration.
Overnight on Sunday, firefighters battled several house fires across Tulsa as temperatures dropped below freezing.
Click here for Alan Crone's weather podcast
Follow the News On 6 Meteorologists on Facebook!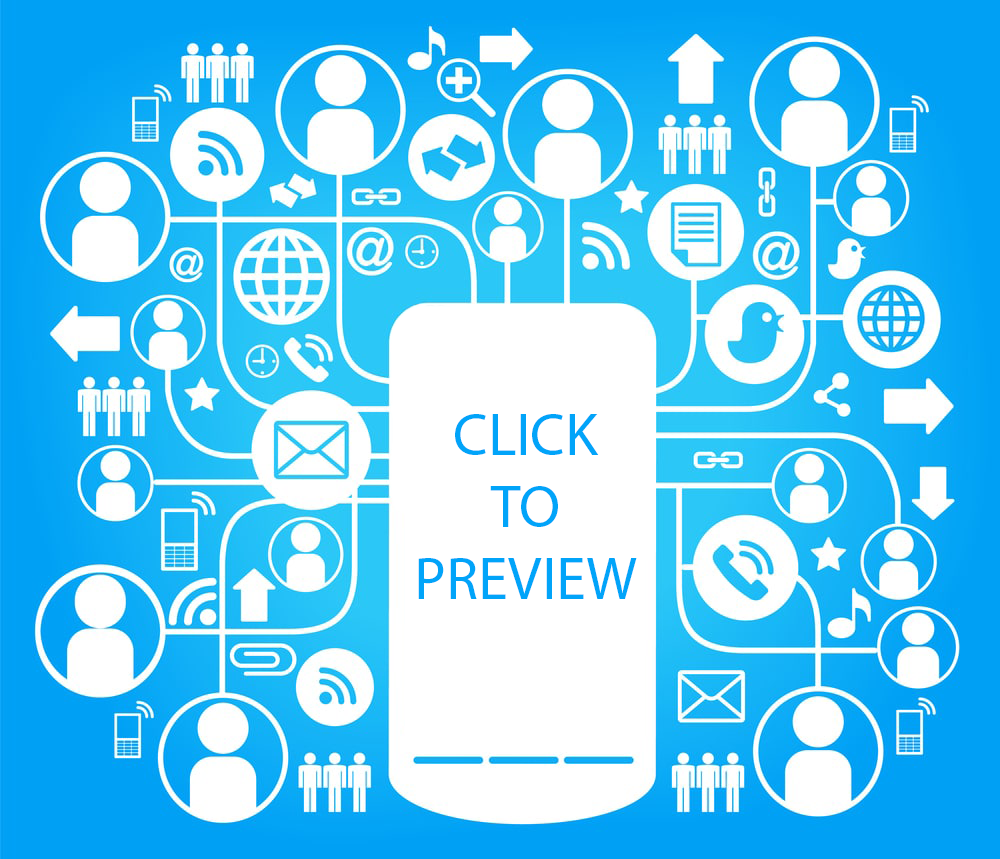 ------------