Oklahoma Weather Forecast: Bookmark this page and refresh it often for the latest forecast and daily updates.
What is the forecast for Friday?
A one day return of blustery weather arrives Friday before a mostly pleasant weekend.
A dry slot is expected to work its way from southwestern OK into central sections by evening and eventually end precipitation across most of northeastern OK around midnight. As colder air aloft moves across northeastern OK after midnight, one or two isolated storms may redevelop and produce some small hail. As the low moves into southern Missouri Friday morning, a front will bring gusty northwest winds and highs in the 40s for northern OK Friday afternoon with some lower 50s across southeastern OK. Mostly cloudy skies will remain until later Friday afternoon as clouds begin to thin-out from the west to east.
This weekend a long wave trough will move across the middle of the plains. A very slight chance for a sprinkle or isolated shower remains late Saturday night into early Sunday morning as this feature slides across the area. Most of the weekend features relatively mild and uneventful weather. We've continued to forecast temperatures higher than most guidance for the weekend with daytime highs in the lower 60s for the metro and into the upper 50s across far northern OK into southern Kansas. Another front will be near the state Tuesday with a minor drop into the upper 50s. No major cold air outbreaks or significant storm systems are likely to impact our area next week.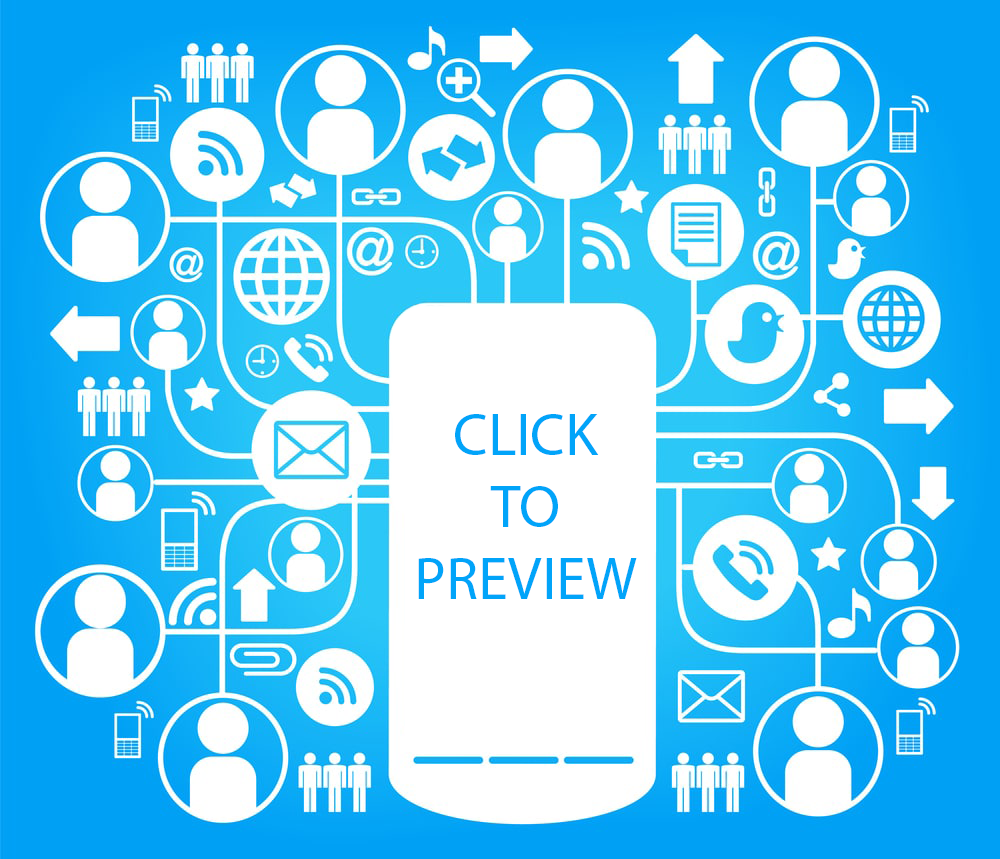 CLICK HERE for Alan Crone's weather podcast.
How to prepare my home for a freeze?
The City of Tulsa says it's important to protect your pipes from the cold.
Officials recommend protecting outside pipes by disconnecting garden hoses from your house and installing covers on outside faucets.
Also, if a sink is along an outside wall of your home, allow a trickle of water to run and open the cabinet doors to allow warm air to circulate.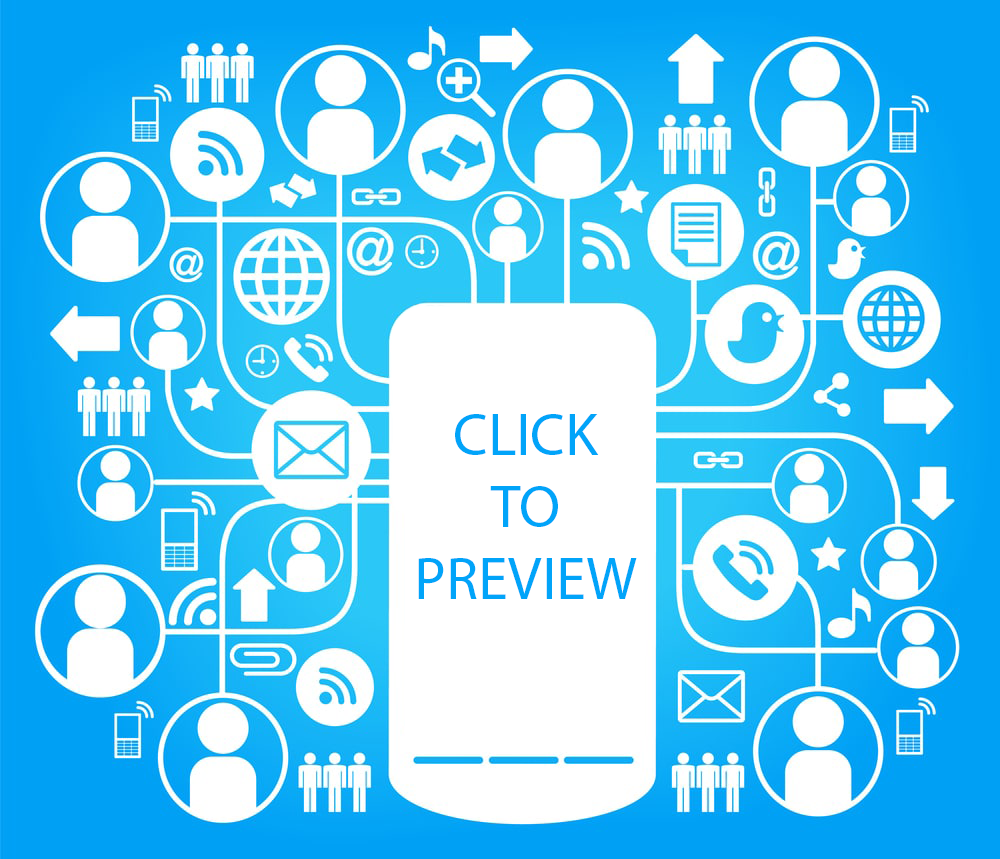 The National Weather Service says when temperatures drop to 28°F or lower for a couple of hours you should bring pets indoors, protect sensitive vegetation, protect outdoor pipes and let indoor faucets drip and to turn off automatic sprinklers.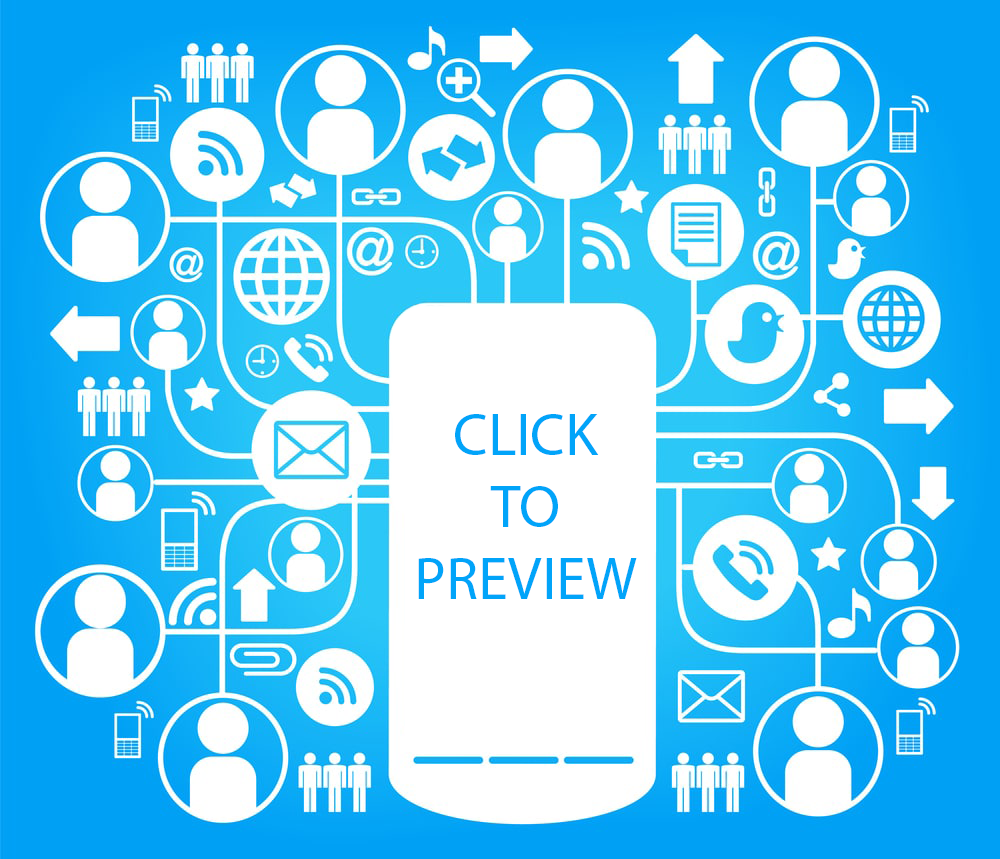 Space Heater Safety Tips (via CBS News)
If you're using a space heater, make sure it's not too close to things that can burn like upholstered furniture, clothing, a mattress, or bedding.
Never plug a space heater into an extension cord, always plug it directly into a wall outlet.
Remember to turn it off before leaving the room or going to bed. Keep it out of the reach of children and pets. Look for signs of malfunctions, especially on older models.
Make sure it has an automatic shutoff function.
Make sure you have working smoke detectors with fresh batteries. Change the battery twice a year.
On average, fires caused by portable heaters cause 65 deaths and 150 injuries a year, according to the US Fire Administration.
Overnight on Sunday, firefighters battled several house fires across Tulsa as temperatures dropped below freezing.
Click here for Alan Crone's weather podcast
Follow the News On 6 Meteorologists on Facebook!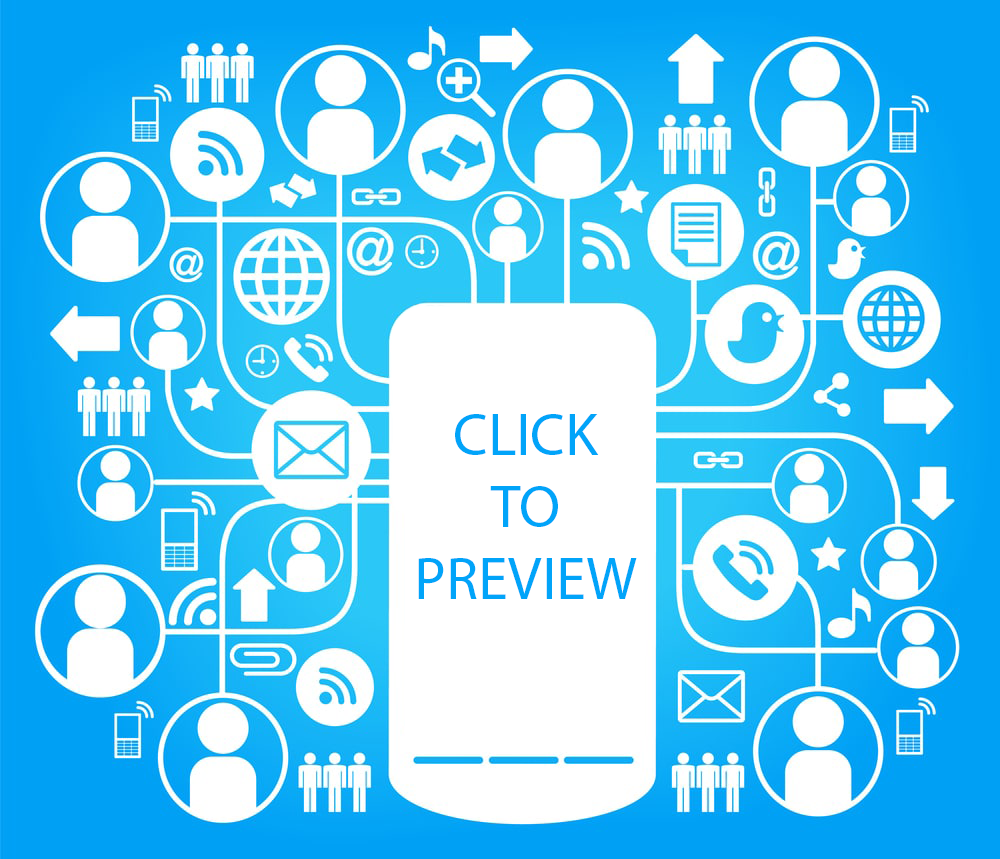 ------------