Police are searching for suspects after 3 people were shot and killed at an Oklahoma City bar on Saturday.
A shooting at a SW Oklahoma City bar resulted in three deaths and multiple injuries Saturday night, police confirm.
Oklahoma City Police said the shooting happened at the Whiskey Barrel Saloon off Newcastle Road, where three victims were pronounced dead and three others were taken to a hospital with injuries.
Police at the scene originally reported that a person was in custody, but later confirmed no one was in custody and that they have no leads on any suspects.
First responders say one of the victims is hospitalized in critical condition and the other two have non-life-threatening injuries.
It's unclear what sparked the shooting at this time.
No details on any suspect have been released by Oklahoma City Police.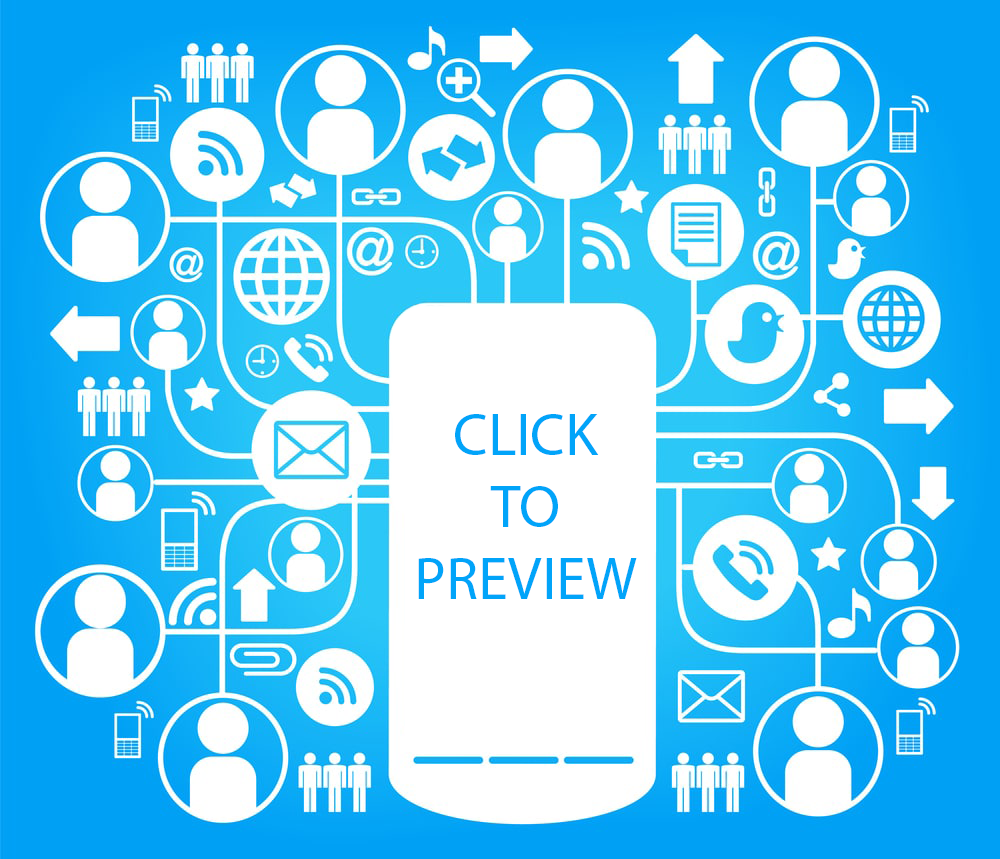 This is a developing story, stay tuned for updates.