A teenager who suffered a cardiac event at Falls Creek earlier this week has died.
Oklahoma Baptists executive director-treasurer Todd Fisher confirmed the teenager's death on social media Thursday.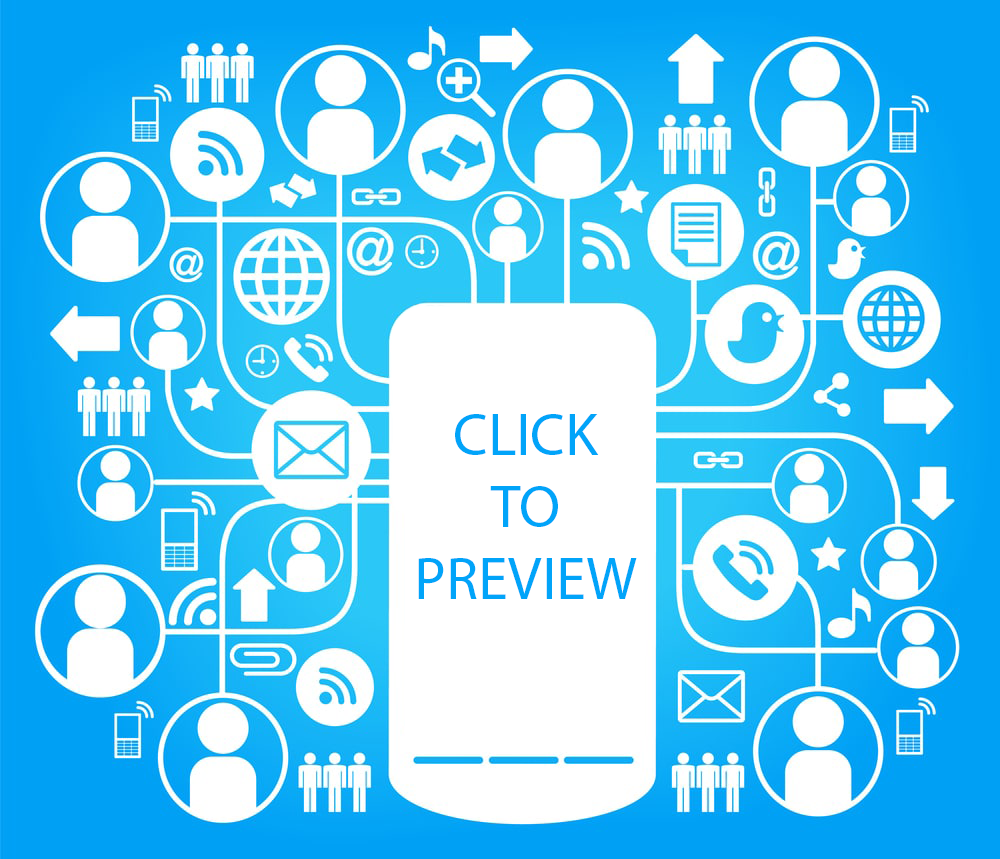 Related: Falls Creek Camper Hospitalized Due To Cardiac Event
The camper was hospitalized Tuesday after suffering the cardiac event, which caused them to collapse during an activity at the camp in Davis.
The teenager's identity has not been released.
This is a developing story.