After the Oklahoma City Thunder selected Chet Holmgren with the No. 2 overall pick, the team reportedly went to work on the trading block.
According to ESPN, OKC is sending multiple first-round draft picks to the New York Knicks for the No. 11 overall pick (Ousmane Dieng from France) in Thursday's draft.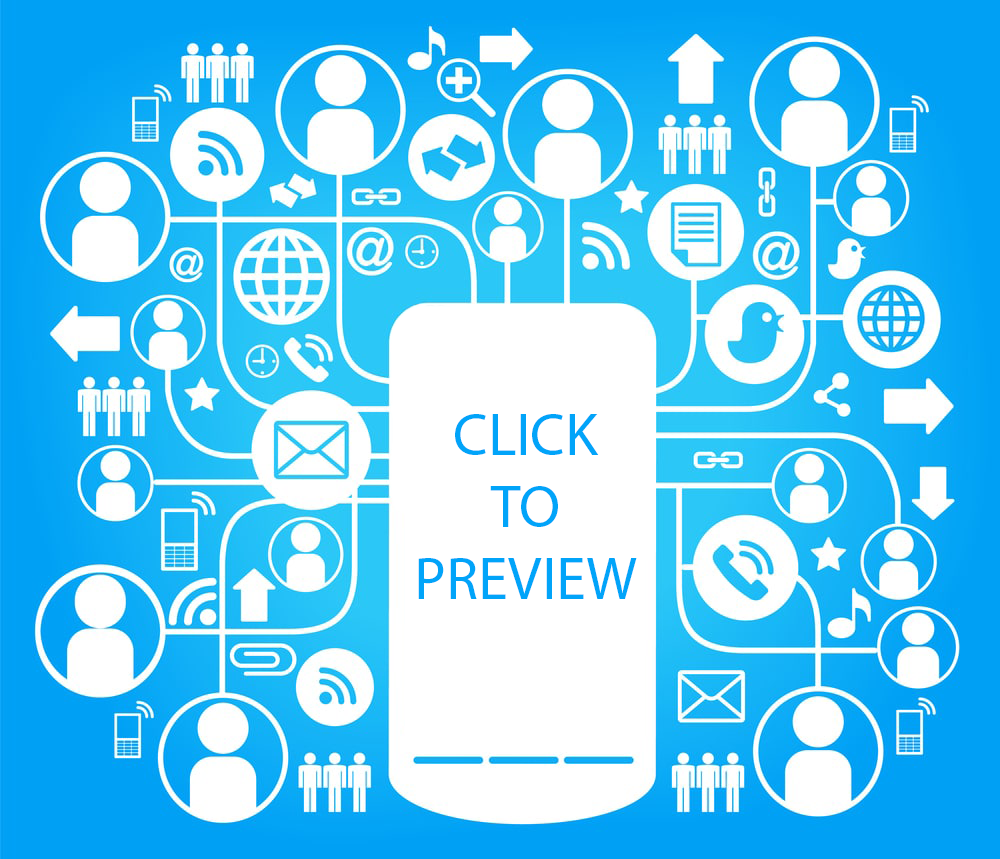 The Thunder, who ESPN said was keeping the No. 12 overall pick, drafted Santa Clara guard Jalen Williams.
As a junior, Williams (18.0 points, 4.4 rebounds, 4.2 assists) was a first-team all-West Coast Conference selection.
ESPN later reported that OKC targeted another Williams with a similar-sounding first name in the second round.
The Thunder selected Jaylin Williams, a 6-foot-10 forward from Arkansas, with the No. 34 overall pick. Williams carved out a role as a rebounder for the Razorbacks, averaging 9.8 boards per game in 2021-22.
Holmgren -- long thought of as the second-best prospect in the draft -- averaged 14.4 points, 9.9 rebounds, 3.7 blocks, shot 60.7 percent from the field and 39 percent from three-point territory in 32 games for the Bulldogs.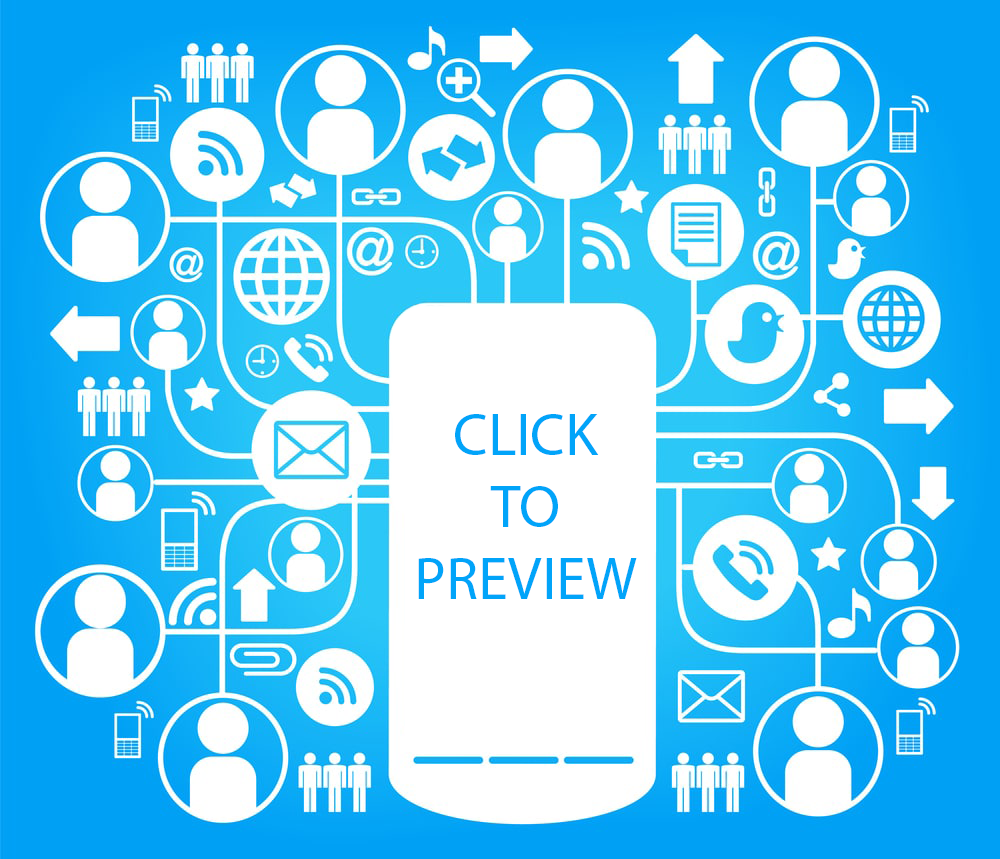 According to 247Sports, Holmgren was the nation's No. 1 prospect for the high school graduating Class of 2021. He is a native of Minneapolis, Minnesota.
This is a developing story.