OU Baseball Wins Big 12 Championship Over Texas
Sunday, May 29th 2022, 9:38 pm
ARLINGTON, Texas -
The Sooners Baseball team claimed the Big 12 Championship with a 8-1 win over rival Texas at Globe Life Field in Arlington Sunday evening.
Texas scored the initial run in the top of the first inning, then the Sooners dropped all 8 runs in the bottom of the third.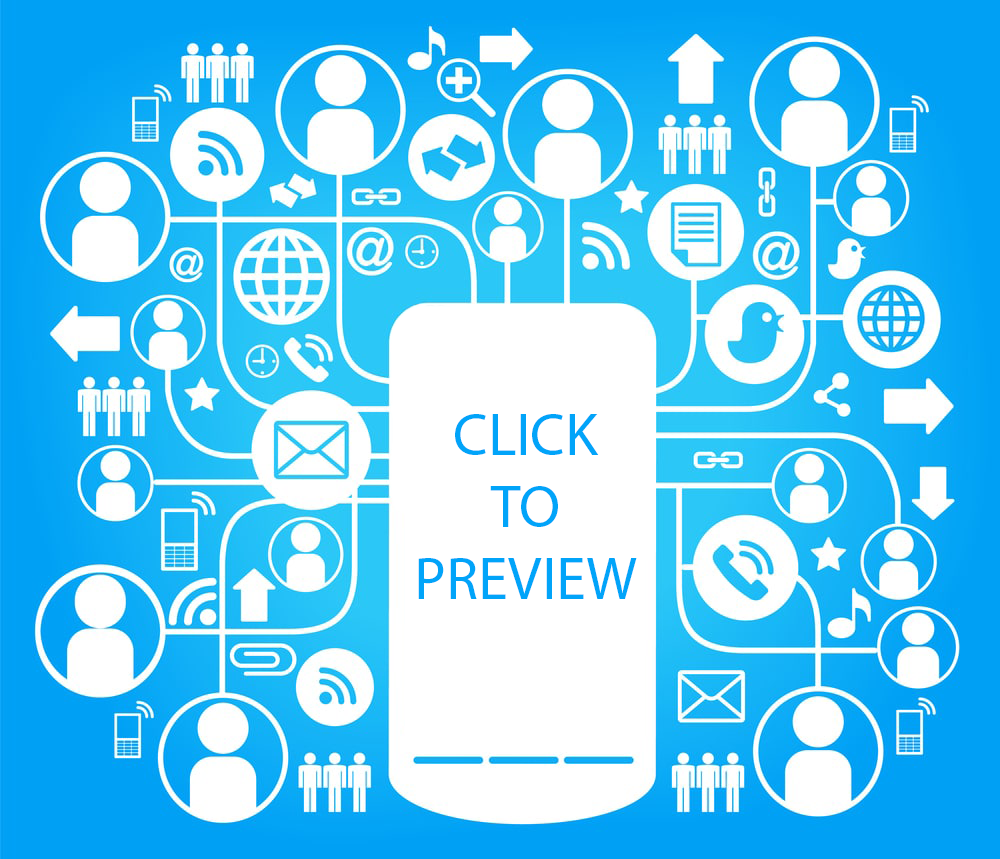 Oklahoma (37-20) won ten of the last 13 games to end season as Big 12 champions for the first time since 2013.
The Sooners find out who they're playing in regionals on Monday at 11 a.m.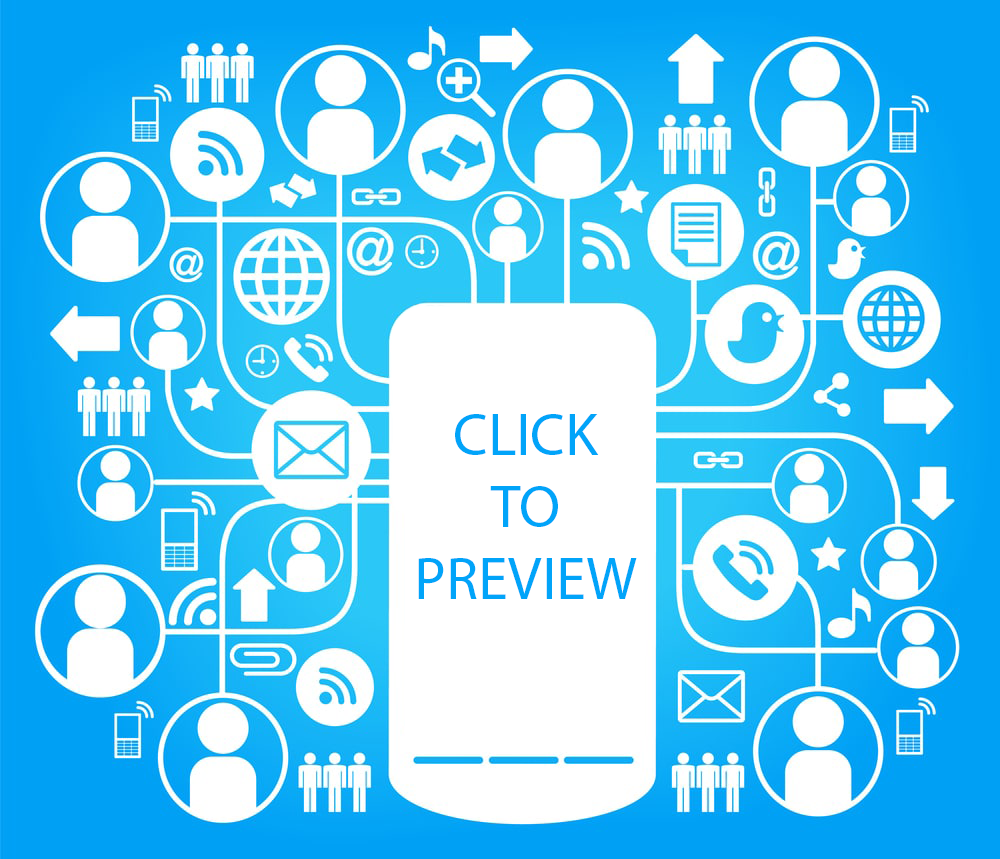 Related Story: Oklahoma Sooners Heading Back To Women's College World Series