Meteorologist Lacey Swope and the News 9 This Morning Team are tracking Flash Flood Warning across the metro as storms continue Tuesday morning.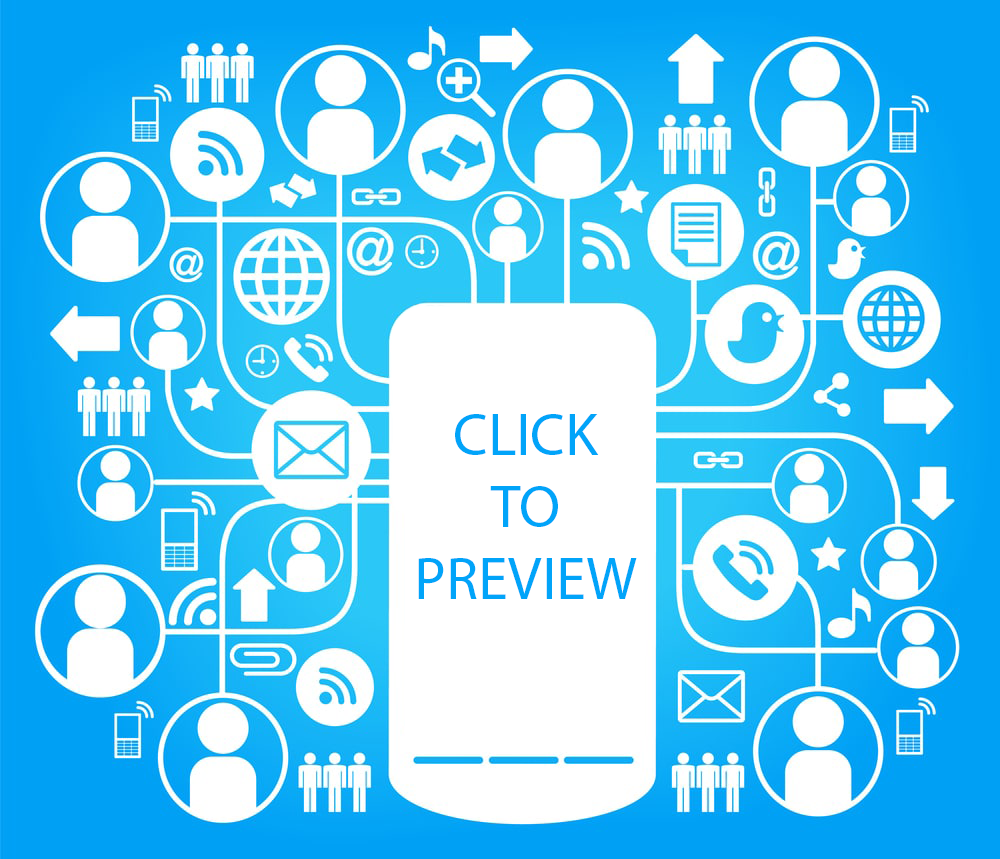 News 9 Storm Trackers are also out on metro roads giving the latest updates.
News 9's Caleb Califano, Colby Thelen, Jordan Dafnis and Jobe McAdams were out tracking conditions as well.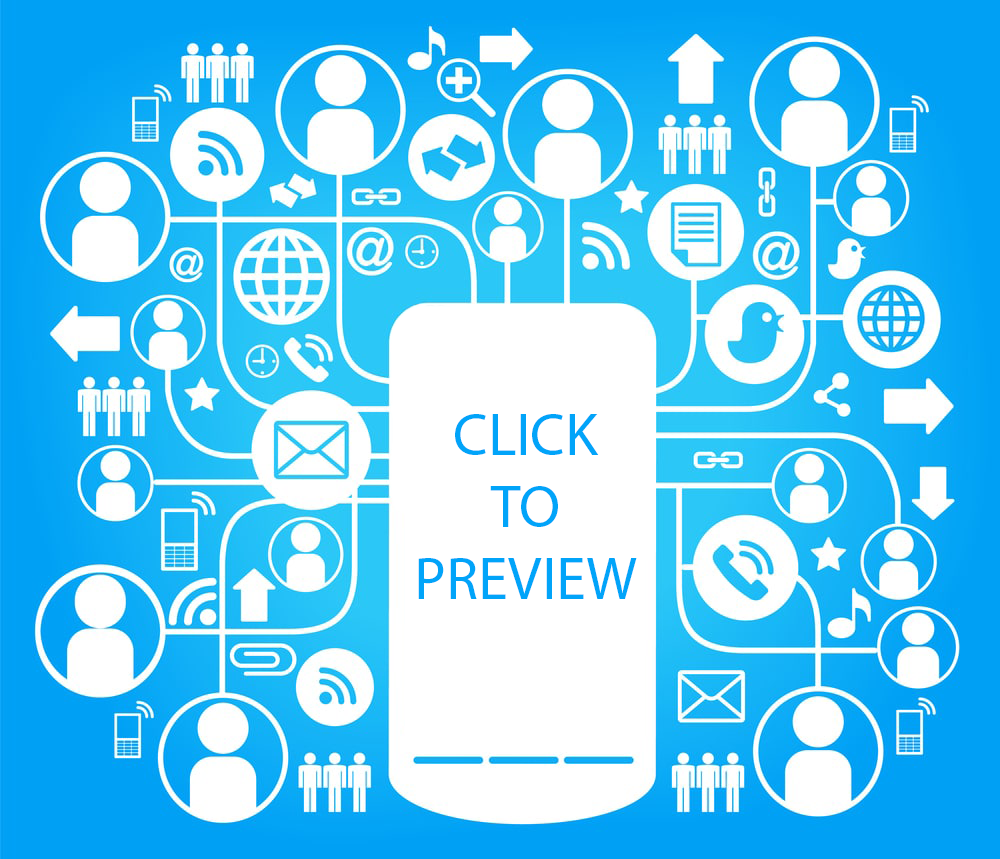 News 9 This Morning and Oklahoma City officials are advising to avoid roadways with high water on them.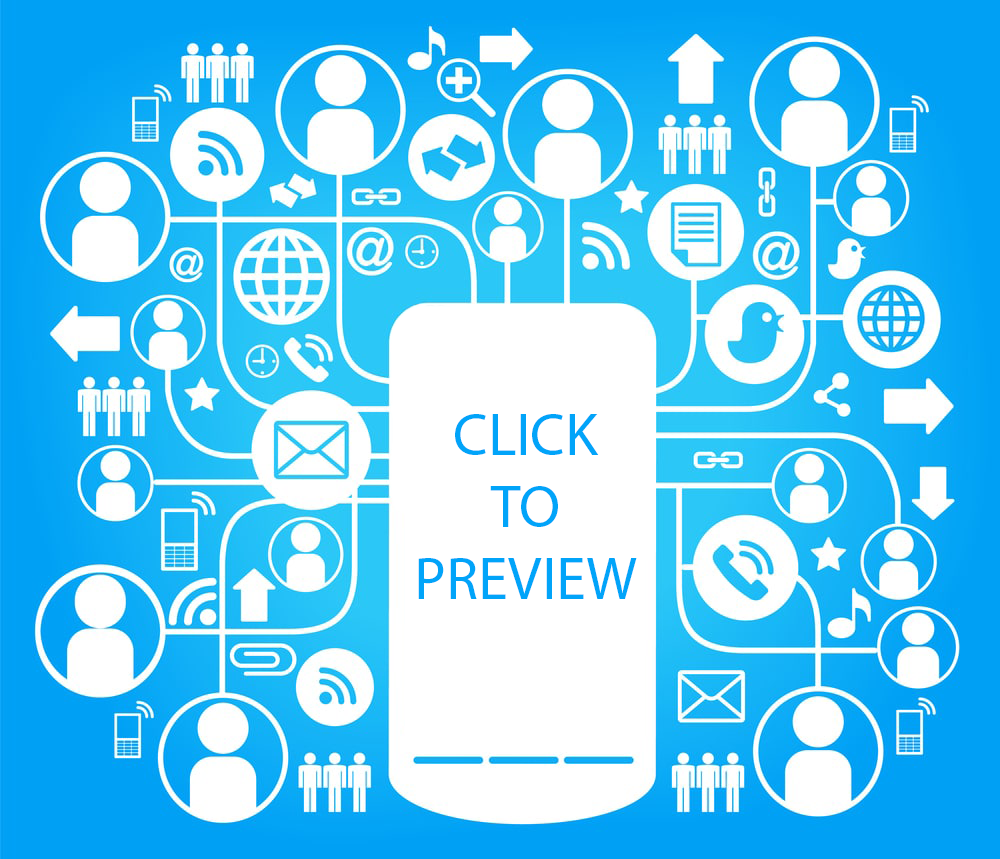 Stay with News 9 for the latest updates on potential flooding across the state.
For a live look at our interactive radar, click here.