Big changes are headed our way Friday afternoon and into our weekend across Oklahoma.
News 9 Meteorologist Justin Rudicel says south winds will turn northerly Friday afternoon starting in western Oklahoma, and temperatures will start to fall. Gusts could get as brisk as 50 mph, a cold front most of you will be able to hear as it blows through.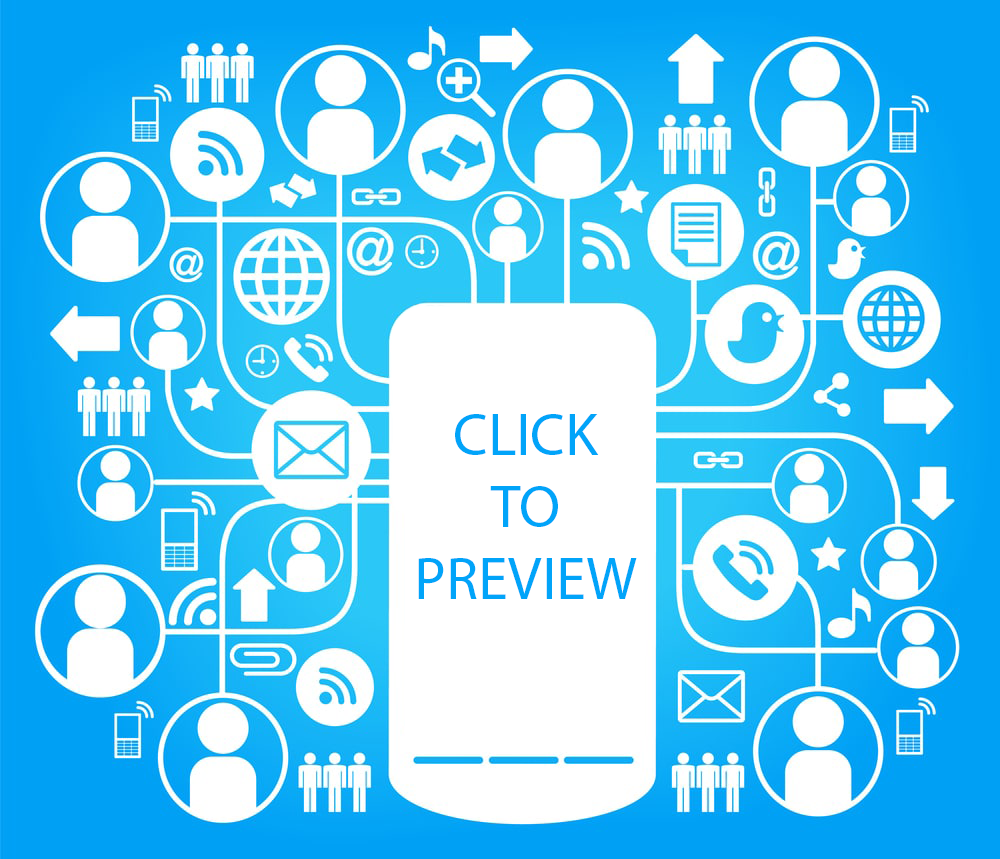 Snow is still possible across the state, but totals appear to be very light. The News 9 team of trackers will be out Saturday checking on conditions across the state.
The big weather story for Oklahoma will be the strong wind, falling temperatures and wind chills in the single digits by Saturday morning.
Images Provided By: Griffin Communications
Tune in to News 9 at 4, 5, 6 and 10 p.m. for the latest on winter weather across Oklahoma.