The State Department of Education is launching an investigation into Epic Charter Schools after a scathing letter of resignation by the former vice chair of the board of education. 
The allegations by Kathren Stehno come after she said current and former employees reported evidence to her of new issues at the school. 
She told News 9 Wednesday she felt she had to report the new complaints, and that she joined the board a year ago to help the school continue. 
Stehno spent one year on the board before her resignation on Dec. 1.
Below is Stehno's exclusive statement to News 9 in full:
"It was with great difficulty that I made the decision to resign from Community Strategies Inc. DBA Epic Charter Schools Board. My desire for joining the Board was to serve the families and staff of Epic by providing support at a time where the existence of the schools was in question. As a long time educator who had served in many capacities in PK-12 schools and later at OEQA, I felt I could contribute my knowledge and experiences to ensuring the families, students and staff of Epic, that together, we would forge ahead in meeting the challenges set before us. The battle was won and the school was able to continue. 
"Unfortunately, it came to my attention that a new set of concerns from the staff (and former staff) that there were activities occurring, which demanded investigation. My letter addressed those concerns. I want Epic families to know that they are still in a great school because they have a voice in this school model. The school will continue but issues must be addressed in order to be what our families, students and staff need for success."
Included in her allegations, Stehno said "several women, both former and current employees, approached her with complaints of intimidation and harassment by Board Chairman [Paul] Campbell."
She said the women are reporting their complaints to authorizers Rose State College and regulatory bodies due to fears of retaliation by Superintendent Bart Banfield, who they claim was "well aware" of the allegations. 
Other concerns stem from actions the board took to "right-side" the organization after about 60% of new students that joined the virtual school since the beginning of the pandemic left this fall. 
She also reports "Extremely large and unapproved bonuses that exceeded employee contracts without board approval." 
Stehno said "the entire internal auditing team was terminated on November 12," after the data was reported to administrators who she says did not want it shared with the board. 
In a statement sent to Epic Charter families, school spokespeople said they are investigating these claims, and that they are sorry families are "blindsided" by media reports as the school works to move away from the culture of the former management company. 
The letter to families in full is below:
"To Our EPIC Family,
"As you may be aware, our former board vice-chair, Dr. Katherine Stehno resigned last week. In her resignation letter, she made allegations we take very seriously. EPIC is investigating these claims. To date, we have not found evidence supporting the allegations.
"We are sorry that you have been blindsided by the media reports. Dr. Stehno submitted a letter to the media, the State Department of Education, and our authorizers at the same time that it was sent to our board. We have asked Dr. Stehno to share any evidence, and we have yet to receive any. 
"Your leadership team and board are dedicated to making the news only when it is about the success of our students and our school. Moving away from the culture of our former management company is difficult, but we remain determined to change this culture for the better. We started with software and systems, and we have moved through the painful process of rightsizing the organization. Now, we are focused on ensuring that this organization maintains an environment of transparency and integrity.
"We welcome and appreciate our authorizers and the State Department of Education doing their due diligence in looking into this matter. We all have a duty to support public education in Oklahoma. We must remain focused on our mission. Words cannot express how much we love and appreciate our students, families, and staff."
Stehno responded to the Epic statement and said she did not report her allegations to media before they were sent to the board. 
Superintendent of Public Instruction Joy Hofmeister said in a statement, in response to the allegations: 
"For a school district that has faced years of federal and state criminal investigations, a 19-month state audit that resulted in a demand to repay more than $11 million, OSDE identifying 16 areas of non-compliance and recommending probation for the district, and a separate $10 million withholding by our department because of improper administrative costs to now have additional allegations of fraud, improper board governance and a hostile work environment is unacceptable and must not be tolerated. We are on the side of students and taxpayers, and that's why OSDE immediately began its investigation into these very serious allegations."
Below is Stehno's resignation letter: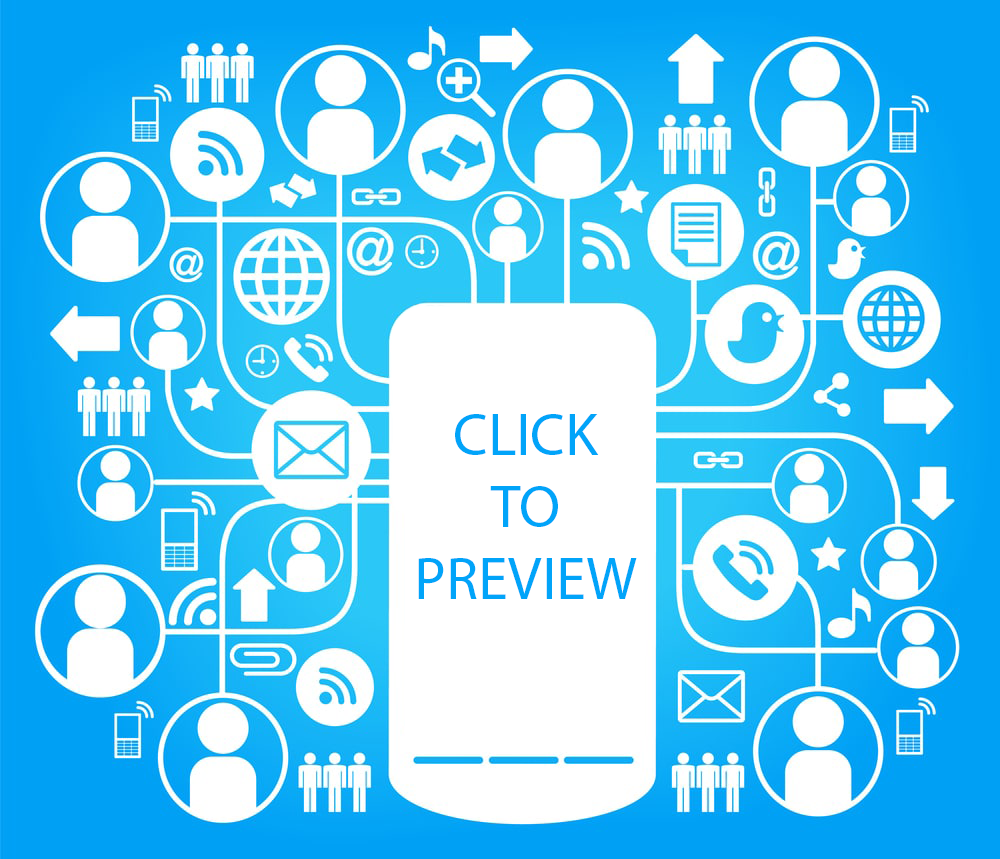 Below is the OSDE's notice of complaint to Epic: