Crews remained at the scene Friday night after a house exploded in northwest Oklahoma City.
The explosion happened shortly before 3:20 p.m. Friday in the 2000 block of NW 40th Street near Pennsylvania Avenue.
When firefighters arrived, they said they shut off the gas and power to the home.
"(When) we arrived on the scene, we did smell an odor of gas in the area, although we can't confirm it was a gas explosion without confirming with ONG," Oklahoma City fire Capt. Scott Douglas said.
Oklahoma Natural Gas officials went to the scene to help investigate.
Hours later, ONG said the initial results from its investigation suggest no issues with its system.
The homeowner was in Waco, Texas, at the time of the explosion, officials said.
Neighbors told firefighters they reported a gas issue to Oklahoma Natural Gas earlier in the week. ONG reports that its initial investigations did not indicate a problem with the natural gas system.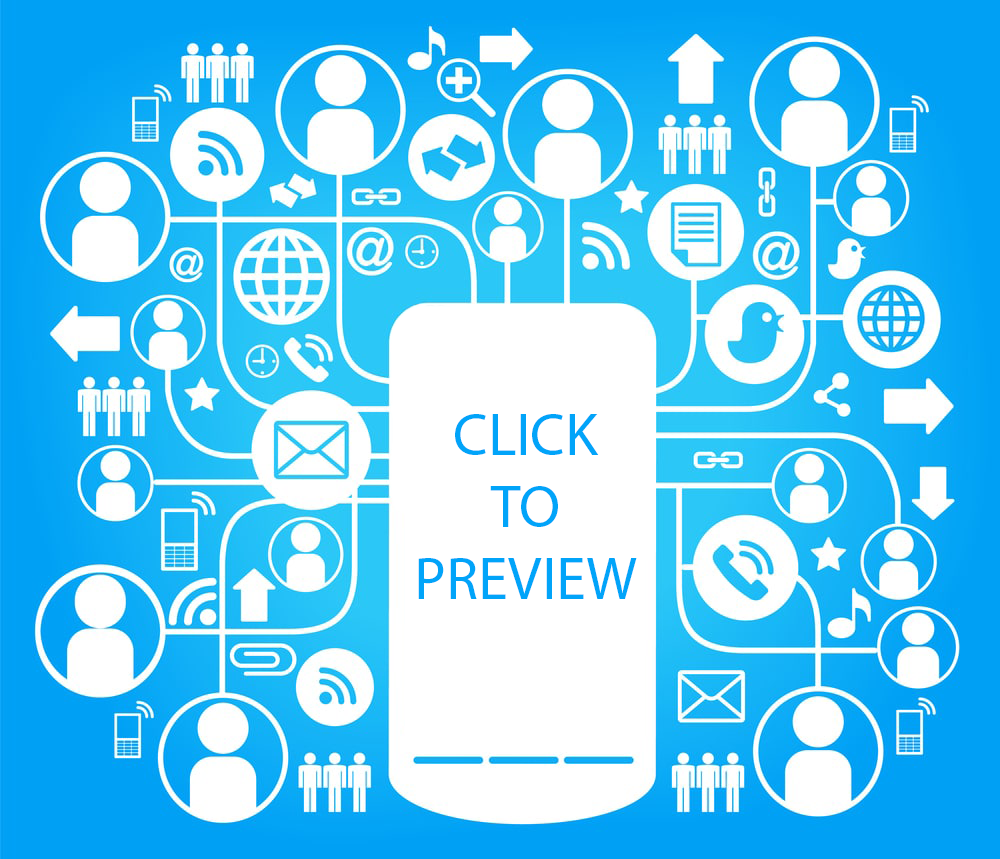 Stay with News 9 for more information as it becomes available.