Tulsa Police want help tracking down three people who they say stole about $1,400 worth of weed from a dispensary.
The department shared security cam video on Facebook.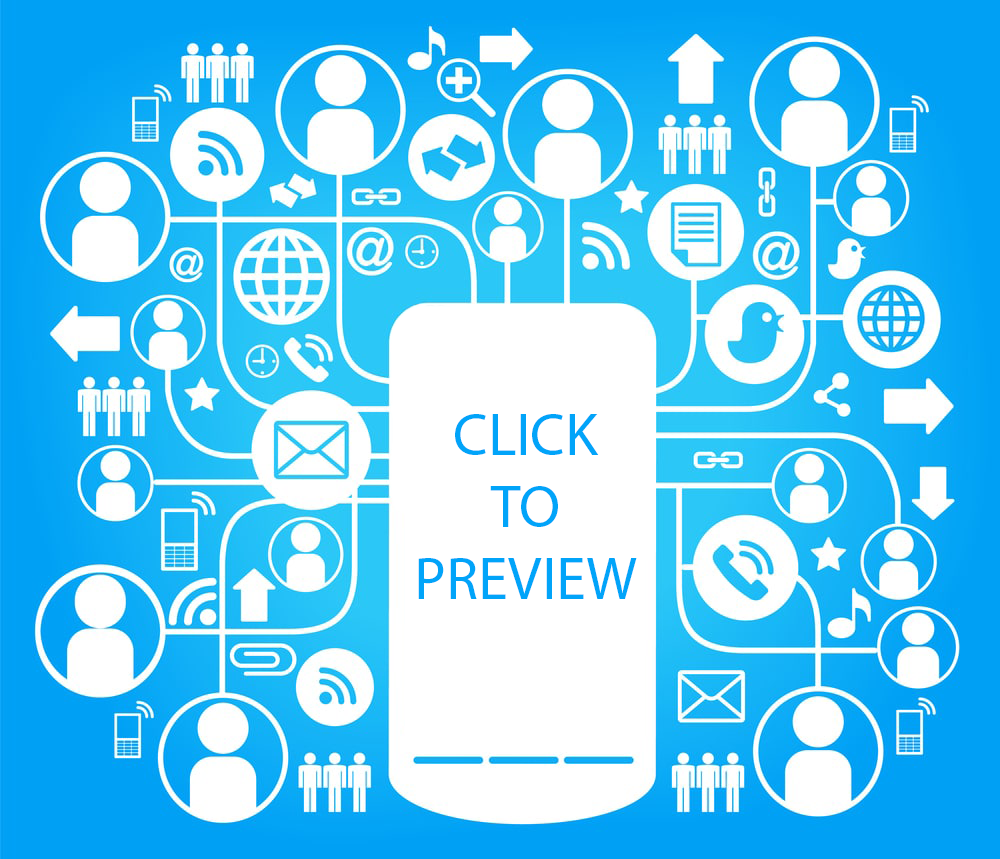 The TPD said it happened Monday around 4 a.m. at C'Level Cannabis near 15th and Yale.
Security camera video shows two people taking items from the store.
Officers said a third person was also involved.
The TPD shared photos of the suspects and asked anyone with information to call Crimestoppers.