The Oklahoma Sooners lost to Baylor by a respectable 27-14 score Saturday, but the final score isn't the best way to tell the story of this game. To tell a more well-rounded story of the game, you have to start at the beginning. 
The reality: The Baylor Bears won this game by a ton early, even though the countable points weren't tallied until the fourth quarter.
On Oklahoma's first possession on offense, they ran two plays for a combined -10 yards. They waved the white flag on the possession by calling a draw play on third down and 20 that only netted one of those lost yards back.
During their next possession, the Bears only had three down linemen against OU's front. The formation gave Sooners quarterback Caleb Williams some extra seconds to throw from his own end zone. When BU pressure crept closer, Williams forced a throw into double coverage. Baylor's Kalon Barnes was happy to pick up the early holiday gift.
Baylor head coach Dave Aranda, a former national championship-winning defensive coordinator himself along with defensive coordinator Ron Roberts, put together a master's class of a scheme against Oklahoma. The Baylor defenders did their jobs by bringing physicality to OU's offense often, but when you mix in precise and decisive playcalling, you have a lethal combination that should be kept out of the reach of young children.
We all knew a day like this would come, but I don't think many Sooner fans imagined it would look like this.
First Takeaway: (Big 12 Champion)'Ship And Bohanon
Chip and Joanna Gaines may be the king and queen emerituses (emeriti?) of Waco, but let's call Baylor quarterback Gerry Bohanon "King For A Day" in Central Texas, shall we?
His numbers looked nothing like a clean, finished project on the couple's Fixer Upper show (12-for-21 passing, 117 yards, one TD pass and an interception), but Bohanon's presence was essential to BU's foundation. His two rushing touchdowns in the fourth quarter were the final body blows that had the Sooners down for the count.
A dream for any quarterback is a defense that picks up the offense up the way Baylor's did. A sturdy defensive cushion empowers quarterbacks to feel free to continue taking chances instead of curling up in a ball and playing it safe.
Baylor's defense kept the offense confident. They would not have moved the ball down the field late if they weren't.
Second Takeaway: Playing With Fire
Through their first nine games, the Sooners bent, and bent, and bent, and bent, and bent, and bent their way to a 9-0 record.
On Saturday, the offense finally broke. When it broke, however, it showed us a glimpse of the quasi-impulsive behavior of OU head coach Lincoln Riley.
Down late in the third quarter, Riley decided to take Caleb Williams out of the game. At that point, he was 8-for-17 passing for a measly 84 yards, zero touchdowns and two interceptions.
Clearly, it was not his best day, but what message was Riley trying to send to his team when you sub out one of the most electrifying talents in the sport for your inconsistent backup in a one-score game and a full quarter of football to play? Especially if it ended with Williams being inserted back into the game anyway.
Having quarterbacks like Williams and Rattler can be described as Riley having an embarrassment of riches at his disposal, but it's much more than that. It's a delicate dance.
You're managing two of the best quarterbacks in America, but deep down, as the head coach, you know you have to choose one of them. 
Going back and forth between doesn't serve Rattler, his draft stock or his chance to reclaim a narrative with bits and pieces of playing time. It also doesn't help Williams, his uncommon instincts or his lack of experience in pressure situations.
Whichever Riley decides, if he is indeed still deciding, he will have to follow through with it or risk having two players who don't become all that they can be at Oklahoma.
Third Takeaway: The Unwritten Rules
During Oklahoma's postgame press conference, Lincoln Riley said he was not happy with a couple things: Baylor's non-assessment of a 15-yard penalty and a perceived low blow by Baylor to kick a field goal with the game already decided as time expired.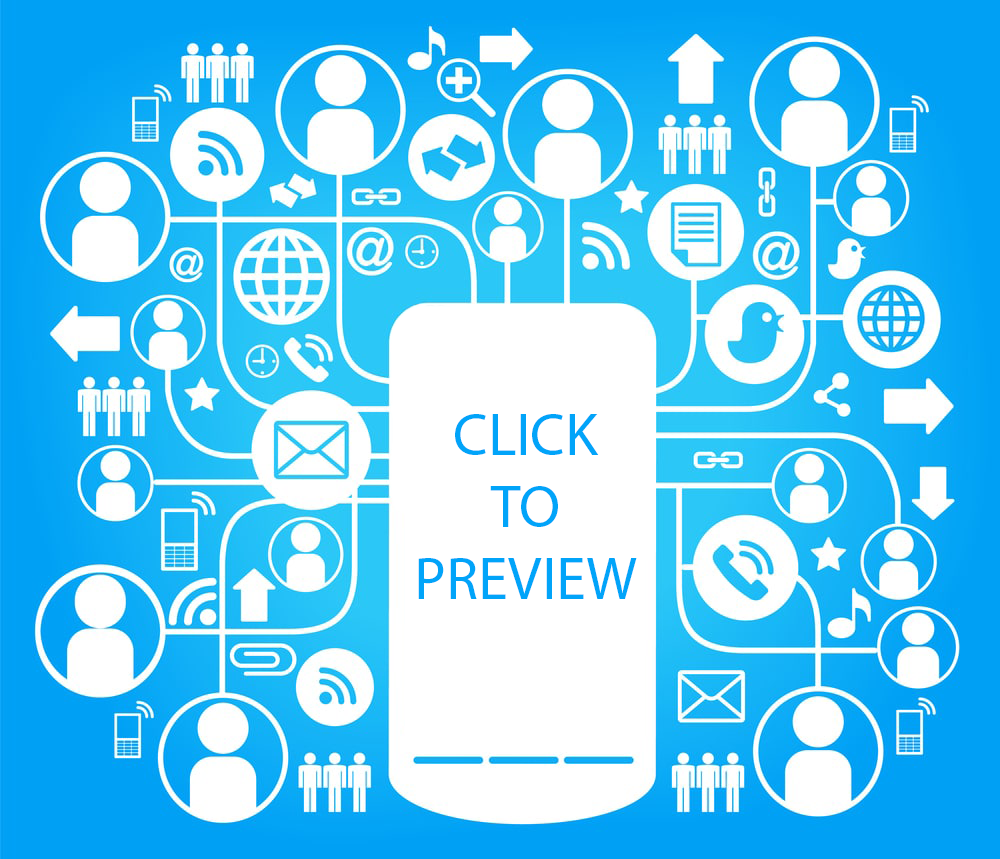 Dave Aranda had a swift response during his postgame chat with media.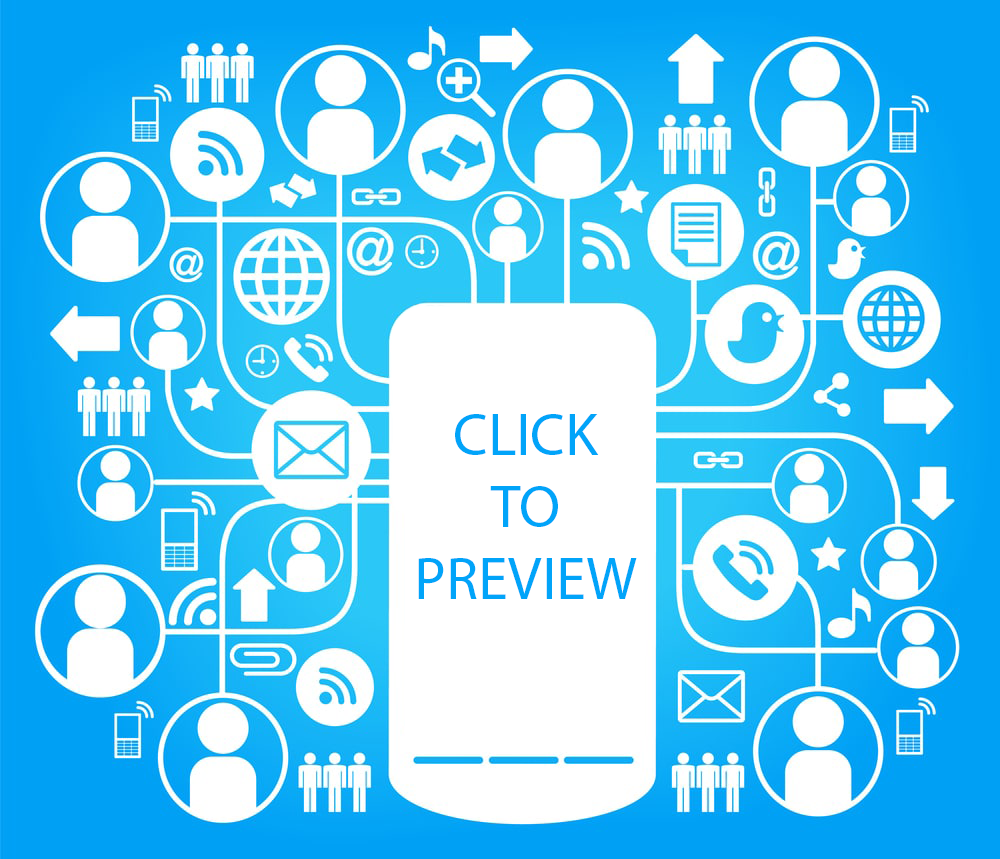 Sportsmanship can have many meanings in different sports, but a central idea of it is to never dishonor yourself, teammates or opponents.
'Don't break any local, state or federal laws as you compete.' Seems like a good idea.
'Don't break any explicit laws of the sport as you compete.' Fine by me.
What happens if you maintain the rules of the game, but some feel a line has been crossed, like Riley did Saturday?
Chicago White Sox manager Tony La Russa felt this way. One of his players, Yermin Mercedes, hit a home run off of a position-player-turned-reliever in a Chicago blowout win back in May. The opposing team later retaliated by throwing at Mercedes for hitting the home run. La Russa later said he didn't have a problem with an opponent attempting to hurt his player for the perceived infraction.
Former Thunder guard Russell Westbrook also felt this way two weeks ago. Oklahoma City's Darius Bazley stole an inbounds pass and went coast-to-coast for a dunk in the game's final moments. The Thunder, who played Westbrook's Los Angeles Lakers, was already well on its way to victory when the sequence took place.
Westbrook took issue with Bazley's decision to steal and score. His teammate, Shai Gilgeous-Alexander, mouthed to Bazley, 'We don't do that,' in the middle of the heated confrontation.
The problem met immediately with the La Russa, Westbrook and Riley situations are that they are all within the rules of their respective sports. There isn't a technical rule that was not observed that led to these instances taking place. These instances are legal.
It is a strange irony for the three men – who are all famous for being at or near the top of their sports – to express these kinds of feelings. They may furrow their brows and ask, 'Why was I disrespected here?' But they all know the one, true answer.
'Because you weren't prepared to win today. Simple as that.'
This is the form of sportsmanship that should be their top concern. The sportsmanship they themselves possess, not the form they don't.