Guthrie police said they have made an arrest in connection with the murder of a 14-year-old in Guthrie over the weekend. A firearm was also recovered.
Antwoine Watson Jr. was identified as the teen who was killed.
A 15-year-old was arrested in connection with the homicide. Investigators are requesting he be charged with first-degree murder. His identity has not been released.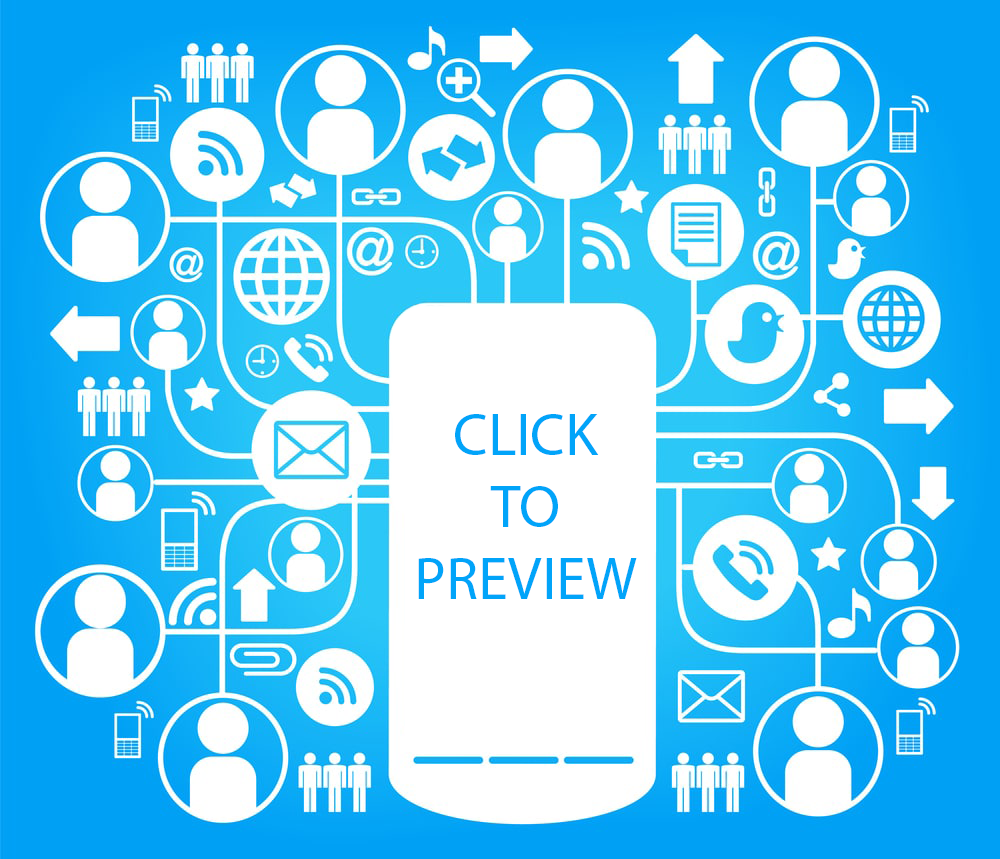 The 14-year-old suffered multiple gunshot wounds on Sunday evening.
According to the GPD, officers responded to the 500 block of W. Noble and State Highway 33 just after 5 p.m.
Officers say the victim was being transported to the hospital in a personal vehicle before the driver alerted an ambulance that was passing by.
The teen was formerly a student at Coyle Public Schools but was enrolled with EPIC Charter Schools most recently.
Later on, the victim was pronounced dead at the scene.