Oklahoma's Saturday trip to Lawrence was billed as a classic trap game. The Sooners better be careful playing the lowly Kansas Jayhawks because an ambush could derail any hopes for a national championship.
The University of Kansas, ever so desperate to create an intimidating football atmosphere, put out a bulletin to anyone and everyone in the vicinity of David Booth Kansas Memorial Stadium.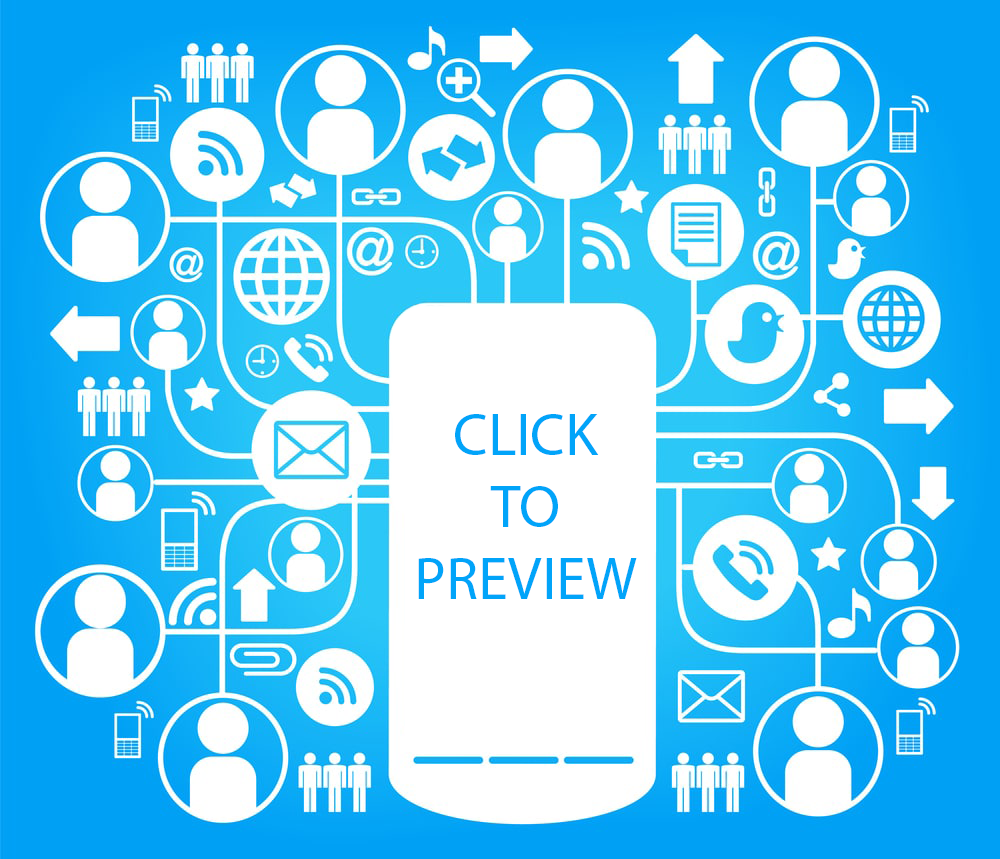 Do you like Kansas football? No? But you don't like the Sooners, right? OK, great! We can work with that! The gates at the football stadium are open! Come on over just for the vibes!
There were some nervous moments, or quarters, but it wasn't anything the Sooners haven't already broadcasted to the masses this season.
The important thing here is Oklahoma won, even if it was a win that left you squirming in your seats when the clock hit triple-zeroes. The Sooners maintained their undefeated season with a 35-23 come-from-behind win over Kansas on Saturday afternoon.
First Takeaway: Caught Napping
We as a college football watching society have insanely high expectations for 18 to 22-year-olds.
Oftentimes we require these athletes, who are already exhausted transporting from class to practice and practice to class and class to practice again, to be up and at 'em at 11 a.m. on the laziest day of the week when many of their classmates are likely sleeping until the afternoon.
Because they're young, we assume they'll be fineeeeeee. They won't feel too bad because they're young! These guys can do anything!
It didn't look like Oklahoma could do much of anything to start the game. On the first drive of the game, the OU defense committed three offside penalties that helped the Jayhawks reach the end zone. Poor tackling also reared its head several times.
There are 130 teams currently competing in Football Bowl Subdivision of Division I college football. For reference, KU entered the weekend tied for 123rd-best in the FBS in scoring offense per game (16.7) and 116th-best in total offense per game (321 yards).
Oklahoma's first offensive possession ended in a punt. Later, freshman quarterback Caleb Williams flung a ball that was severely underthrown and promptly picked by KU safety Ricky Thomas, Jr. The Sooners ended the first half with as many points as I personally scored out there.
For reference, Kansas' "vaunted" defense entered the weekend with the FBS' 129th-best scoring defense (43.3 points) and 125th-best total defense (484.7 yards per game).
If the Sooners were napping, then they were paralyzed in some absurd dream that only allowed them to wake up at halftime.
It was a good thing they woke up when they did.
Second Takeaway: 'Will'-ed To Victory
There was a thought expressed by game commentators Mark Jones and Robert Griffin III that Spencer Rattler would perhaps see the field in some type of mop up duty.
While there was no mop up duty to speak of, I couldn't help but wonder if OU coach Lincoln Riley pondered another change at the quarterback position.
Zero first-half points against KU's defense is egregious. If Rattler had been the quarterback in the first half, he would have been roasted for sure.
To his credit, Riley stuck with Williams, and the decision paid off.
Williams connected with Jadon Haselwood and Jeremiah Hall on touchdown passes in the third quarter. Williams was later instrumental in two fourth quarter moments that put the Sooners ahead to stay in the fourth quarter.
When Riley called timeout on fourth down and three yards to go from KU's 40-yard line, the Sooner offense returned to the field and the call went to Williams. He scurried along the near sideline and went the remaining 40 yards to put OU up double digits near the halfway point of the quarter.
Another OU possession brought another critical fourth down call. Kennedy Brooks took the handoff and appeared to be stopped well short of the first down marker.
Williams, however, then simply acted on instinct.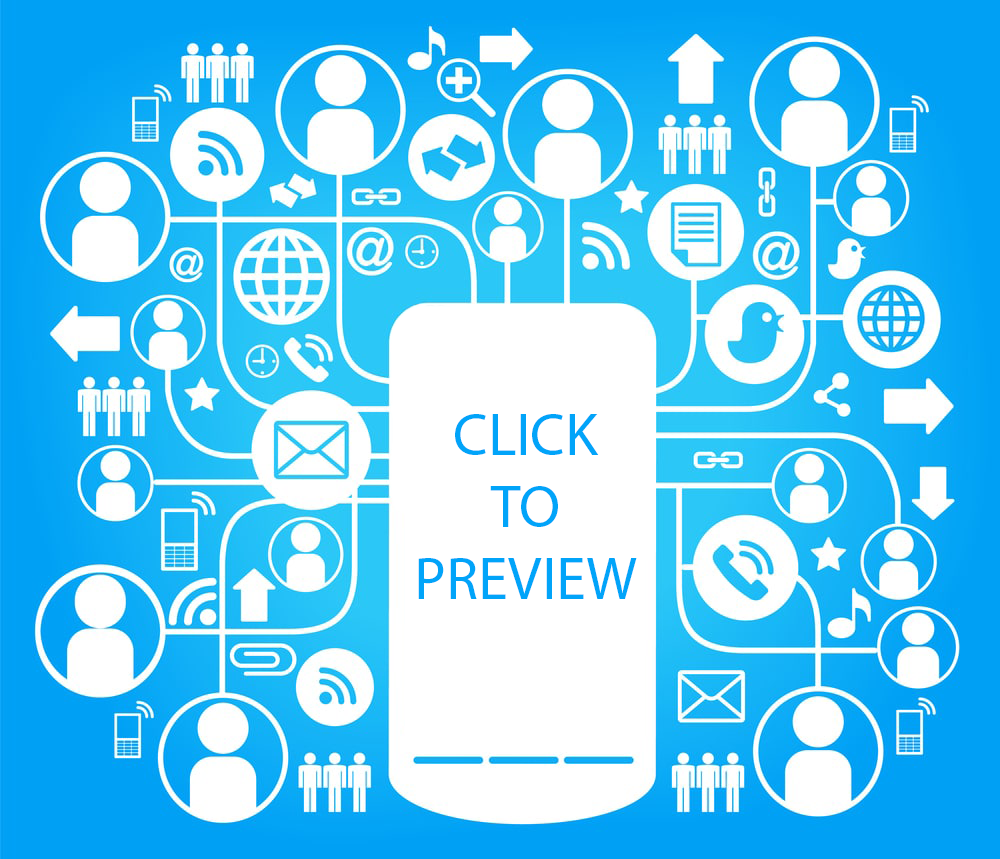 Who would even think about doing this in real time? Caleb Williams does and did.
If you wore blue, the play left you pretty blue.
Image Provided By: ESPN
Third Takeaway: Falling Like Flies
The end of October is nigh, which means scores of highly-ranked have or will have already faced daunting conference road trips or terrifying close home games in this month alone.
The now-former top-ranked Alabama Crimson Tide were stunned by Texas A&M two weeks. Iowa, the now-former No. 2 team in America, was blitzed at home by an unsuspecting Purdue club in Iowa City last week.
You can now add the seventh-ranked Penn State Nittany Lions to the list after they fumbled the bag at home to a bad Illinois squad 20-18 in nine overtimes.
(Leave it to the Big Ten to produce a 20-18 game in nine overtimes. The brand is stronger than ever.)
This is why every Oklahoma win is not only a relief but a blessing. Winning games doesn't leave anything to chance or a committee who may or may not like you enough based on any blemishes on your record.
If Oklahoma can keep it clean by the time it's time to pick four teams, it'd be difficult to make a fair argument to leave the Sooners out of the running.