To its credit, OU held on to beat Kansas State 37-31 Saturday in Manhattan. It wasn't a completely satisfying victory, but much like the others, it sure beats the alternative.
There's an adage more commonly used during March Madness, but it's time the saying crosses over to football because nothing describes Oklahoma football in 2021 better than "survive and advance."
It's one thing to be in a tight game, but it's another to be in a tight game with Kansas State.
The Wildcats have been a thorn in the Sooners' side of late, winning the last two meetings in the home-and-home series, including last season's 38-35 come-from-ahead debacle of a loss last September in Norman.
Even as the Sooners' built a two-score lead in the fourth quarter after field goal Saturday, a 93-yard kick return for a touchdown by K-State's Malik Knowles made it a six-point game with a nervous 80 seconds to play.
To its credit, OU held on to beat Kansas State 37-31 Saturday in Manhattan. It wasn't a completely satisfying victory, much like the others, but it sure beats the alternative.
Survive and advance.
First Takeaway: 'Something Has To Change'
It must be a day that ends in 'y' because it's the biggest question still without an answer. Why is it October and the Oklahoma offense hasn't found itself yet?
The frustration is simmering, but it hasn't quite reached a boiling point. There hasn't been a series of huge, indicting moments. It's been a handful of little ones, but they're starting to stack on top of each other.
During the first quarter of Saturday's game, OU had a promising drive in the works. Wide receiver Marvin Mims caught a pass from Spencer Rattler that took him to Kansas State's 1-yard line.
Then, Caleb Williams wasn't paying attention to the snap, resulting in a fumble and a 12-yard loss. Followed by a false start. Followed by a sack. The Sooners settled on a field goal.
OU averted disaster again in the second when Rattler fumbled the ball on a scramble inside K-State territory but fortunately recovered. That drive also ended with a Gabe Brkic field goal.  
Marvin Mims, Sr., Mims' father, put it simply on his Twitter account before the Sooners even snapped the ball Friday.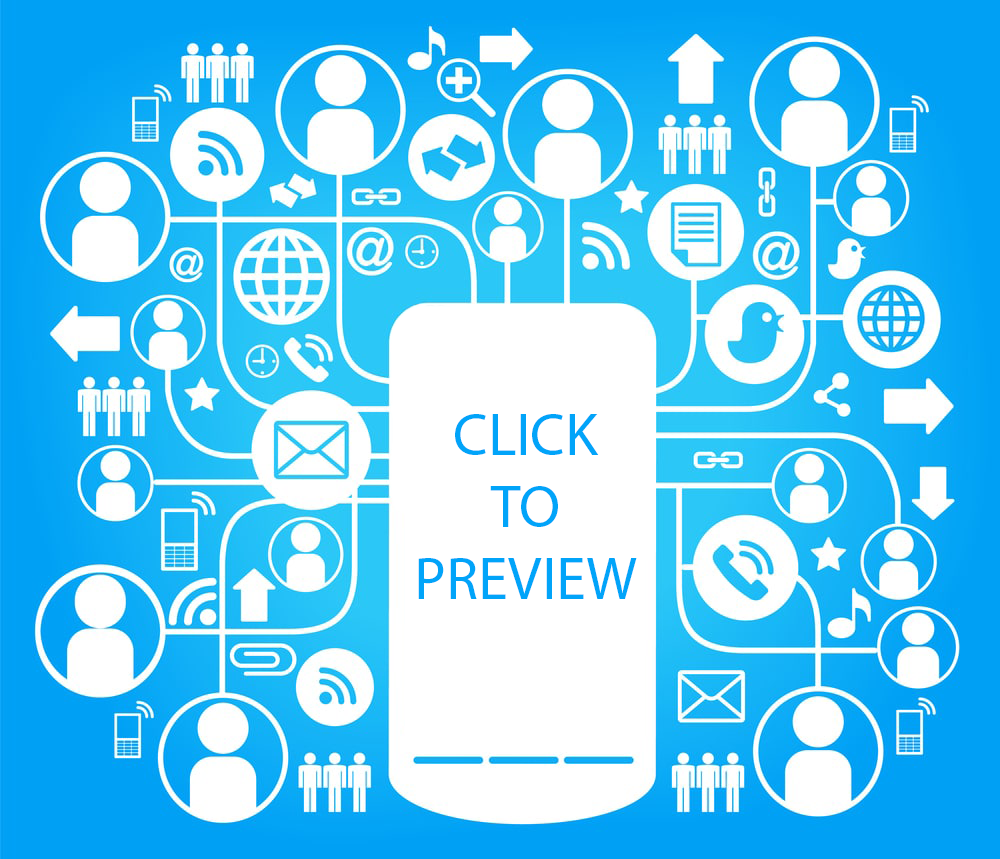 Something does, that's for sure, but what exactly? A change in playcalling? A change in playcallers? A change in mindset? Getting his son the ball more?
Let Mims, Sr. tell it.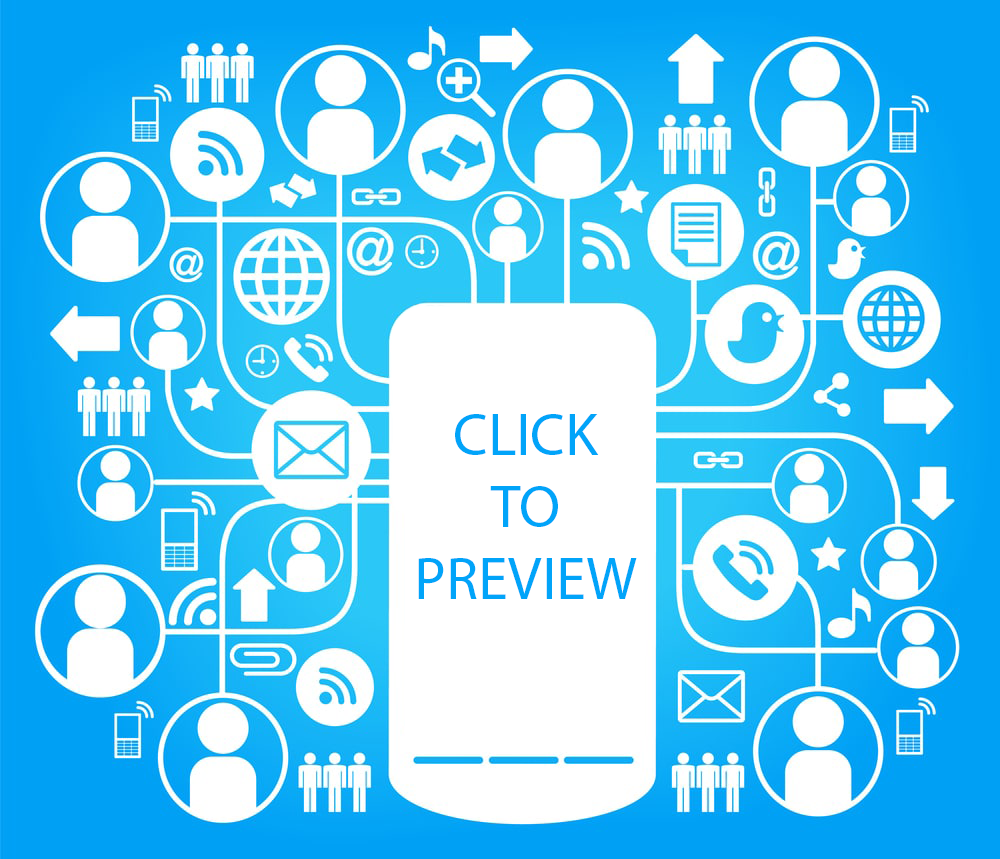 Yeah, that's not much clearer, but the hope is the offense gets in gear without heads having to roll.
Second Takeaway: Did Something Change?
Earlier this week, Kansas State defensive coordinator Joe Klanderman had his mind made up already.
Spencer Rattler was not a problem in his eyes, but he suggested the folks in the bleachers just might be.
"I don't know if they're seeing the same thing I'm seeing on tape because, to me, it looks like he's got good command of what's going on," Klanderman told reporters Thursday. "Getting the ball where it needs to go. Maybe they're a little bit spoiled over there, but I think he's playing at a high level."
Aside from the fumble in the first half, Rattler attempted a deep throw that was underthrown and intercepted inside K-State's 20-yard line. Otherwise, he completed 22 of 25 passes for 247 yards and two touchdowns. It's in the neighborhood of what he has produced on a per game basis this season but still not becoming of a Heisman Trophy candidate.
The clearest mark of improvement Saturday came in the running game, which has been its own roller coaster all season long. Led by Kennedy Brooks' 92 yards and separate scoring runs by Brooks and Jeremiah Hall, the Sooners put their miserable ground effort last week against West Virginia in the rear-view mirror.  
Maybe something did change! Maybe!
Third Takeaway: Sky's Not The Limit
Kansas State coach Chris Klieman waited until the last possible moment until revealing injured quarterback and grown man Skylar Thompson would start against the Sooners.
Thompson suffered a non-contact injury that kept him sidelined since the Wildcats' Week 2 game against Southern Illinois, but he didn't look like he was ailing from injury against OU.
He tossed a season-high three touchdowns and 320 yards to boot, but dropped passes, a first quarter fumble and a double-pooched onside kick attempt put enough distance between the Wildcats and a third straight win over the Sooners.
The big, bad wolf knocked on the door, but it didn't blow the house in.