Breaking News Update (September 26, 7:03 p.m.): Authorities are asking for everyone to avoid Interstate 40 around the area of Seminole County as the fire has significantly grown.
According to a Prague volunteer firefighter, at least 13 fire departments are battling the fire and it has not slowed down after four hours. Authorities also warn that the fire is moving toward Lincoln County.
---
A large and dangerous grass fire started in Seminole County near EW1180 and NS3630 on Sunday afternoon, according to the Seminole County Sheriff's Office.
Several fire departments, as well as the sheriff's office, are on the scene working to get the fire under control.
Authorities say there is a lot of smoke on roads and ask everyone to avoid the area as crews battle the flames.
The location is roughly six miles north of Highway 9 between Seminole and Wetumka.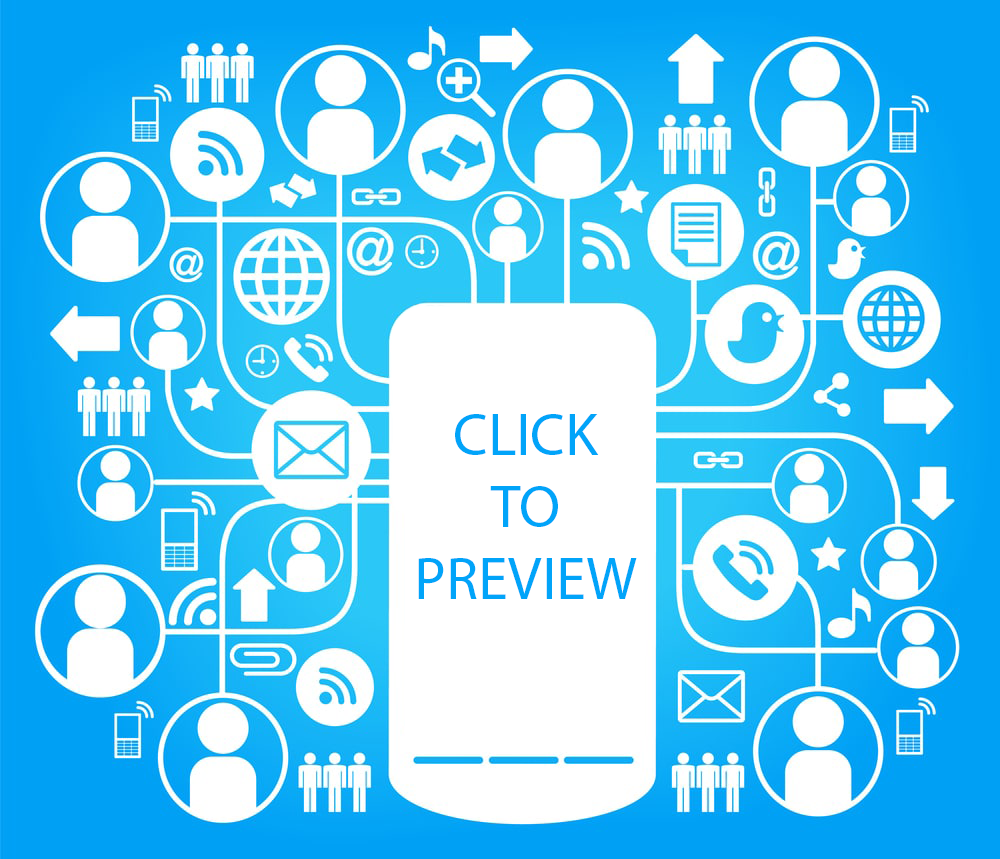 This is a developing story, stay tuned for updates.