This may not be a shocker to you this season, but the biggest play of Saturday's game had nothing to do with the Oklahoma Sooner offense.
Facing a second down and 12 at OU's 33-yard line in the fourth quarter, WVU center Zach Frazier snapped the ball a bit too early. Quarterback Jarret Doege fell on the ball for a 21-yard loss. The error essentially ended WVU's chances of retaking the lead and opened the door for the Sooners to mount a game-winning drive.
Despite his imperfections Saturday night, Spencer Rattler did just enough on the game's final drive. He completed all six of his passes for 54 yards, putting Gabe Brkic in position to nail a 29-yard field goal at the horn to lift OU to a 16-13 win over West Virginia in its Big 12 opener Saturday night.
First Takeaway: We Must Not Know What We're Talking About
It's fair to write that the pressure to be a great Oklahoma quarterback now is as high as it has ever been.
When the template for excellence is made up of three OU alums who are now NFL starters, two of which were Heisman Trophy winners, it's easy to feel for current OU starter Spencer Rattler.
To be clear, he is as skilled and talented as those who have come before him. Acknowledging the uniqueness of Rattler's situation must be made clear, as well.
What is also clear, whether Rattler would like to outright admit it or not, is that the criticism off the field is starting to get to him.
"These people really don't know anything they're talking about," Rattler said to reporters Wednesday. "You know, they haven't played quarterback in a Power 5 program."
Rattler is obviously right, but he isn't even matching (1,012 passing yards, 8 TD passes including Saturday night) his own production from his first four games as a starter last season (1,186 passing yards, 13 TD passes).
The chatter got louder Saturday, especially after throwing an interception in the first half.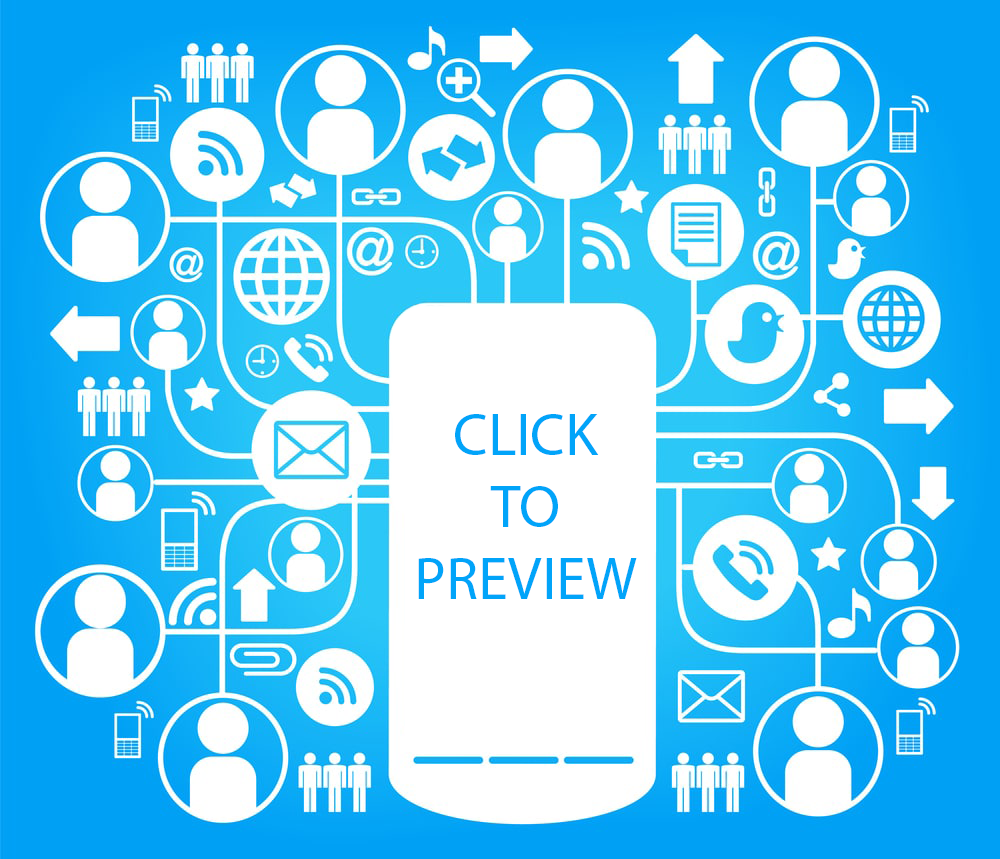 After the game, reporter Holly Rowe asked Rattler about the home fans booing him.
"I don't worry about that at all," Rattler said on the broadcast. "I don't listen to it. They're not on the field."
As Kirk Herbstreit noted after his comment, Rattler is a human being. He heard the calls for freshman quarterback Caleb Williams, and it had to hurt.
Becoming a successful quarterback in Norman is never easy but evading the fair criticism by playing the "You haven't walked a day in my shoes" card is a waste of everyone's time, including his.
Second Takeaway: Center Of Attention
Rattler is far from the only problem with the OU offense. The blame can be shared among several sets of shoulders, including the pair belonging to Sooners head coach and quarterbacks coach Lincoln Riley.
You may never know what you're going to get from No. 7, but it is also worth noting how big a hole offensive lineman Creed Humphrey left when he graduated after the 2020 season.
Riley started Broken Arrow sophomore Andrew Raym at center for the first time against the Mountaineers just days after touting the abilities of both Raym and previous starter Robert Congel.
The O-line continued to struggle. The running game was anemic and no sort of time was available for Rattler to launch the ball downfield like most are used to seeing with a Riley-led offense.  
The numbers to remember most: 16 points and one offensive touchdown.
Things need to change. And fast.
Third Takeaway: A Crimson Lining
Next week will bring a new month and a new setting for the Sooners. It will be OU's first road game all season when it travels to Kansas State next Saturday afternoon.
The current top four in the latest Associated Press poll will likely not change, provided Oregon doesn't fall apart at home to Arizona. The Sooners are still undefeated and will head to Manhattan with the Wildcats' tail between its legs after a shocking loss to the Cowboys in Stillwater.
Hey, even Iowa State dropped its Big 12 opener to Baylor in Waco. Nobody wants to win the Big 12, apparently.
While OU continues to bend and bend and bend, other conference opponents are already breaking.
OU fans should count their blessings while they can.