Health care workers at multiple metro hospitals received an assist from one of the most popular names in music.
Pop star Lizzo purchased lunch for health care workers at INTEGRIS Southwest Medical Center earlier this week.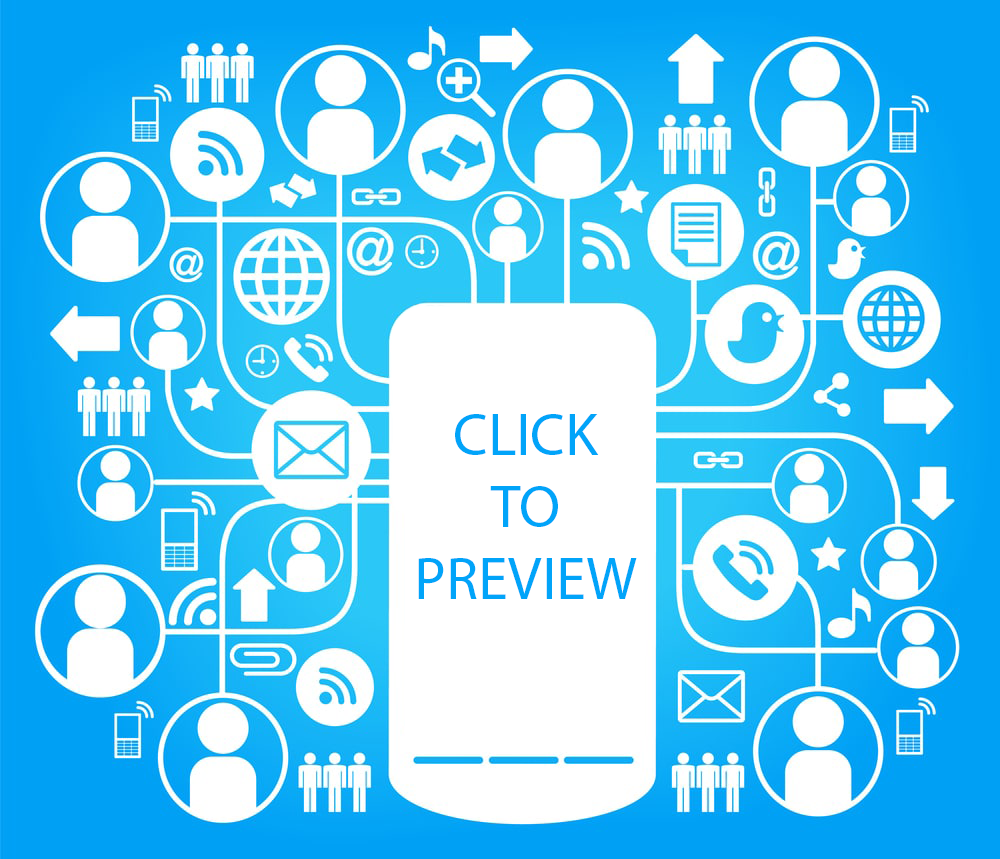 According to the hospital's Facebook post, INTEGRIS is one of several hospitals where its workers are being treated across the metro and country for their efforts, especially during the COVID-19 pandemic.
Health care workers at Mercy Hospital in Oklahoma City were also treated to a meal by Lizzo.
Image Provided By: Mercy Hospital OKC