City councilors in Oklahoma City will consider a resolution to help encourage residents to follow CDC guidelines. 
At Tuesday morning's meeting, the City is not expected to consider any sort of mask mandate.
According to the City Council's agenda, it reads: "Resolution strongly encouraging residents to follow CDC guidance including wearing a mask in public, indoor areas and reminding residents that businesses and organizations may require more stringent mask rules for their spaces."
Councilman James Cooper is proposing the resolution and he said they are going to talk about how they can encourage people to follow COVID-19 precautions.
Cooper is a former middle school teacher, and he said he's concerned about children heading back to class.
Not only for them, but also children that may live with grandparents or people more at risk of getting seriously ill from COVID-19.
He wants to see more Oklahomans get vaccinated.
"We have an opportunity to step up here. Get that little shot, get ourselves vaccinated and we can take that pressure off of our hospitals our nursing staff and our doctors," Cooper said.
Cooper said he understands people have concerns.
"Please know, I hear you. Please know, anyone worth their salt understands having to take the time off of work, for the maybe day recovery that might sometimes happens," he said.
But he hopes people will make the time.
"Please find the time to schedule an appointment and to set aside that time to heal from that experience, because our city and our children need you and if you have been waiting for the right time, the right time is right now," he said.
Cooper also said he has spoken with several businesses who are requiring customers to wear masks.
Oklahoma City Mayor David Holt tweeted on Monday that 405 COVID-19 patients are in Oklahoma City metro hospitals right now.
Compare that to our worst day in January when the OKC metro topped 700 patients.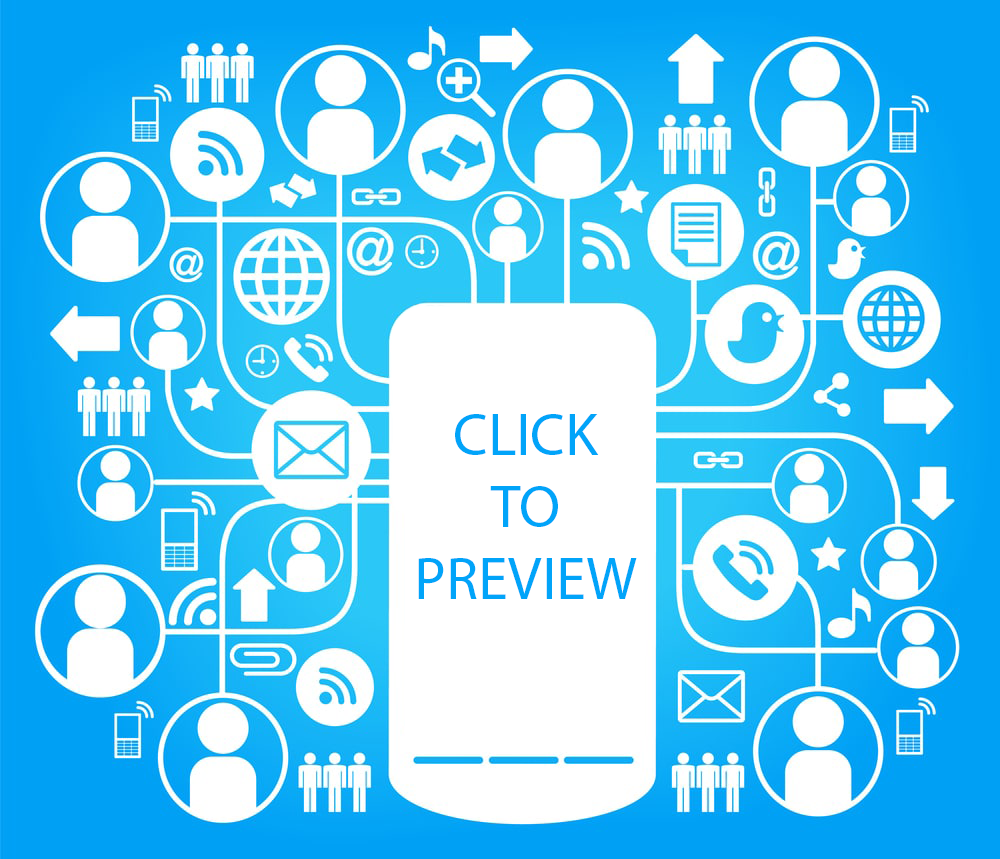 The City Council meeting starts at 8:30 a.m. Tuesday.
Click here to view a stream on Oklahoma City's YouTube page.